Ford Unveils The All-New 2013 Ford Fusion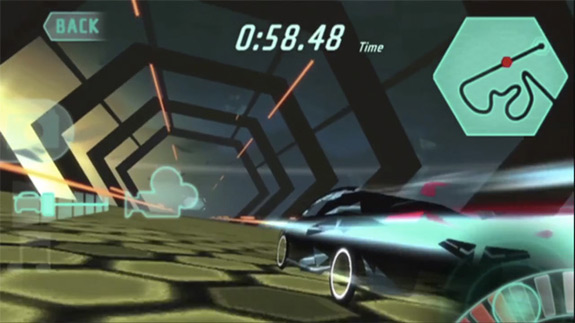 Ford will be officially revealing the 2013 Ford Fusion and it's all new design at the North American International Auto Show on January 9th.
But in advance of the big reveal, Ford wants you to virtually test drive the car via a free interactive iPhone/iPad and Android app, which you can download from HERE.
The app is the first of its kind! No other automaker has ever revealed a product through innovative mobile technology. It offers you the chance to learn about the unique features of the 2013 Fusion before it is revealed in January. It includes insights on everything from Lane-Keeping Aid and plug-in hybrid capabilities to its all-new sleek exterior.
You can see a demo video of the app below:

The all-new Ford Fusion will be the "Official Car of the 2012 International CES" and be introduced at the show by Ford CEO Alan Mulally and Consumer Electronics Association CEO Gary Shapiro.
You can also follow along on Facebook and Twitter:
Facebook page: https://www.facebook.com/fordfusion
Twitter hash tag: #FordFusion
Let us know what you think!