Fried Chicken Fans Are Freaking Out About Popeyes' New Chicken Nuggets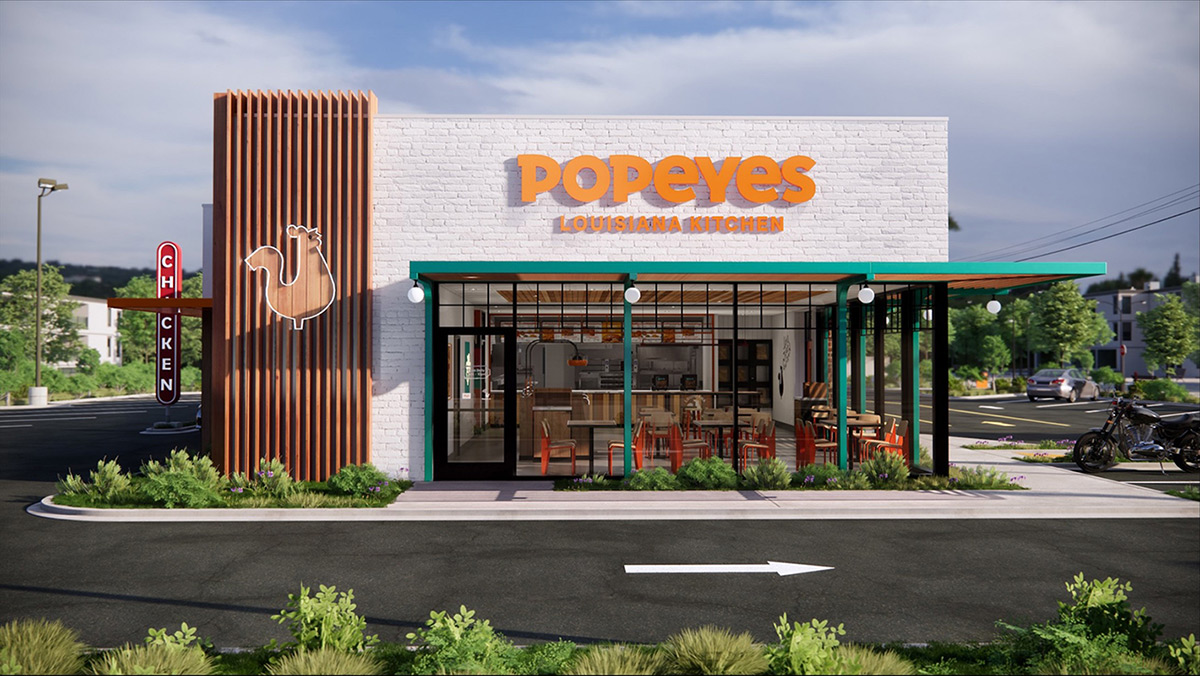 Popeyes announced today that it will be adding new chicken nuggets to its menu starting July 27, and fried chicken fans are already clucking on social media about the soon-to-be-released chickie nuggies, much like the hype when the delicious Popeyes chicken sandwich first came out and led to hour-long lines for it.
Will lightning strike twice for Popeyes? It definitely sounds promising, as Popeyes Chicken Nuggets takes the quality and flavors of their infamous chicken sandwich and makes it into poppable pieces. These bad boys are freshly prepared beginning to end in restaurants daily, seasoned to perfection, hand-battered & breaded in buttermilk, and fried up fresh to deliver a classically flavorful crispy and juicy bite with every piece.
Damn, my mouth was watering just typing out that last bit, they sound amazing.. July 27th can't get here soon enough!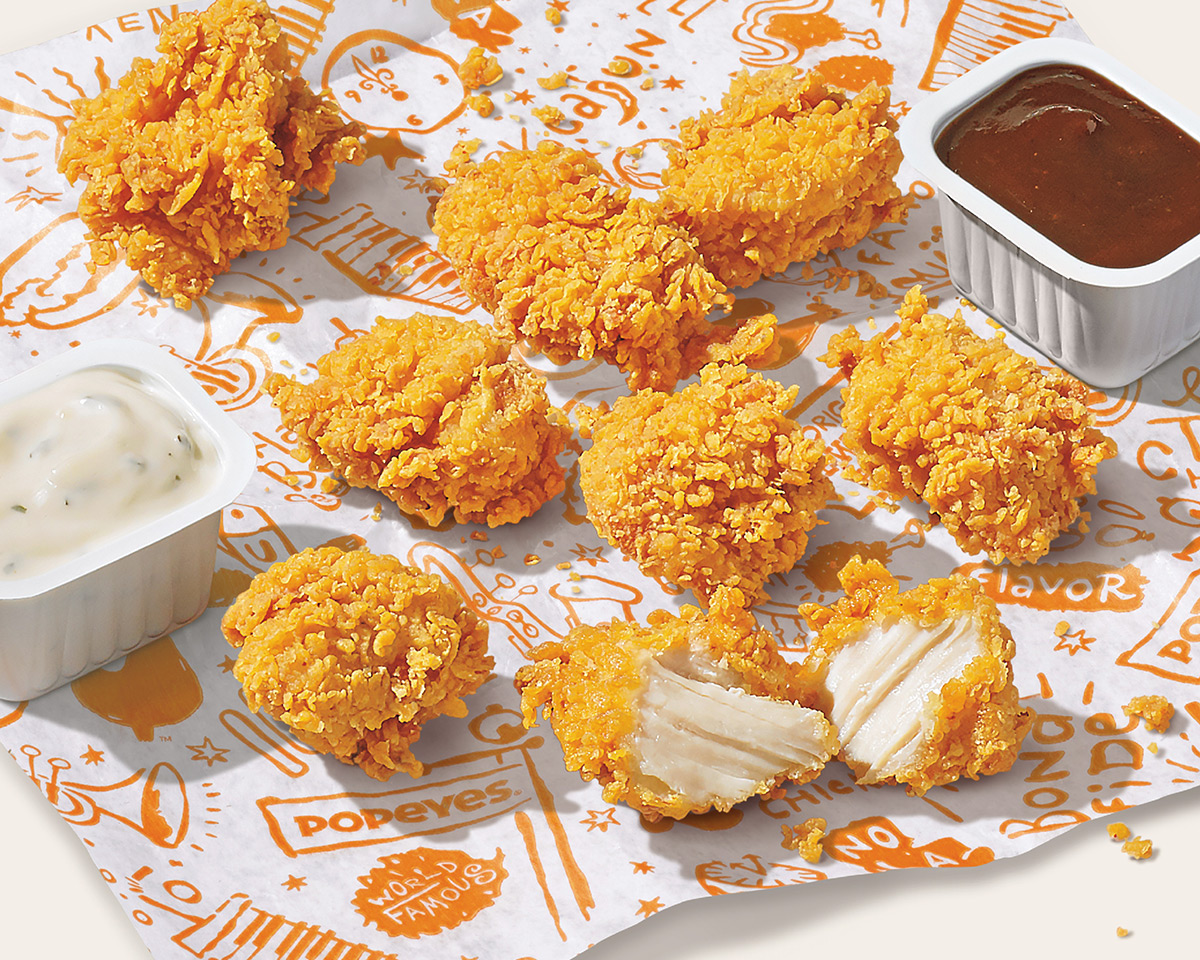 "Our new Chicken Nuggets are unlike anything you may have experienced before. We aim to show the world once again the magic of Popeyes chicken with our new Nuggets. We believe that these piece(s) of crunchy, juicy delicious chicken will have guests question how they ever enjoyed chicken nuggets before this." said Sami Siddiqui, President, Popeyes Americas.
Popeyes says the recipe is rich in Louisiana tradition and uses a special flour and batter system to provide the perfect crispy texture that guests have come to love and expect from them. The white meat chicken breast nuggets will be available in a classic flavor (no word on spicy nugs for now), and you can pair them with signature sauces like Bayou Buffalo, BoldBQ, Blackened Ranch, Buttermilk Ranch, Wild Honey Mustard and Sweet Heat.
The new chicken nuggets will be available for purchase in-store, on their website, or through the app, with options ranging from 4 piece to 36 piece orders starting July 27th. Based on how excited people are about this already, you'd better show up early if you want to get your hands on these, as they're sure to sell out.
Which sauce will you be dipping your Popeyes Chicken Nuggets in?