Frontier Airlines Adds Five New Non-Stop Routes From Philadelphia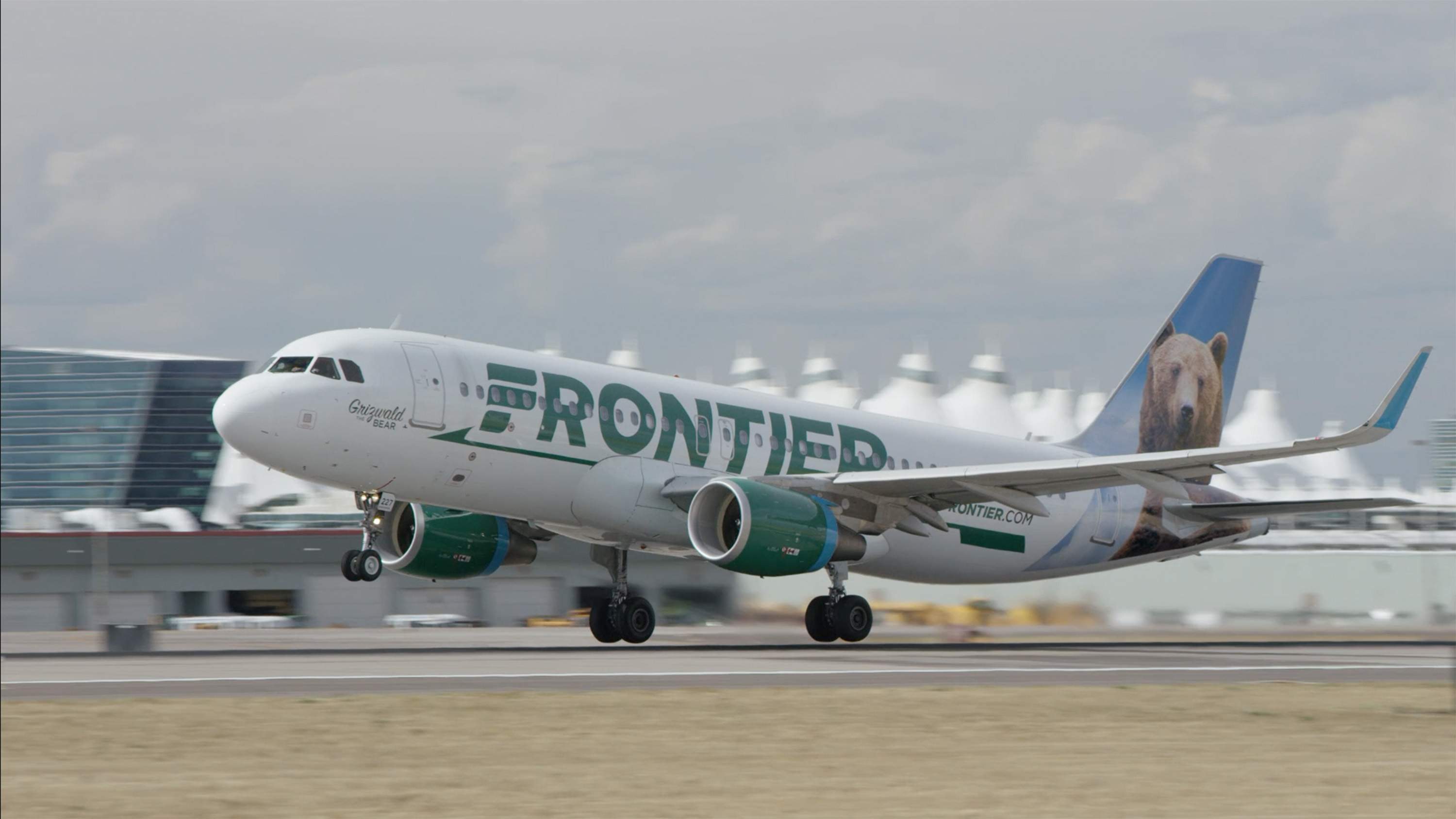 Low-fare carrier Frontier Airlines is celebrating the start of summer travel season with the addition of new, non-stop routes from Philadelphia to five cities (Atlanta, Las Vegas, Myrtle Beach, Pensacola, and Raleigh-Durham), with flights starting at just $39 each way.
That's CRAAAAZY cheap, and I'm already on their website looking for some flights that work with my schedule, as it's been too long since I've been to Vegas. 🙂
"We're excited to offer new options for our customers to create unforgettable memories this summer," said Daniel Shurz, Senior Vice President, Commercial for Frontier Airlines. "We continue to make air travel more accessible and affordable for Americans with low fares and improved options such as our reduced change fees and improved Frontier Miles program. We look forward to making it easier for people to fly, and for people to fly more often."
Frontier will be offering daily flights to Las Vegas. Atlanta, Myrtle Beach & Raleigh-Durham flights will operate on Tuesday, Thursday and Sunday. Pensacola flights will operate on Monday, Wednesday and Friday. The routes will fly on Airbus A320 aircrafts.
These five new routes bring Frontier's non-stop destination tally at PHL to 31, making them the second-largest carrier at PHL by destinations served. And with the announcement that Frontier will establish a crew base here, that could lead to more routes in and out of Philly.
Now if you'll excuse me, I've got a flight to book! ✈