Get Excited People, Because McDonald's Shamrock Shake Is Back!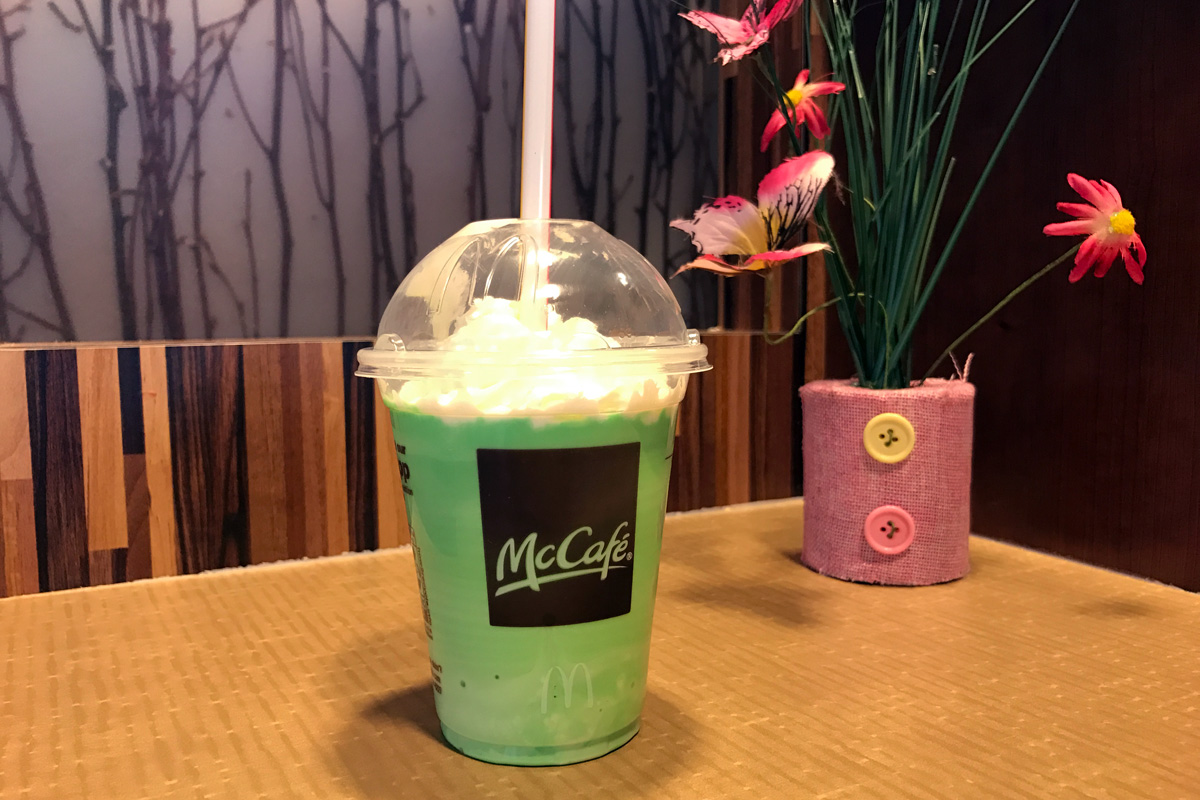 St. Patrick's Day is right around the corner, and you know what that means? It's time for McDonald's to bring back their iconic Shamrock Shake for a limited time! And this year, they're upping the ante by introducing some rich, indulgent chocolaty flavor to the famous Shamrock Shake mint.
That's right, this #ShamrockSeason, McDonald's has five different Shamrock Chocolate Madness Drinks to choose from, including the original Shamrock Shake, a Chocolate Shamrock Shake, a Shamrock Chocolate Chip Frappe, a Shamrock Hot Chocolate and a Shamrock Mocha.
Naturally, as soon as I heard that the Shamrock Shake was back, I hopped in my car and made a beeline for the closest McDonald's to get one. I ordered an original one (what can I say, I'm a creature of habit), and it was exactly as I remembered it, with that smooth, creamy mint flavor taking me back to my childhood.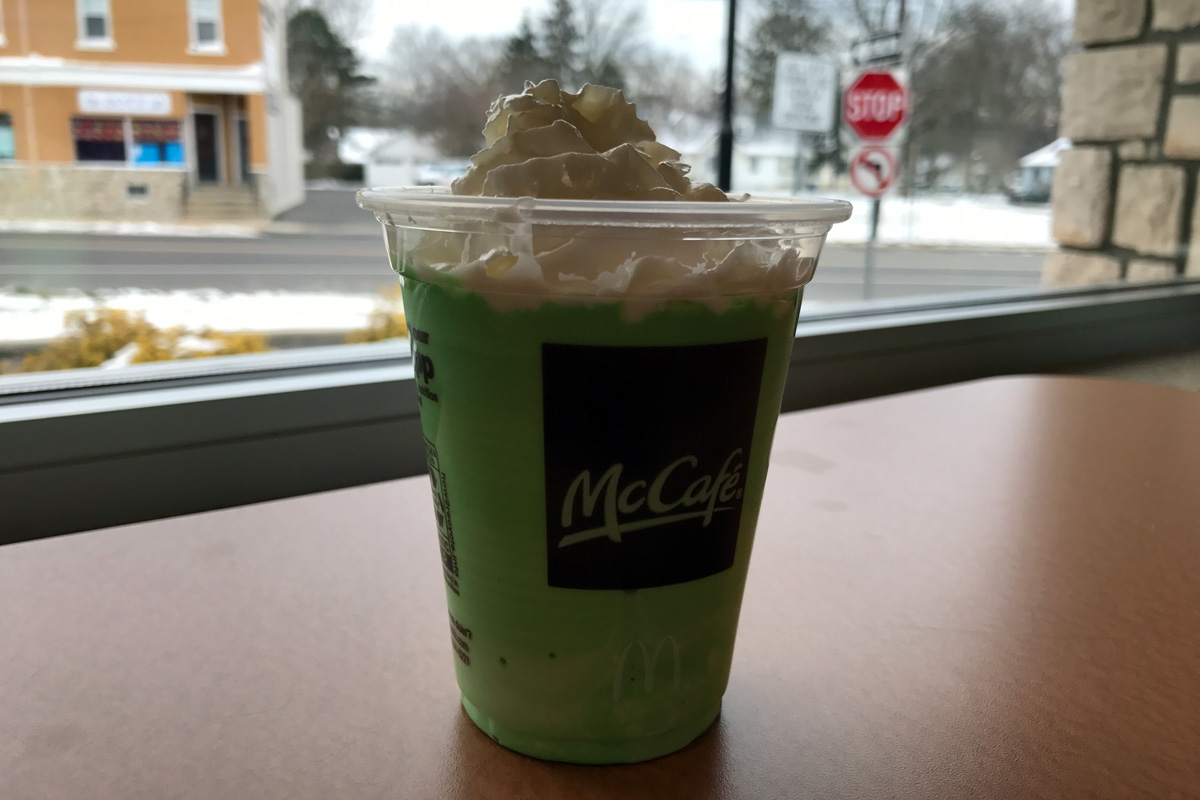 For those of you looking to add some rich, indulgent chocolaty flavor into the mix, the Shamrock Chocolate Madness drinks are just what the doctor ordered. My wife got the Shamrock Chocolate Chip Frappe (it's like a Chocolate Chip Frappe with a hint of mint), and she absolutely LOVED it.
The Chocolate Shamrock Shake consists of half chocolaty shake (on the bottom) and half Shamrock Shake (layered on top), and it can be enjoyed as two separate drinks (drinking one layer at a time), or you can mix the shake with a spoon to blend the flavors together. I haven't tried this one yet, but it's next on my list.
And for those of you in colder climates, the Shamrock Hot Chocolate and Shamrock Mocha drinks are sure to keep you nice and warm as you brave the elements.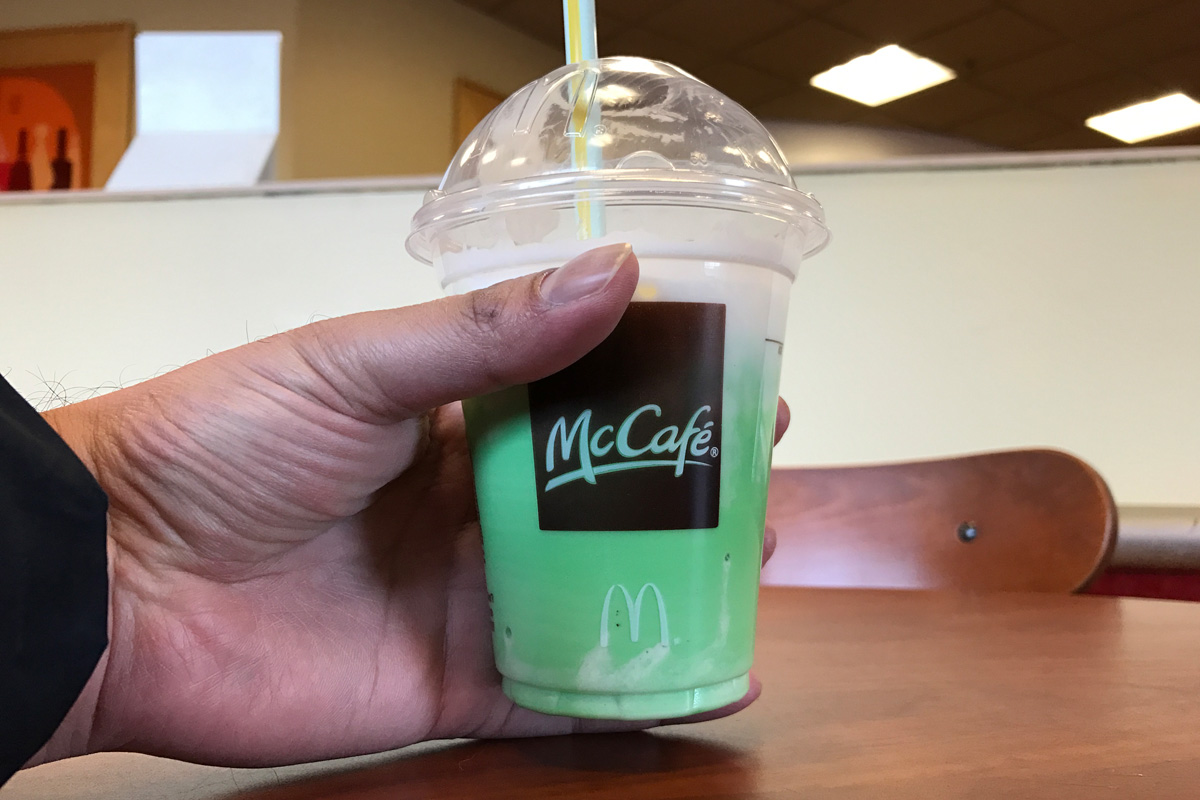 If you're like me, you'll probably want to try them all. Just make sure you download the McDonald's app, as it has a digital punch card, and for every five McCafe drinks you purchase, you get one free!*
So what are you waiting for? Head out to your local McDonald's today, and get yourself an original Shamrock Shake or one of its chocolaty cousins this #ShamrockSeason. But don't wait too long, because they will be gone before you know it!
* Free McCafe beverage offer Valid until 12/31/2017 at participating U.S. McDonald's. McD App download and registration required. Shamrock Chocolate Madness drinks available for a limited time at participating McDonald's.