McDonald's Is Giving You Early Access To Their New Crispy Chicken Sandwich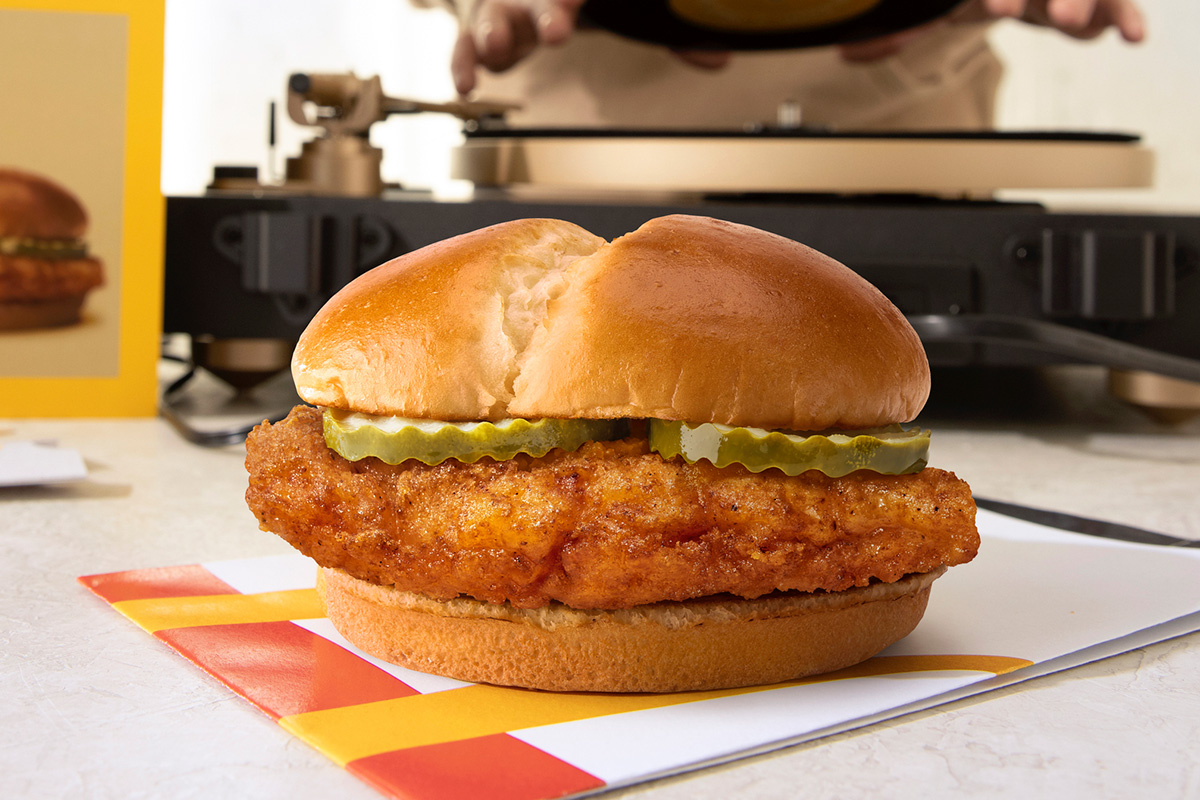 McDonald's is the latest fast food restaurant attempting to take on the almighty Popeye's and reign supreme in the chicken sandwich wars, with their new crispy chicken sandwiches set to arrive in Mickey D's nationwide starting February 24th.
Can't wait? Join the club. Thankfully, the fast food giant is giving fans like us a chance to score early access to their new Crispy Chicken Sandwich with a limited-edition capsule, available exclusively at CHKNDrop.com starting February 18th at Noon ET.
So how exactly does this work? Here's the deal.. If you're one of the first people to hit the site tomorrow, you can grab this limited-edition capsule for just $5. You'll get early access to "the hottest new chicken sandwich in the game" on February 23rd (a day before the official launch), a never-before-heard audio track from super music producer Tay Keith , and a limited-edition "crispyjuicytender" hoodie that will be the envy of all your friends.
"We know fans can't wait for our new Crispy Chicken Sandwich to hit restaurants, so we're celebrating them and this moment with a drop like no other," said VP of U.S. Communications, David Tovar. "We're excited to give fans early access to this sandwich and exclusive swag they can't get anywhere else to memorialize this great addition to our menu."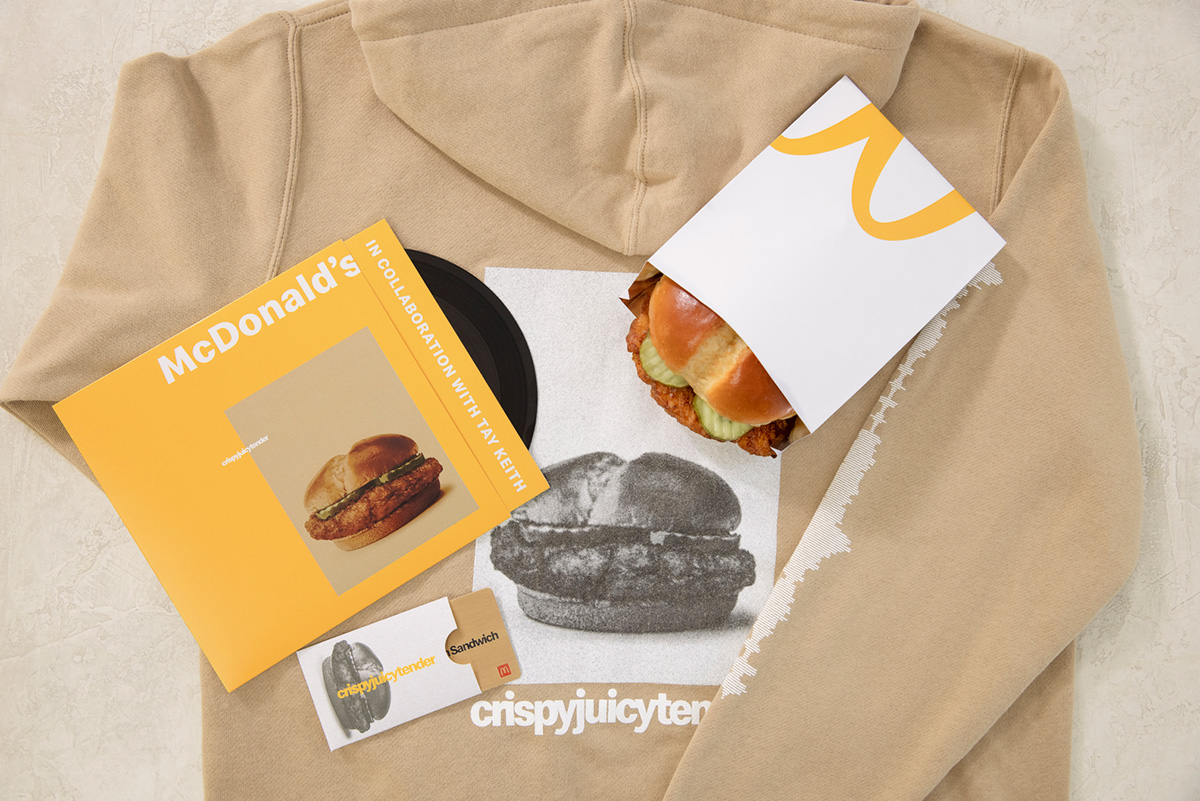 Now in case you missed the news, McDonald's isn't just serving up one version of their Crispy Chicken Sandwich, they're serving it up three ways – Crispy, Spicy and Deluxe:
The Crispy Chicken Sandwich features a brand new crispy, juicy, tender fillet made with all-white meat chicken served up on a toasted, buttery potato roll with crinkle cut pickles. For those craving some heat, the Spicy Chicken Sandwich adds spicy pepper sauce to the mix.
Looking for a little extra somethin' in the toppings department? Order the Deluxe Chicken Sandwich, which is served with shredded lettuce, Roma tomatoes and mayo.
Clearly, McDonald's has their work cut out for them, as there are tons of chicken sandwiches to choose from these days. For me, Popeye's chicken sandwich is still the G.O.A.T. But I'm excited to try McD's new sandwich and see how it stacks up to the competition.