Give Your Living Room A Spash Of Class With The Depict Frame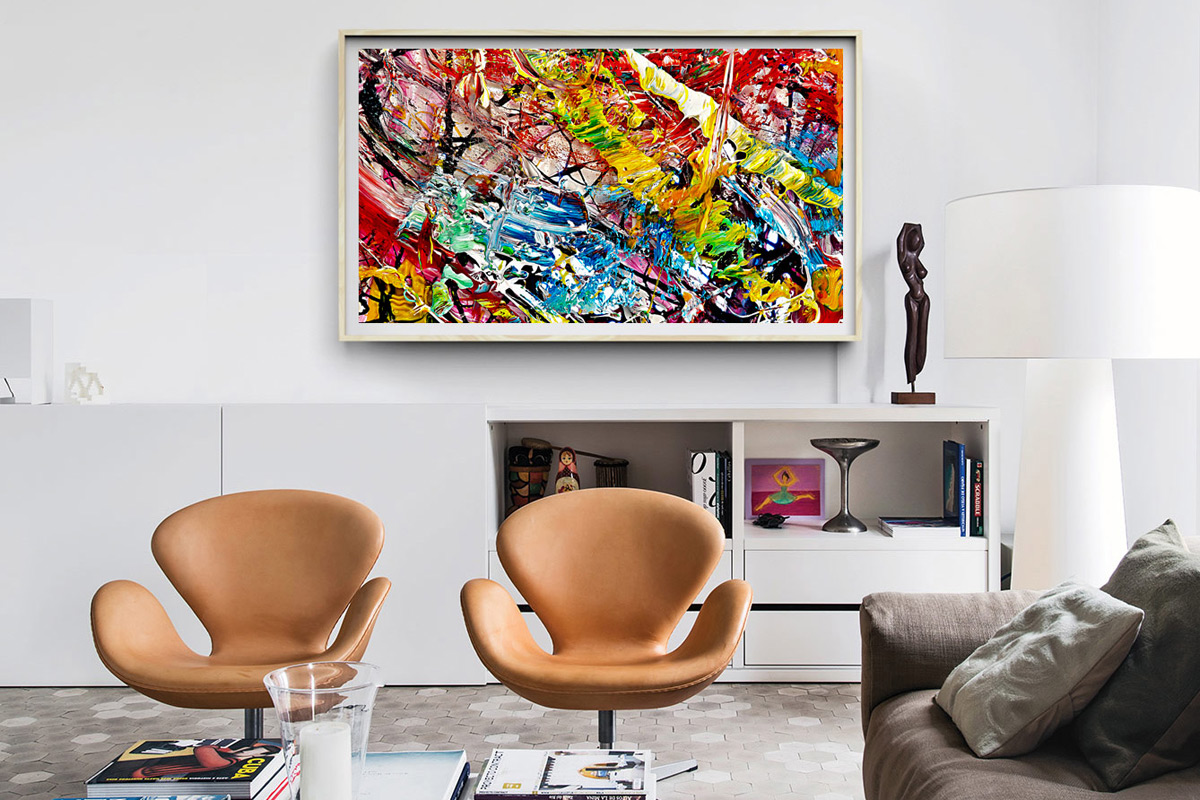 Buying art can be a stressful situation, as you're plunking down a serious chunk of change for a piece that you feel passionate about now. But what happens if you don't necessarily feel the same way about it down the line? Sure, you can always sell it and buy something new, but you will likely to lose a few bucks (or more) in the process.
What if I told you that there's a better way to consume art, one that allows you to change up your art with a simple click of a button?
Enter The Depict Frame, a 49-inch 4K wall-mounted art display that's specifically designed to bring digital art into your home in a decidedly 21st-century way, while still retaining the classic look of a traditional painting, thanks to its matte finish and wooden frame.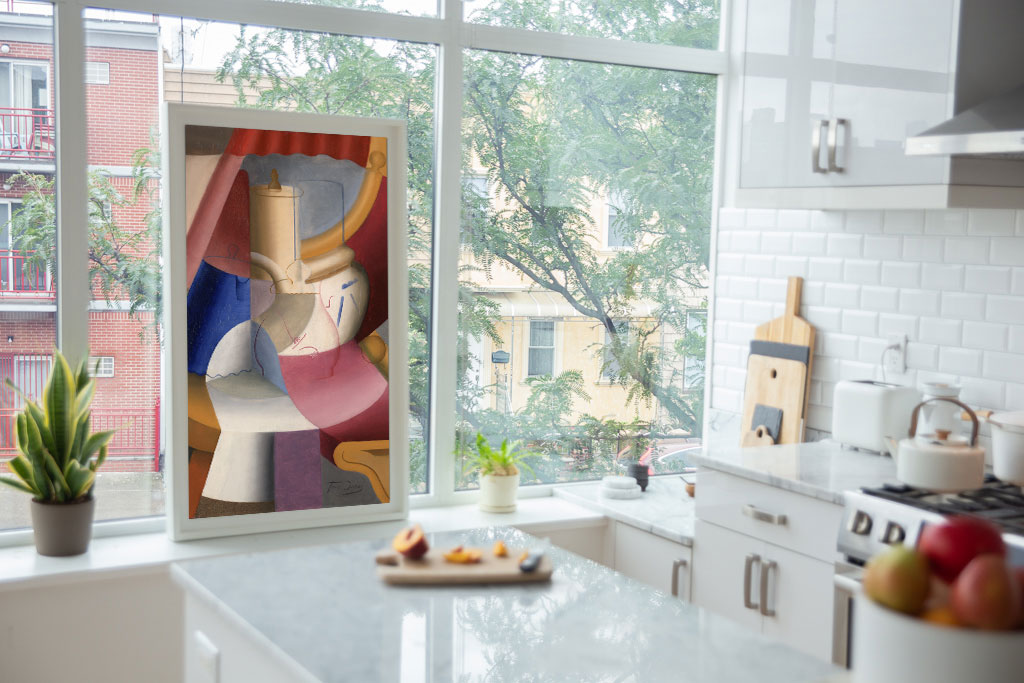 The concept is pretty cool. The Depict digital canvas can wirelessly download crystal-clear 4K artworks from cutting-edge digital artists and classical masters through the Depict App, with both a free and paid subscription plan to choose from. Free users get access to a handful of free art pieces each month, while Depict Premium gives you access to hundreds of different pieces. You can even display your own photos on the Depict Frame if you like.
While Depict isn't the only company offering something like this, their frame has been color-calibrated and optimized for fine art and moving images to look exactly as the artist intended, with the matte finish and wooden frame adding an extra layer of realism to the art. And their content is curated by a world-renowned art team who have experience curating for the Met and the Getty. Furthermore, a portion of the subscription fee goes to the artists who made the work or the museum or institution who owns the work.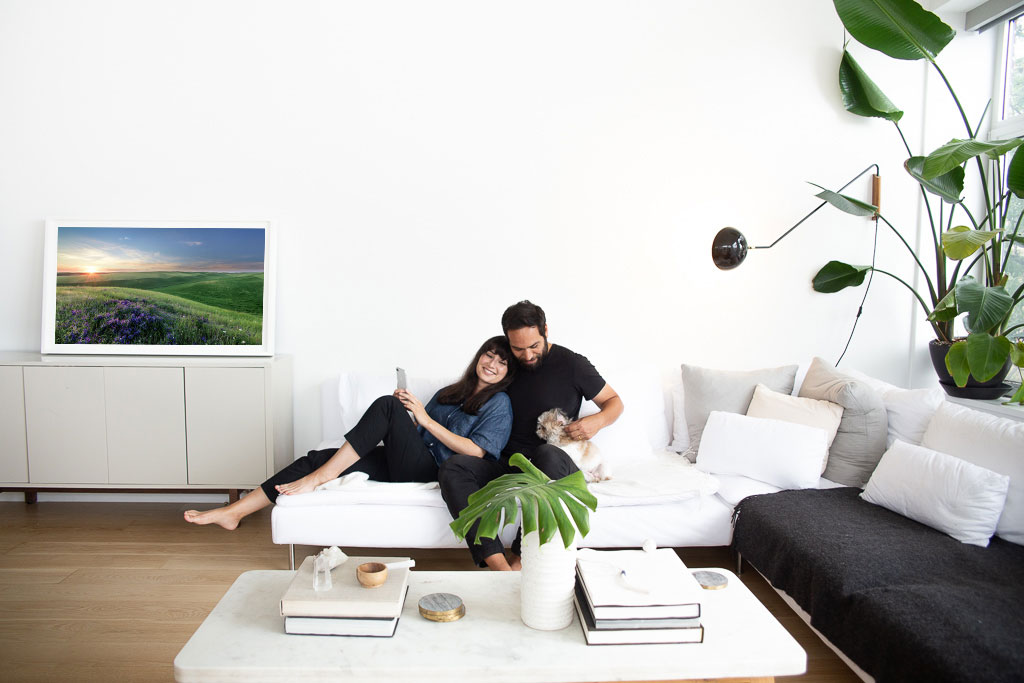 And since not all artwork is horizontal, the Depict Frame can easily swivel between landscape and portrait without having to reinstall the mounting hardware, making it a lot more versatile as far as the kind of art it can display.
Overall, there's a lot to like about Depict. If you're someone who hasn't pulled the trigger on a piece of art because you're worried that you might grow tired of it, Depict solves that problem once and for all, while exposing you to pieces that you might not have discovered on your own.
The Depict Frame is priced at $899, and you can learn more about it here.