Go For The Gold With These Olympic-Themed Cocktails
As the world gears up for the Winter Games, pour some drinks that stray away from the norm. It's not just about the beer anymore – guys are into cocktails too!
Check out these cocktails you can mix up, without embarrassing yourself: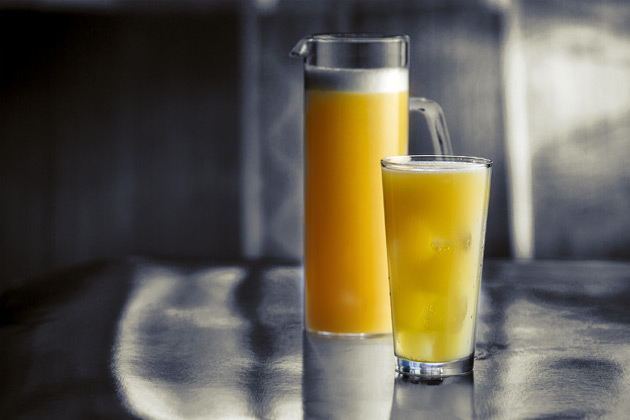 Land of the Free
Celebrate the athletes from the land of the free and the home of the brave with this cocktail
Ingredients:
4 parts Hornitos® Plata Tequila
48 parts lager
2 parts Orange Juice
2 parts DeKuyper® Triple Sec
Fill pitcher with Orange Juice, DeKuyper® Triple Sec, and Hornitos® Plata. Slowly pour lager into a pitcher. Stir to mix. Fill pint glass halfway with ice and pour.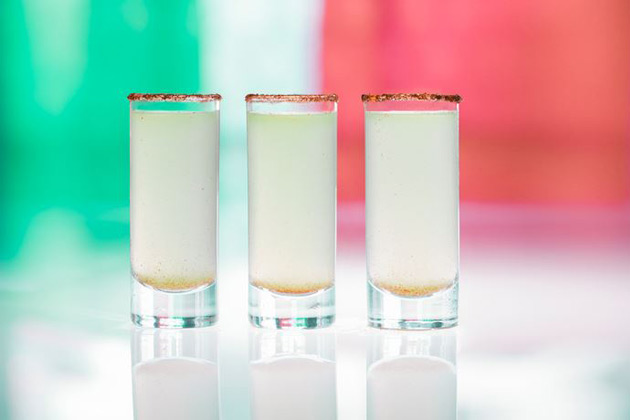 El Campeón
Pay homage to tequila's homeland and the Mexican athletes playing in the games
Ingredients:
1 part Hornitos® Plata Tequila
2 parts Lemonade
3-4 dashes of green hot sauce
Salt/smoked Paprika Rim
Rim shot glass with salt and smoked paprika. Mix chilled lemonade, chilled Hornitos® Plata and hot sauce in mixing glass and pour into shot glass.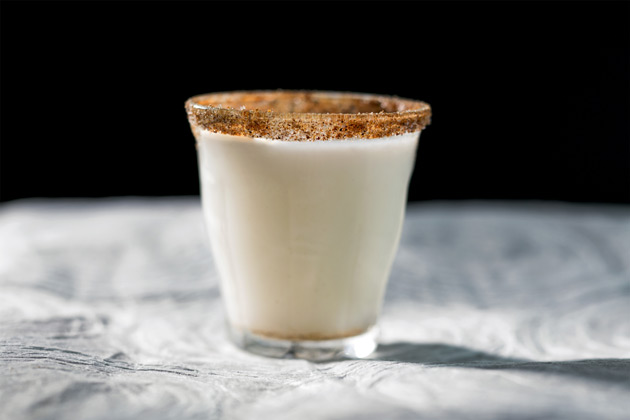 Whi-tequila Russian
Toast to the host city with this uniquely Hornitos take on the classic White Russian cocktail
Ingredients:
1 part Hornitos® Plata Tequila
½ part Coconut Water
½ part Almond Milk
Add all ingredients to a shaker over ice to chill. Shake, strain and pour into a shot glass rimmed with cinnamon and sugar.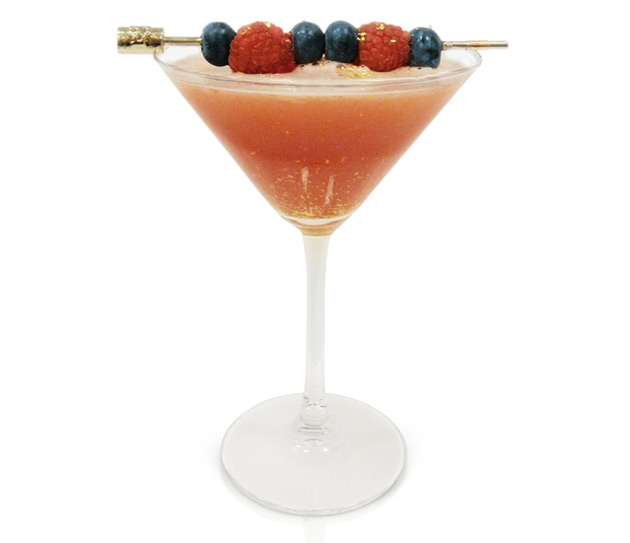 Basil Hayden's American Gold
Ingredients:
2 parts Basil Hayden's Bourbon
3/4 parts Cranberry Juice
3/4 parts Lime Juice
1/2 part Simple Syrup
1 pinch Edible Gold Dust
Combine all ingredients in a mixing glass with ice and shake. Strain into a martini glass. Garnish with two raspberries and one blueberry on a toothpick.
Enjoy!