Grand Theft Auto V Is Not Going Away Any Time Soon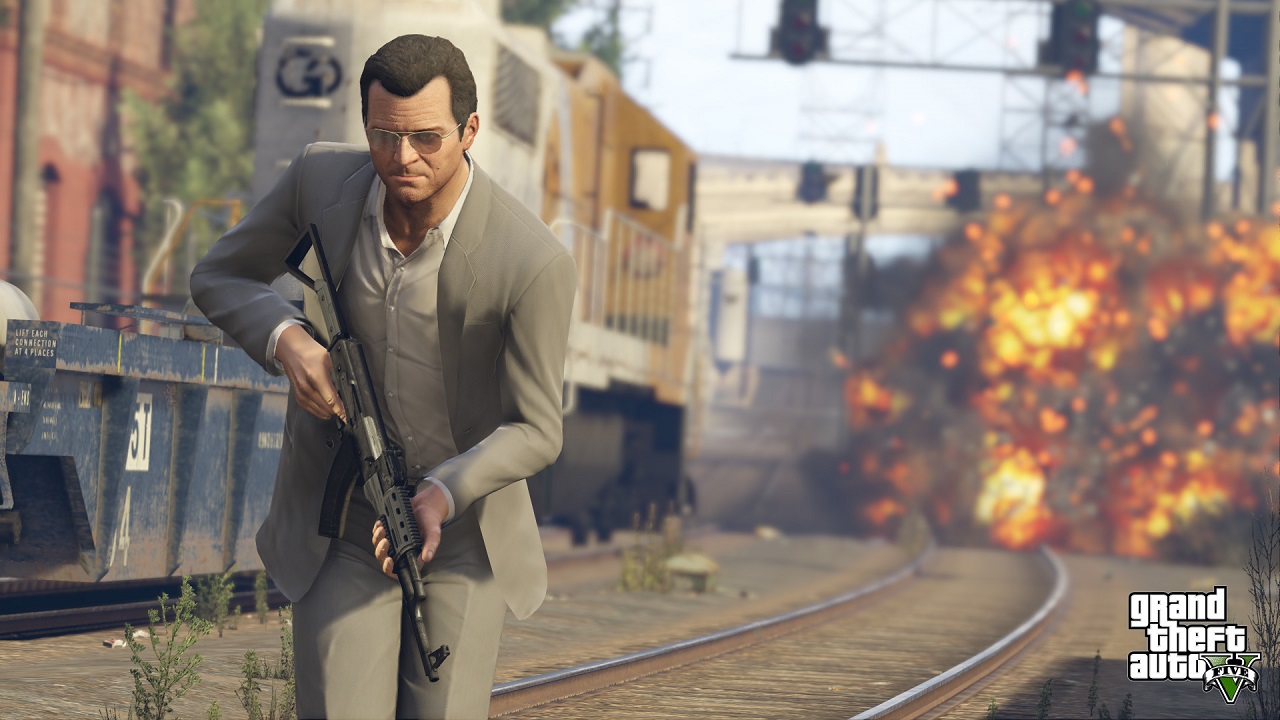 Grand Theft Auto is the most successful games franchise of all time. Although the original top-down games released on the original PlayStation in the 1990s didn't excite many, the game developed a cult following after Rockstar Games released Grand Theft Auto III almost 19 years ago.
The most recent GTA game to hit shelves is Grand Theft Auto V. It first went on sale way back in 2013, yet it continues to be featured in the top 10 best selling games list even today. It's easy to see why, it's an incredibly popular game with one of the most detailed and immersive open-world maps ever created.
Yet, with the game approaching its 7th birthday and the release of the PlayStation 5 and Xbox Series X just around the corner, fans are hoping for a new Grand Theft Auto title soon.
This isn't likely to be the case though. Instead, Rockstar Games has announced that in 2021, Grand Theft Auto V will be released on the new generation of consoles. Here's why that is.
Fans Will Buy It
In November 2014, we published an article about why fans will buy Grand Theft Auto V for a second time. In it, we listed improved graphics, improved online play, and new features and reasons why Rockstar would be able to convince gamers to hand over their cash for a second time.
Six years on, history is repeating itself. Rockstar is promising the same things for the third generation of the game.
While many fans took to social media to complain about the announcement, the vast majority will still likely buy it again as the game continues to offer up fresh fun and exciting features that make it feel like a new game.
The Diamond Casino & Resort
Ever since the release of Grand Theft Auto V, fans have been asking for the company to add a casino to the game. Many referred to the many casinos found in San Andreas' Las Venturas and wanted an upgraded version for the new game.
In 2019, Rockstar Games finally delivered on this wish, releasing the Diamond Casino & Resort update. This proved to be incredibly popular, helping the game to break records for the number of concurrent and monthly players.
As well as adding the ability to play many of the most popular casino games, the Diamond Casino & Resort update introduced new heist missions and the option to buy a penthouse suite. As fans wanted, it was a major step up from the San Andreas casinos with a far more realistic experience and more freedom to explore the property.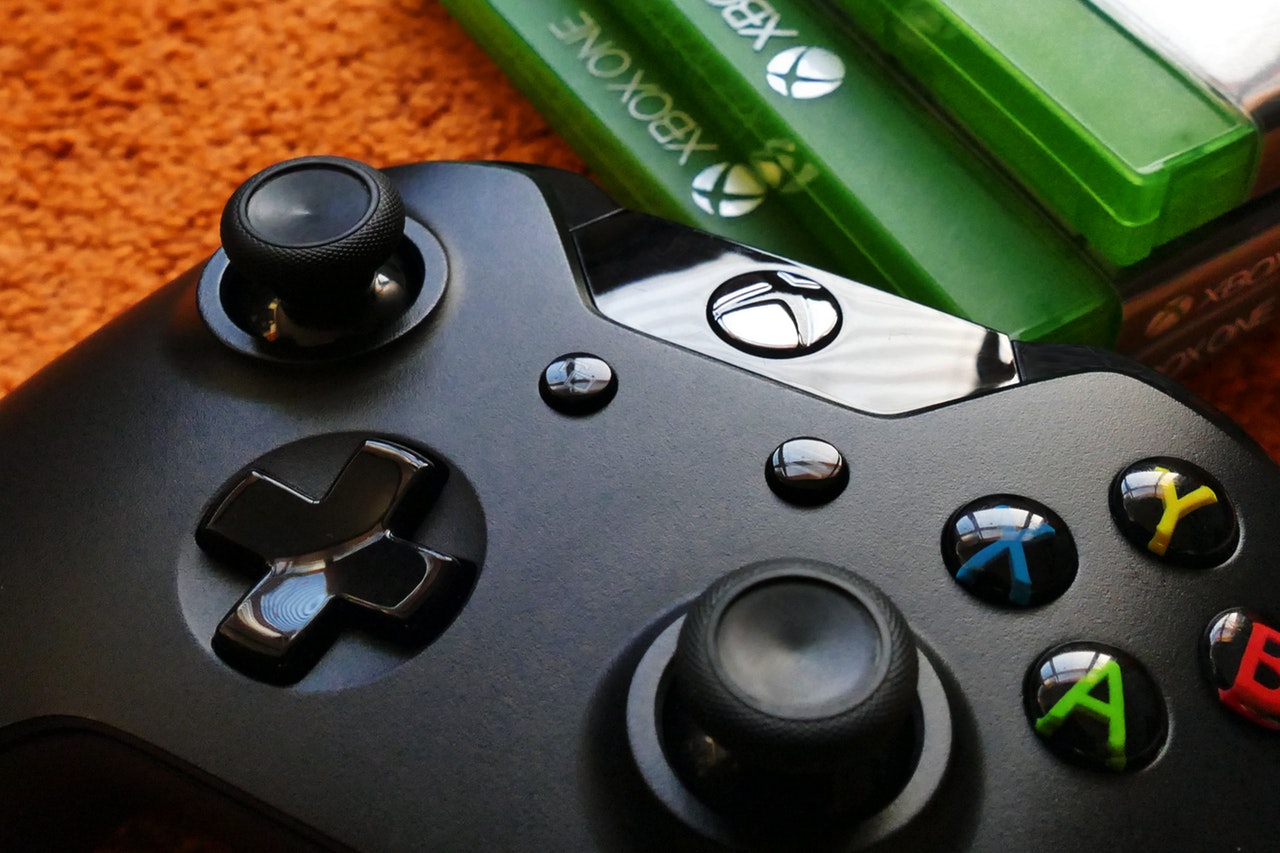 It's Still Incredibly Popular
While the Diamond Casino & Resort update set new records for player numbers, Grand Theft Auto Online is still attracting huge numbers of players. Take-Two Interactive has been reporting huge increases in its revenue from microtransactions linked to its online games.
At the end of 2019, this has increased by a third compared to the same period a year before. In May 2020, the company's annual report to investors showed they'd increased by 40% compared to its previous financial year. Analysts predict that earnings will increase even more in 2020, in line with trends from the rest of the industry.
With the company making so much from Grand Theft Auto Online, there's little incentive for it to rush to release a new game. While fans continue to enjoy playing (and paying for) Grand Theft Auto V, Rockstar and Take-Two won't be in a rush to replace it with another game.
Rockstar Has Been Working on Other Things
Grand Theft Auto takes a lot of resources to develop, far more than it ever did back during the PlayStation 2 era when the company could churn out a new title every couple of years.
With the bulk of its team working on Red Dead Online until recently, development on a new game is reported to have been on the back burner. With that out of the way now, it's possible that Grand Theft Auto 6 is now the company's main focus, but that could still mean several years of work before it's ready.