Highlights From The 2011 SEMA Show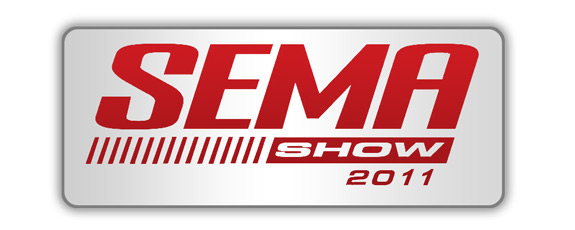 This was the first year I made it out to the SEMA show, and it's something I've been wanting to check out for years now. People warned me that it was big, but you can't really grasp the size of the show until you're actually there.
IT IS HUGE!
The Las Vegas Convention Center is a massive facility, and most normal conventions only occupy a portion of it. SEMA takes over the ENTIRE facility, as well as all of the parking lots!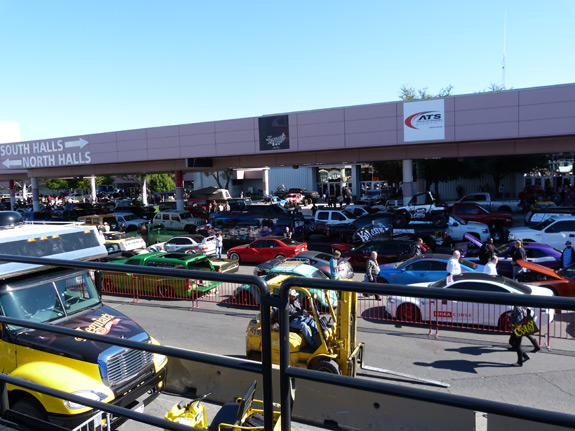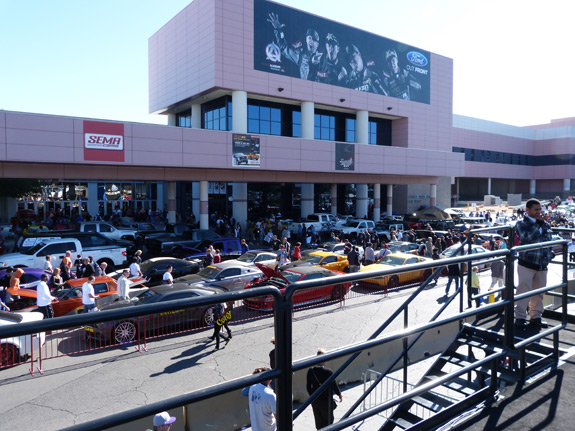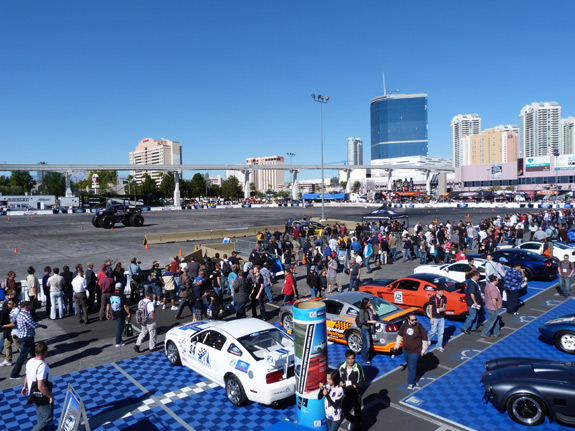 Pony cars really dominated the show, with hundreds of Camaros and Mustangs on display in various forms. And if you're a truck person, there were plenty of tricked out trucks on display as well.. I'm not really a truck guy, but I love those SVT Raptors!
SEMA highlights the up-and-coming car customization trends, and vinyl wraps were all the rage this year. Matte paint/wraps used to be something special, but this year you saw a TON of cars sporting matte-finish wraps – Including a matte-white Bugatti!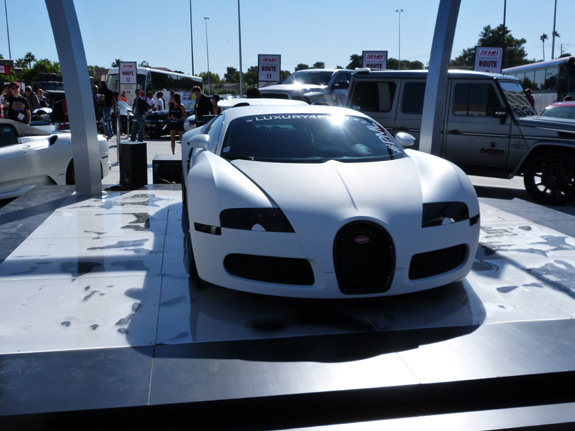 And of course, most of the cars were sporting huge rims.. Some things never change. 🙂
** Stay tuned, as we'll be posting our collection of SEMA pictures in some upcoming posts!