How To Dress Stylishly When Money Is Tight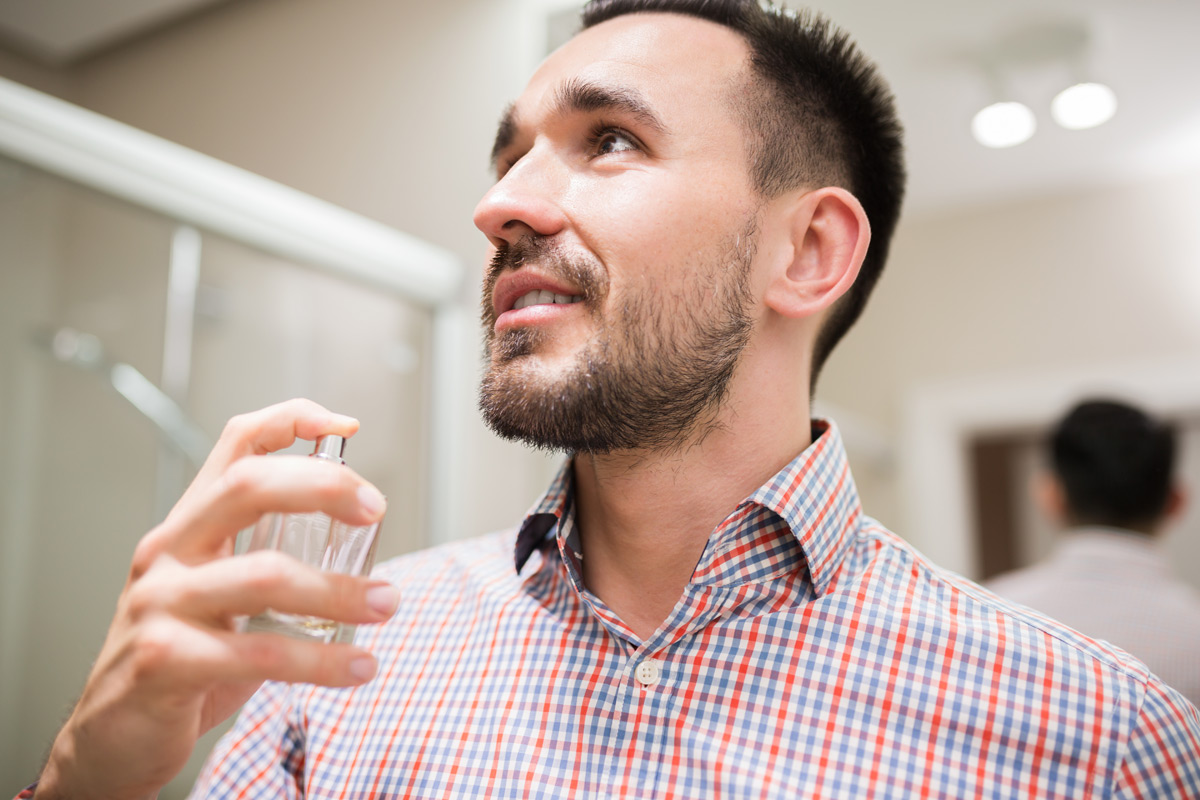 Leaving college is an exciting time, however brings with it a whole new set of life challenges and problems to solve.
Don't worry, we aren't going to get all American Pie "the next step" on you, but we do have some great tips that will help you to save money on style until you get that high-flying job and the money starts rolling in.
How can you look stylish on a budget?
Lose the College Look
Although the stereotypical "college look" is based strongly around buying what you can afford, it is time to move away from this. You can still shop sales and buy clothes that have been aggressively reduced, but it is time to look to the future, which means you should look stylish and sophisticated instead of wearing baggy relaxed fits all of the time.
Building Style
The easiest way to quickly build yourself an element of style is to go for basic clothing options. Try simple, basic t-shirts worn with a light-knitted cardigan or blazer. You do not need to spend a lot to get this simple look up top, but straight away you are out of the "don't care what I look like," ill-fitting hooded jumper territory that you have perhaps been occupying for far too long.
To finish off this look, go for straight legged jeans and sensible plimsolls for a look that can be smart, casual, or anything you want it to be.
Wardrobe Staples
Rather than spend money on lots of different clothes, spend some time to discover what you look best in and then stick to it. The easiest way to budget your style spending is to only buy clothes that you know you look great in. In addition to this, be realistic about your needs. You do not need 20 t-shirts or five pairs of jeans, do you? Think sensibly about how much of a wardrobe you need, you will save money and look much better in the long term.
Accessories
It might be natural to think about doing away with accessories when looking for budget style, but don't! If you stick to a few great looking items as we advised earlier, you will be able to find great accessories at excellent prices, so keep that in mind.
What accessories do you need? All men should have a stylish (not necessarily expensive) watch and a good pair of sunglasses. From there, you can buy whatever you want, although make sure you have seasonal essentials, such as a hat and scarf, when you need them.
Stylepilot is designed exclusively for men to navigate fashion online and to discover which styles and items to purchase. Stylepilot displays a large collection of mens jeans, mens shirts, casual wear and tailoring.