Is There A Need For A 1000HP Cadillac CTS-V Coupe?!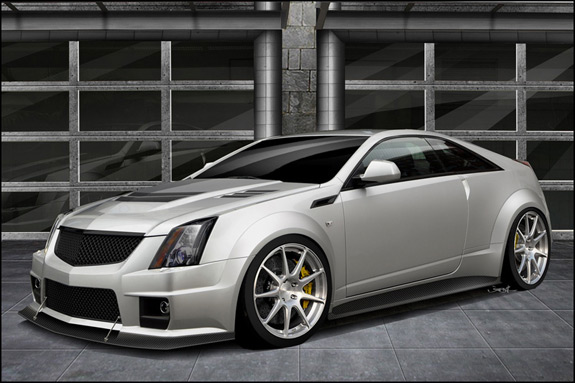 Seen here is John Hennessey's latest high-horsepower creation, the 2012 Cadillac CTS-V Coupe Hennessey V1000. As the name implies, the car puts out 1000HP. It's also got 950 lb-ft of torque available at 4000rpm!
But even with all this power, the car only does 0-60 in 3.5s. Mind you, a stock CTS-V Coupe does the run in 3.9s, retains the full factory warranty, and is almost $200K cheaper. (While no price has been announced, expect it to be in supercar territory). Only 12 cars will be built.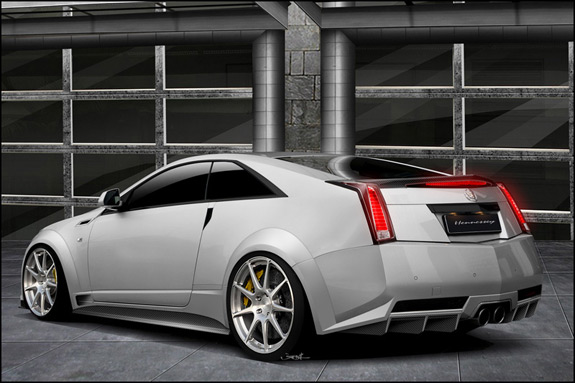 Sorry, but I just don't get the need for this car. Like we said when we reviewed the CTS-V, this car is already scary fast. If you're a rick Texas oil magnate who gets his rocks off running The Texas Mile, then maybe the V1000 makes sense. Otherwise, I just don't get it..
2012 Cadillac CTS-V Coupe Hennessey V1000
0-60: 3.5 seconds
1/4 Mile: 10.6 seconds at 136MPH
Top Speed: 230MPH