Help Keep Your Home Network Safe With The Norton Core Wi-Fi Router
Disclosure: This post is sponsored by Norton Core in conjunction with Blog Meets Brand. I was provided with the Norton Core for free in return for my honest opinion, and I have been compensated for my participation.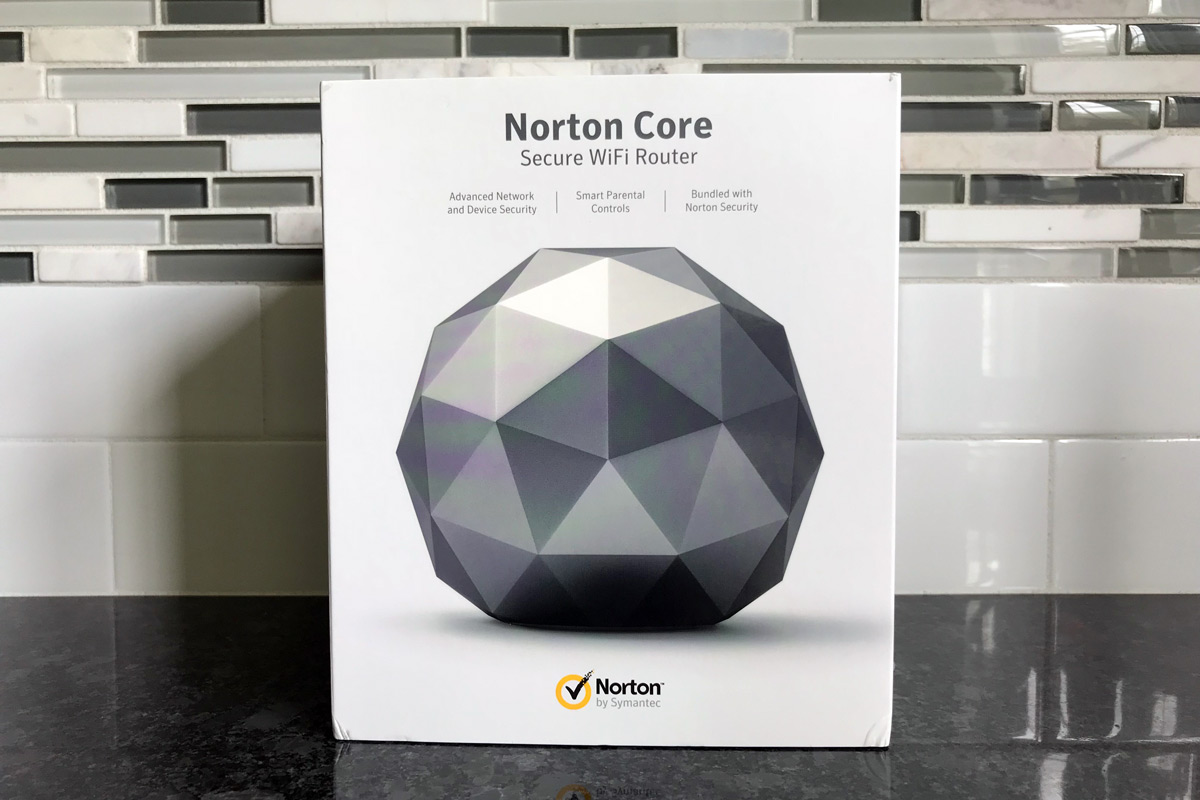 While the Internet is a great resource, it can also be a dangerous place if you are not careful, and all it may take is one wrong click to expose your computer to potential malware, hackers, and other malicious threats. "But I've got antivirus software installed on my computer," you might be thinking. Trust me, that may not be enough to help protect the devices connected to your home WiFi network.
Hackers are a resourceful bunch. Even if your conventional router is password-protected, cybercriminals could access computers connected to your Wi-Fi network. In addition, they're moving beyond computers and going after mobile and smart devices connected to your home network now, leaving things like your smart thermostat at risk. So you need to make sure that your home network has protection.
The worldwide WannaCry ransomware attack was a perfect example of why it's important to make sure that the connected devices on your home network have protection. While my primary computer is protected with the latest A/V software and running a firewall, the other computers on my network weren't nearly as secure, and it could have been really bad. This was a huge wake-up call for me.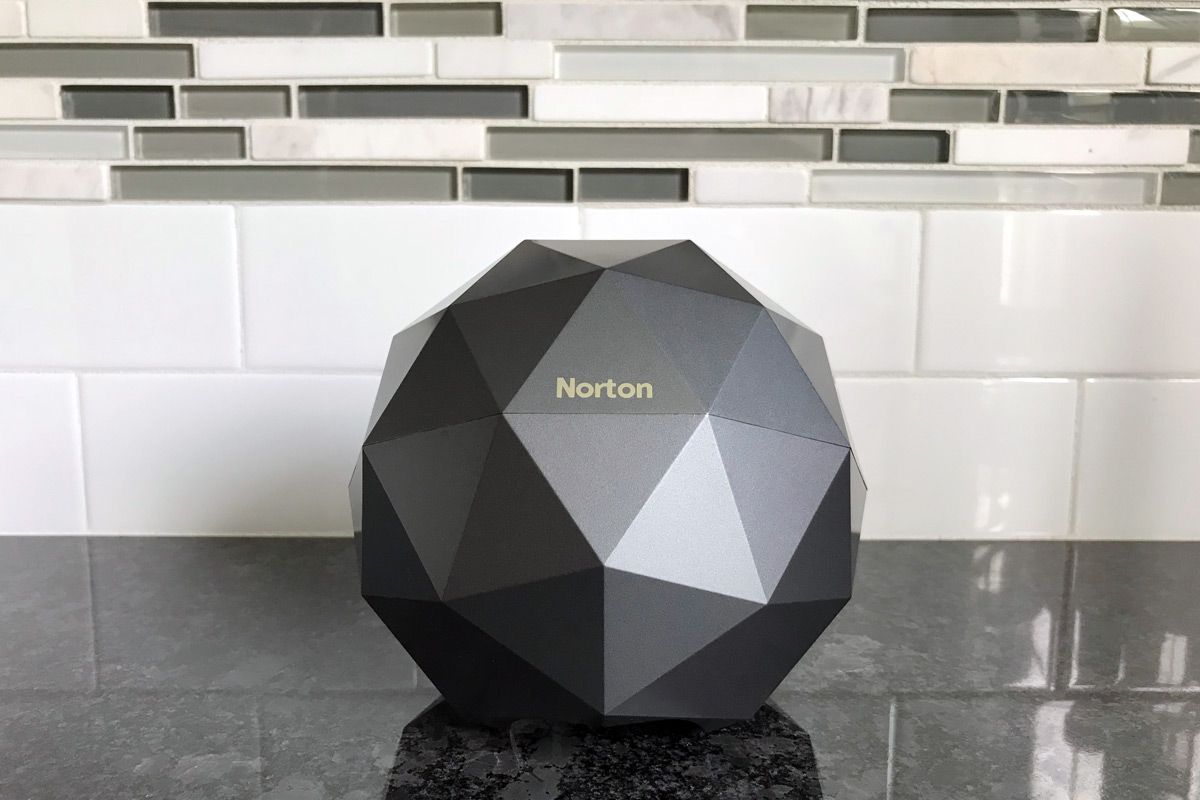 Enter Norton Core, a high-performance Wi-Fi router that takes a radically different approach to security. By using deep packet inspection, combined with intelligence from a global threat database, Norton Core can help fend off threats before they infiltrate your home network. Just think about that for a second. Instead of your A/V software acting reactively when malware or viruses are detected on your computer, this is able to head things off at the pass, helping keep you and your data safe and sound.
In addition, Norton Core includes a one-year complimentary subscription to Norton Core Security Plus that helps protect all of your connected devices (PC's, mobile devices, smart devices, etc) from malware, viruses, hackers, and cybercriminals.1
Norton really thought of everything with this router. You're able to view your security score, a readout on your network's weaknesses and advice on how to improve your score. Furthermore, you are able to manage your entire home network with the app from your mobile devices, see what devices are on your network at any given time, and get real-time upload and download speeds. It even gives you the power to adjust Wi-Fi settings and block suspicious behavior—from anywhere.2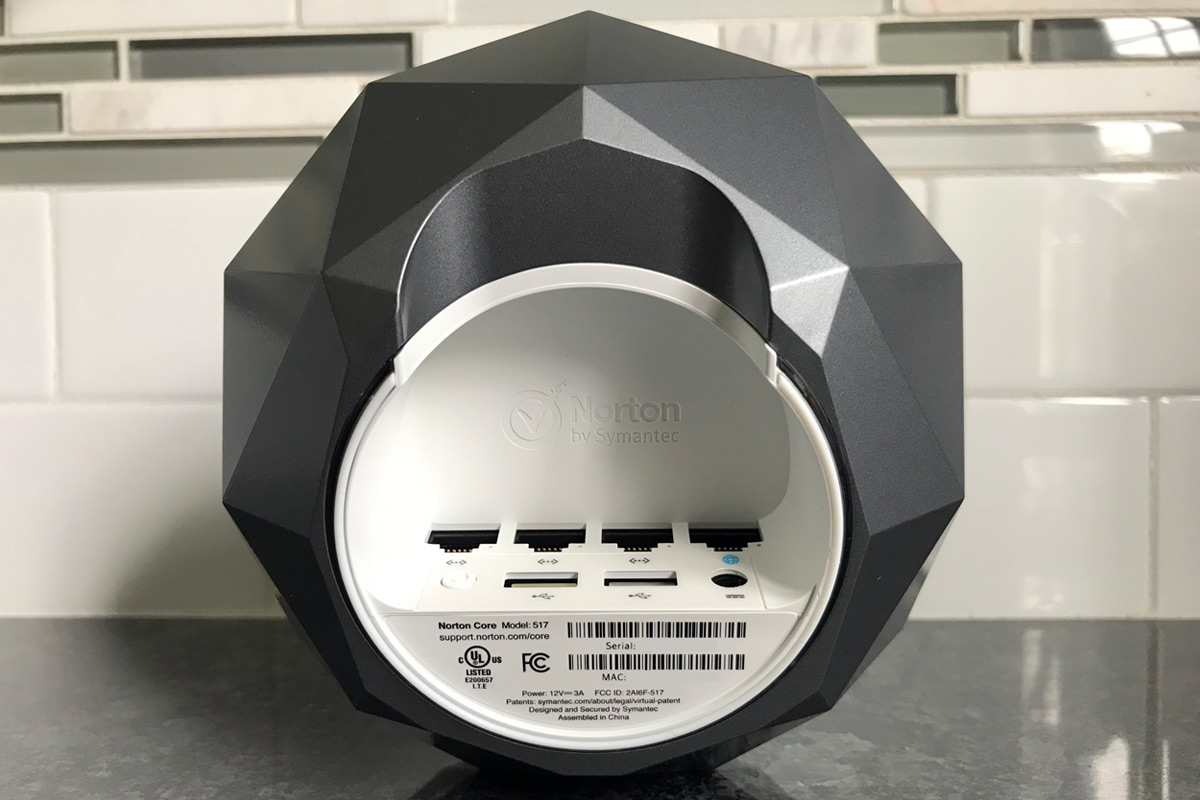 And as you can see, this router looks like nothing else on the market, with an attractive, abstract design that fits in anywhere. So place it wherever you like, rather than trying to hide it from view. I was a little concerned about speed and performance given the lack of visible antennas, but I am getting great speeds, even in the far reaches of my bedroom, where my old router would regularly struggle to stay connected.3
Overall, I couldn't be happier with my Norton Core, and I think it's well worth the hefty $279.99 price tag. It is incredibly easy to setup, keeps your entire home network safe and sound, and looks great.
If you're ready to get serious about security, then order yourself a Norton Core today. You'll be glad you did!
—
1 Subscription renewal is required for security and parental control features after complementary term. Please review complete terms during setup.
2 Requires a mobile data plan or an internet connection.
3 Maximum wireless data rate is derived from IEEE standards 802.11 specifications. Data speed and range may vary due to network conditions building materials and construction, obstacles and interference. Deep packet inspection, a security feature, may also affect speed. Other adverse conditions may also lower actual data rate and wireless coverage.