Ford F-150 Raptor LEGO Speed Champions Set Is Awesomeness For All Ages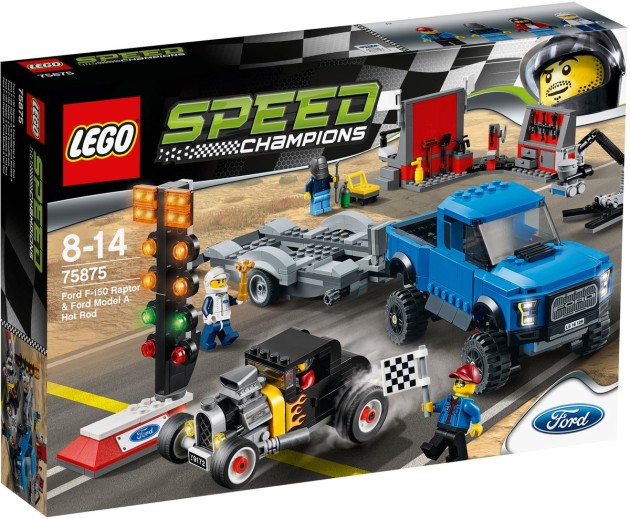 For kids (or kids at heart) wanting to build their dream car, Ford and LEGO Speed Champions have got you covered, with this killer LEGO Speed Champions Ford F-150 Raptor & Ford Model A Hot Rod set.
The 664-piece Ford F-150 Raptor set includes a well-equipped garage, trailer, a drag racing Christmas tree and Model A hot rod, plus a crew of Ford workers to ensure top-quality work. The set sells for $49.99 and is available now.
If that's too rich for your blood, they've also got a much simpler 185-piece Ford Mustang GT set for $14.99 which includes a time board, interchangeable wheel trims, and a race driver.

Either way, you're sure to get hours of enjoyment from these LEGO Speed Champions sets!