Libratone's TRACK+ Wireless Headphones Keep The Chaos Out And The Music In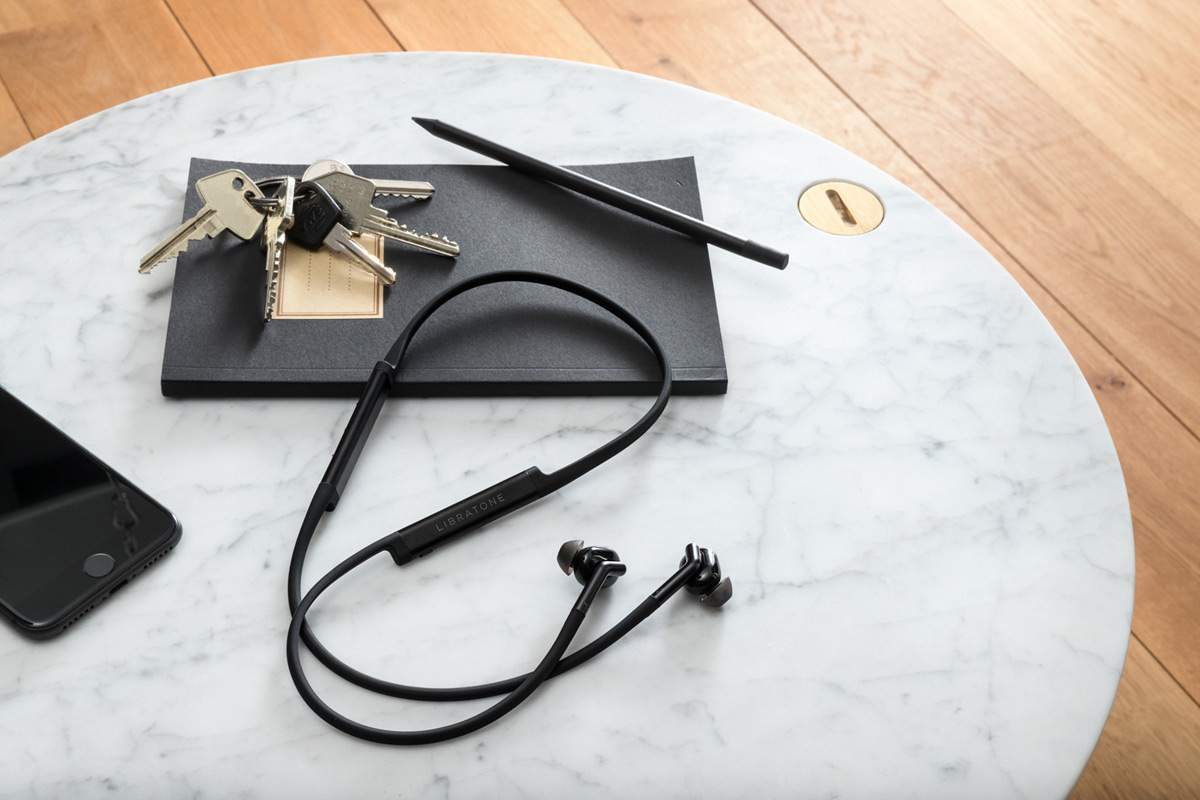 When the Libratone TRACK+ Wireless Earphones were unveiled at CES earlier this year, I was intrigued by their Smart Noise Cancellation technology, which lets you control how much of the world you want to let in or out.
Now, active noise cancelling headphones are nothing new, and they've long been a must-have for frequent travelers like myself who want to "get away from it all" and just enjoy their tunes.
But Libratone has taken it a step further, with the TRACK+ offering 4 levels of adjustable noise cancellation so you can control how much you hear of the world around you. You can even let Smart Mode do it for you automatically, adjusting based on your environment and activity.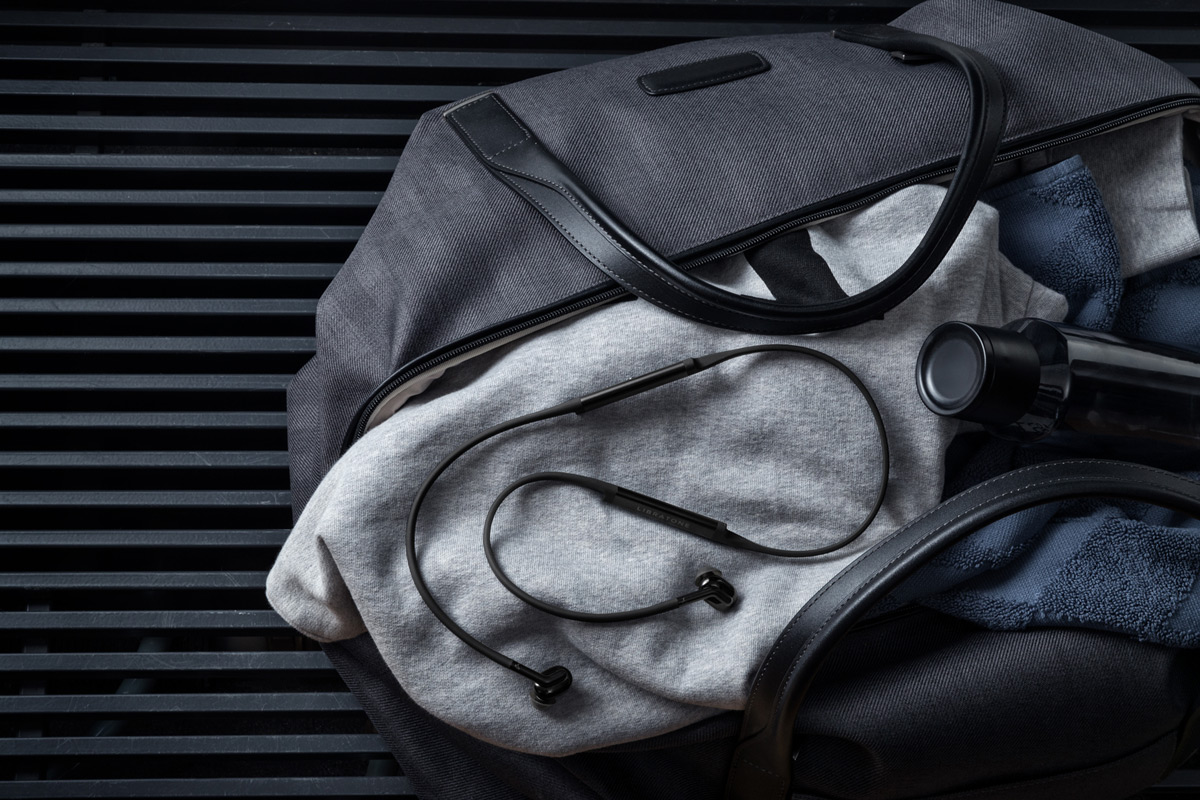 When the TRACK+ detects movement like running or a workout, it will automatically allow in slightly more ambient noise so you're aware of your surroundings. Because let's face it, the last thing you want is to get hit by a car or bike because you couldn't hear them coming!
Similarly, when you're sitting still in a loud place (like an airplane or train), the earphones will cancel the maximum amount of outside noise so you can focus on the music and nothing else. And in that respect, they work incredibly well.. assuming you read the directions.
You see, during my first testing session, I wasn't all that impressed with the TRACK+, as there was too much ambient noise coming through, even on the highest noise cancellation (-20dB) setting. The problem? The eartips weren't forming a perfect seal with my ear. Once I switched to a larger eartip (four different sizes are provided), the difference was night and day, with the outside world completely disappearing.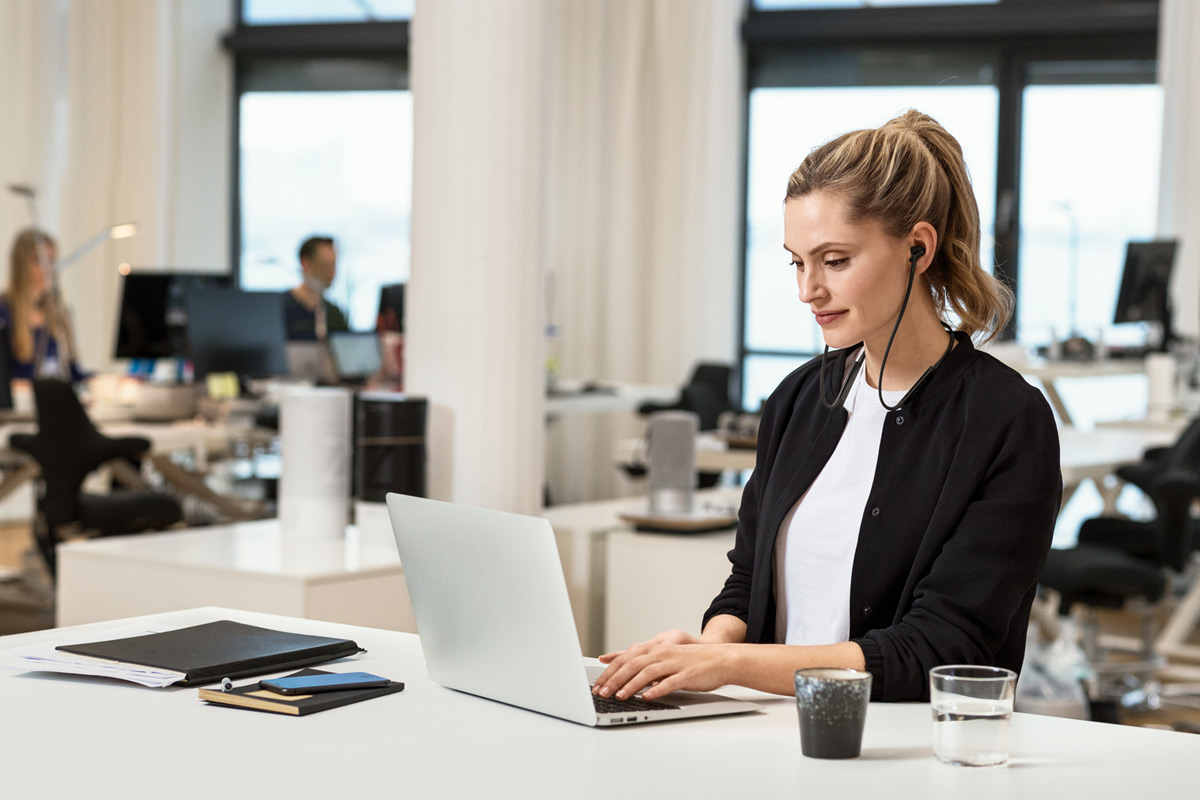 Since then, I've taken the TRACK+ on a few flights, on a train ride to New York, and even into a crowded Starbucks. And in every case, they performed amazing well, allowing me to focus on my music, movies, podcasts, and such without being distracted by the outside noise.
Those planning on hitting the gym will be pleased to know that they have a splash-proof IPX4 rating, that the earbuds are sweat-proof, and the included sport fins allow you to run on the treadmill without concerns about them falling out. And thanks to the ANC, you can drown out those grunting meatheads and focus on what you're there to do.
Overall, there is a lot to like about the Libratone TRACK+ Wireless Earphones, and I'd highly recommend them to anyone who's looking to drown out some of the outside chaos. At $199, they're not to cheapest option out there, but they're well worth it. These wireless eadbuds offer high quality sound, 4 levels of adjustable noise cancellation, long battery life (8 hours), and a sleek, minimalist design. Seriously, what more could you ask for?
Visit www.libratone.com to learn more about the TRACK+ earphones.