Limited Edition 007 Blackwell Rum Coming To A Cocktail Glass Near You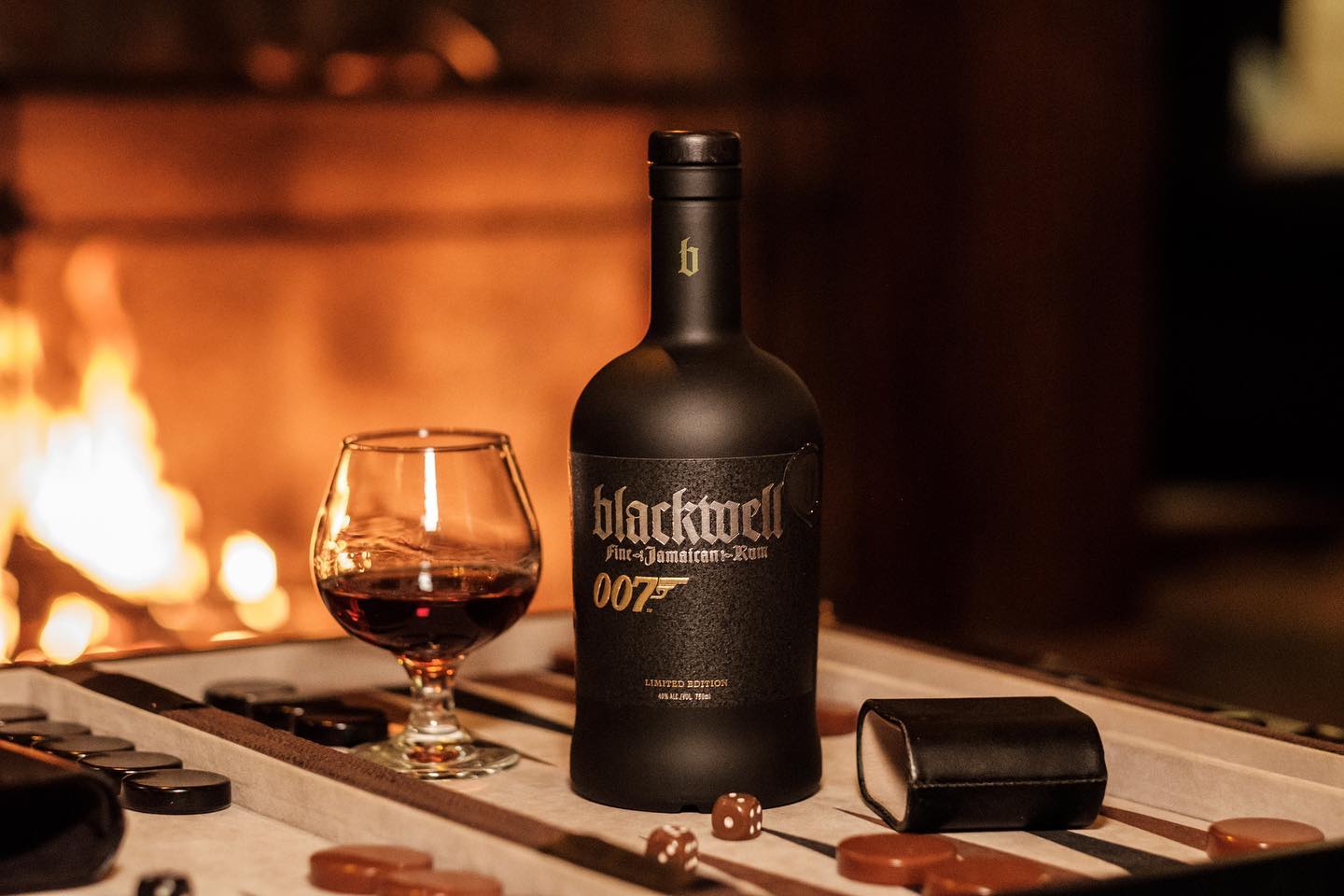 In celebration of No Time To Die's November 2020 release, Blackwell Rum has partnered with the 007 film franchise to bring us their Limited Edition 007 Blackwell Fine Jamaican Rum. The spirit is the creation of music legend Chris Blackwell, owner of Ian Fleming's former home Goldeneye, now part of Blackwell's Island Outpost hotel collection in Jamaica.
The limited-edition Rum features an augmented reality experience available via a QR code on the bottle, where Blackwell, who is best known for discovering Bob Marley, comes to life to share life stories, music selections, cocktail recipes and more.
"James Bond has been a big part of my life, from my childhood lunches with Ian Fleming at GoldenEye to being a location scout on the first movie, Dr. No (1962). It was a pleasure working alongside the No Time To Die production team in Jamaica providing our iconic rum for the set in James Bond's house, which has made this very special relationship come full circle," says Blackwell.
Blackwell Fine Jamaican Rum is inspired by his family's time-honored recipe. This aged, rich and fragrant dark gold rum is filled with the warmth and sensuality of Jamaica. "This is a rum that celebrates Jamaica, my friendships, and also my family legacy," adds Blackwell.
The 007 Blackwell Fine Jamaican Rum will retail for $35 (750 ml bottle) and is set to arrive on shelves in major metro markets in November 2020, just in time for the release of the latest James Bond movie, No Time To Die, which hits theaters November 20th.
And if you're looking for a refreshing cocktail to enjoy after watching the movie, here you go!
GoldenEye Cocktail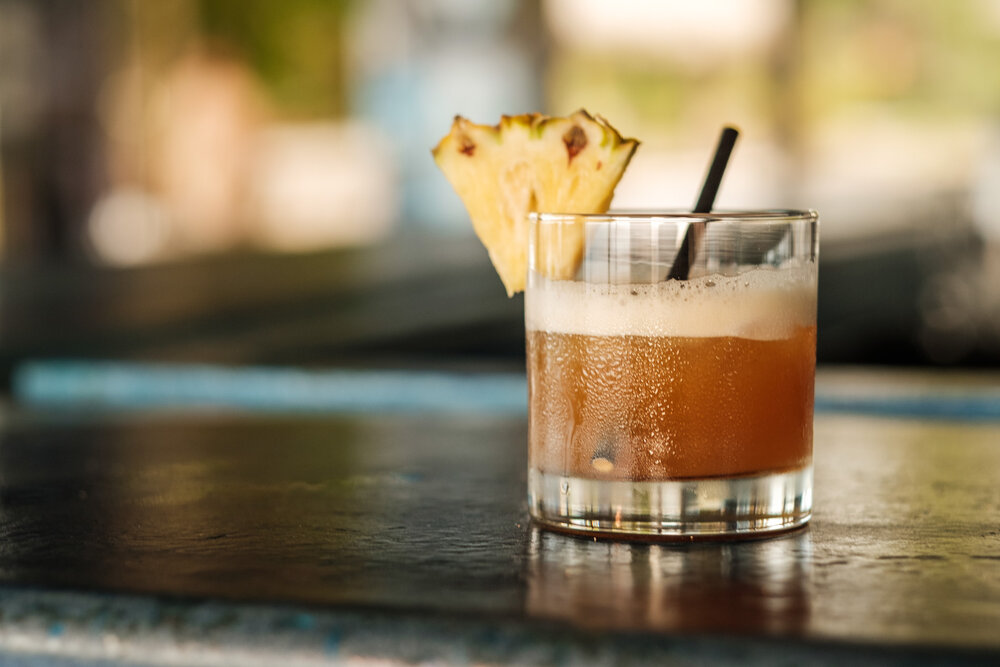 Ingredients:
• 1 Part Blackwell Rum
• 1 Part Pineapple juice
• Lime or pineapple wedge
Directions: Shake (not stirred) together and strain into a chilled cocktail glass. Garnish with lime or pineapple wedge.