Lincoln To Provide Free Pickup & Delivery Service For Customers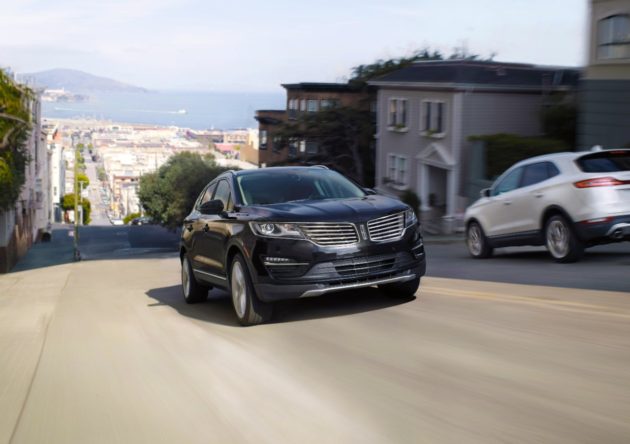 Getting your car serviced can be rather time consuming, right? You spend 20 minutes driving there, another 10 minutes checking in, then you wait around for an hour or two while they work on your car, before heading home. Seriously, who's got time for that?
Thankfully, Lincoln has come up with a better way, by offering a standard Pickup and Delivery Service for all 2017 Lincoln vehicles, starting with the all-new Lincoln Continental.
Here's how it works:
A Lincoln Service Valet will pick up your vehicle from an agreed location and provide a complimentary Lincoln loaner vehicle.
The valet takes your vehicle to the dealership for service.
Once complete, you can arrange for your freshly washed and serviced vehicle to be returned to you at the location of your choice.
How great is this? Imagine having the dealership pick up your car while you are at work, get it serviced, and returned to you before the end of the day. Lincoln has been piloting this program with select dealerships since last May, and their customers absolutely loved it!
"This kind of Quiet Luxury provides an exclusive and personally crafted service experience that enhances their lifestyle and saves them what is a true luxury item — their time," said Andrew Frick, Lincoln's North American director of sales and services.
This exclusive standard service builds on the brand's commitment to providing a human, warm and personal experience at all Lincoln dealerships, and marks another milestone in Lincoln Motor Company commitment to merge great products, an outstanding experience and impeccable service.