Looking For A New Laptop? The HP Envy x360 Is On Sale Now At Best Buy
This post is sponsored by Best Buy, but all opinions are my own.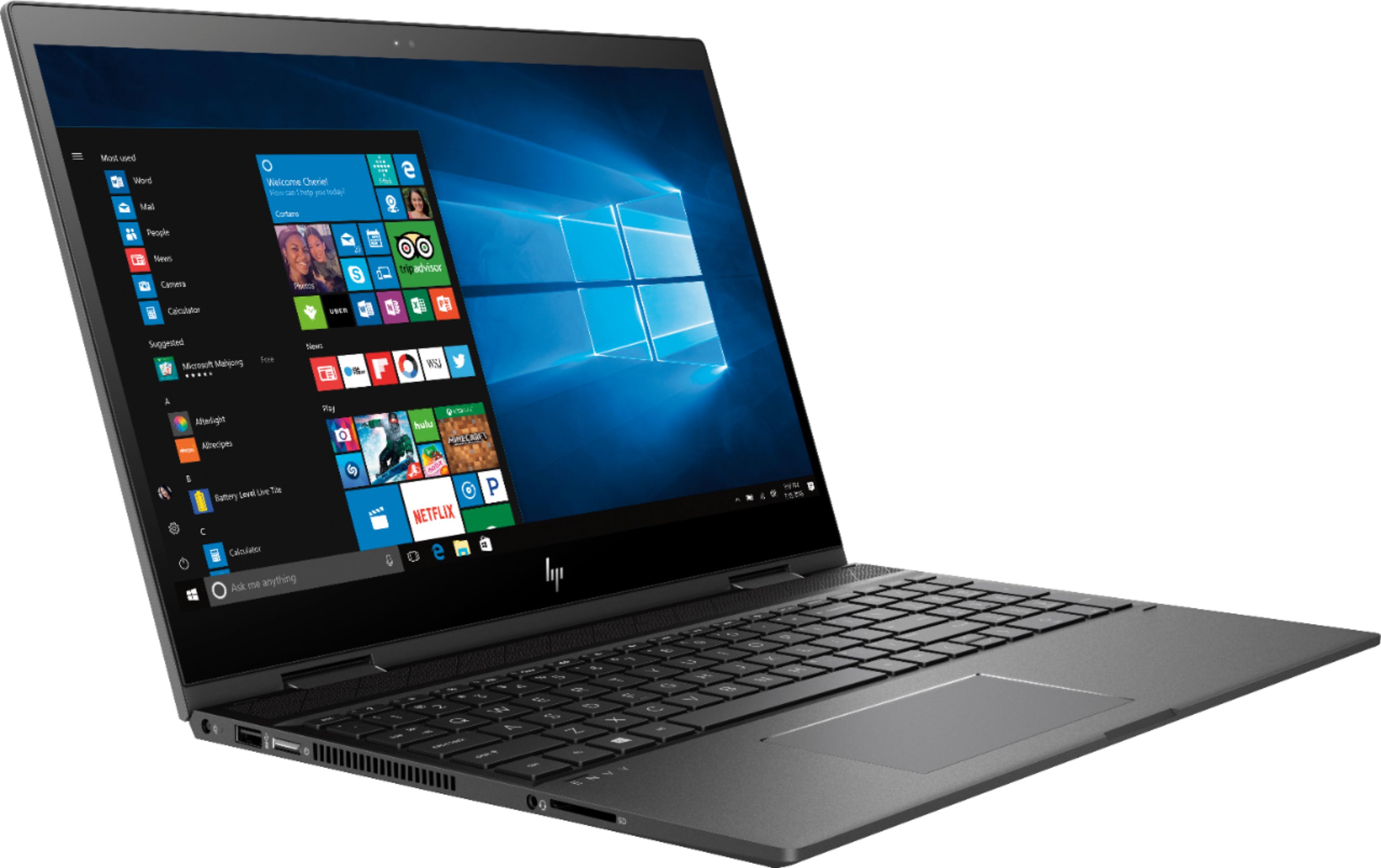 Over the past few months, my trusty laptop has started acting up, and I could tell that it was only a matter of time before it would finally kick the bucket. So I have been on the hunt for a worthy replacement, one that's powerful enough for my needs, light enough to travel with, and cheap enough for my wallet.
The HP Envy x360 Laptop check off all of the boxes (and then some), and it's sporting some pretty impressive specs, including a AMD Ryzen 5 processor, 8GB of memory, a 128GB Solid State Drive, a 13.3″ Full HD touch screen, and a 360° flip-and-fold design. And best of all, it weighs in at a svelte 2.87 pounds.
Another cool thing about the HP Envy x360 is that it's a 2-in-1 device, which can convert from a laptop to a tablet in seconds. Now, instead of lugging around a tablet and a laptop, I can get the functionality of both in a single device. How great is that?
Best of all, now through July 28th, you can save $100 on the HP Envy x360 laptop at Best Buy!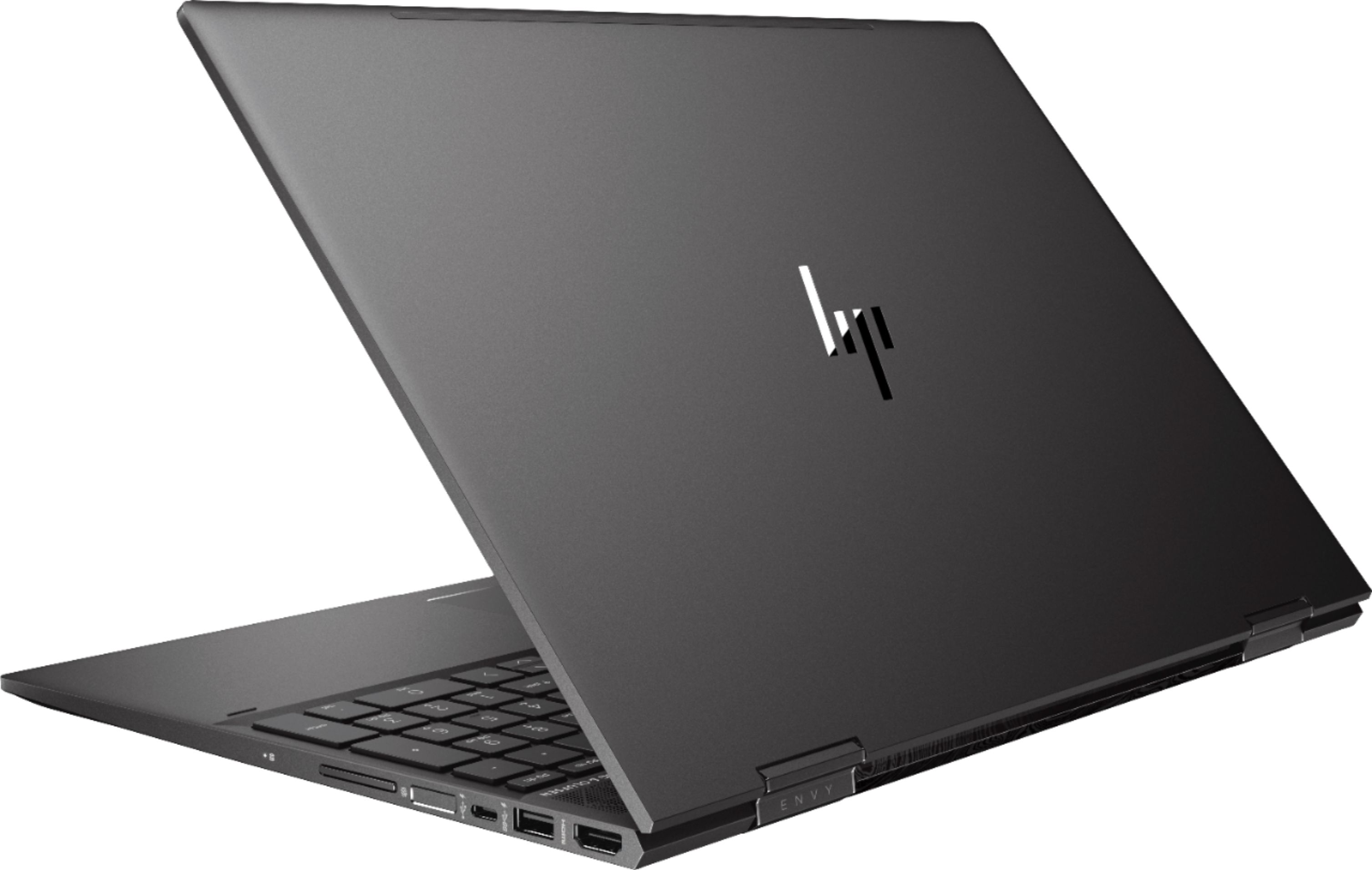 Just check out the specs on this bad boy:
Windows 10 operating system: Windows 10 brings back the Start Menu from Windows 7 and introduces new features, like the Edge Web browser that lets you markup Web pages on your screen.
Built for Windows Ink: Quickly jot down notes and ideas with ease.
Full HD touch screen: The 1920 x 1080 resolution boasts impressive color and clarity. Natural finger-touch navigation makes the most of Windows 10. IPS technology for wide viewing angles. Energy-efficient WLED backlight.
Ryzen 5 processor: Enjoy high application performance and smoother gaming experiences with AMD Ryzen™ 5 processors, with machine intelligence, multitasking capabilities and efficient architecture with up to 4 cores and 8 processing.
8GB system memory for advanced multitasking: Substantial high-bandwidth RAM to smoothly run your games and photo- and video-editing applications, as well as multiple programs and browser tabs all at once.
Solid State Drive (PCI-e): Save files fast and store more data. With massive amounts of storage and advanced communication power, PCI-e SSDs are great for major gaming applications, multiple servers, daily backups, and more.
360° flip-and-fold design: Offers versatile functionality with laptop, audience, tabletop, presentation and tablet modes.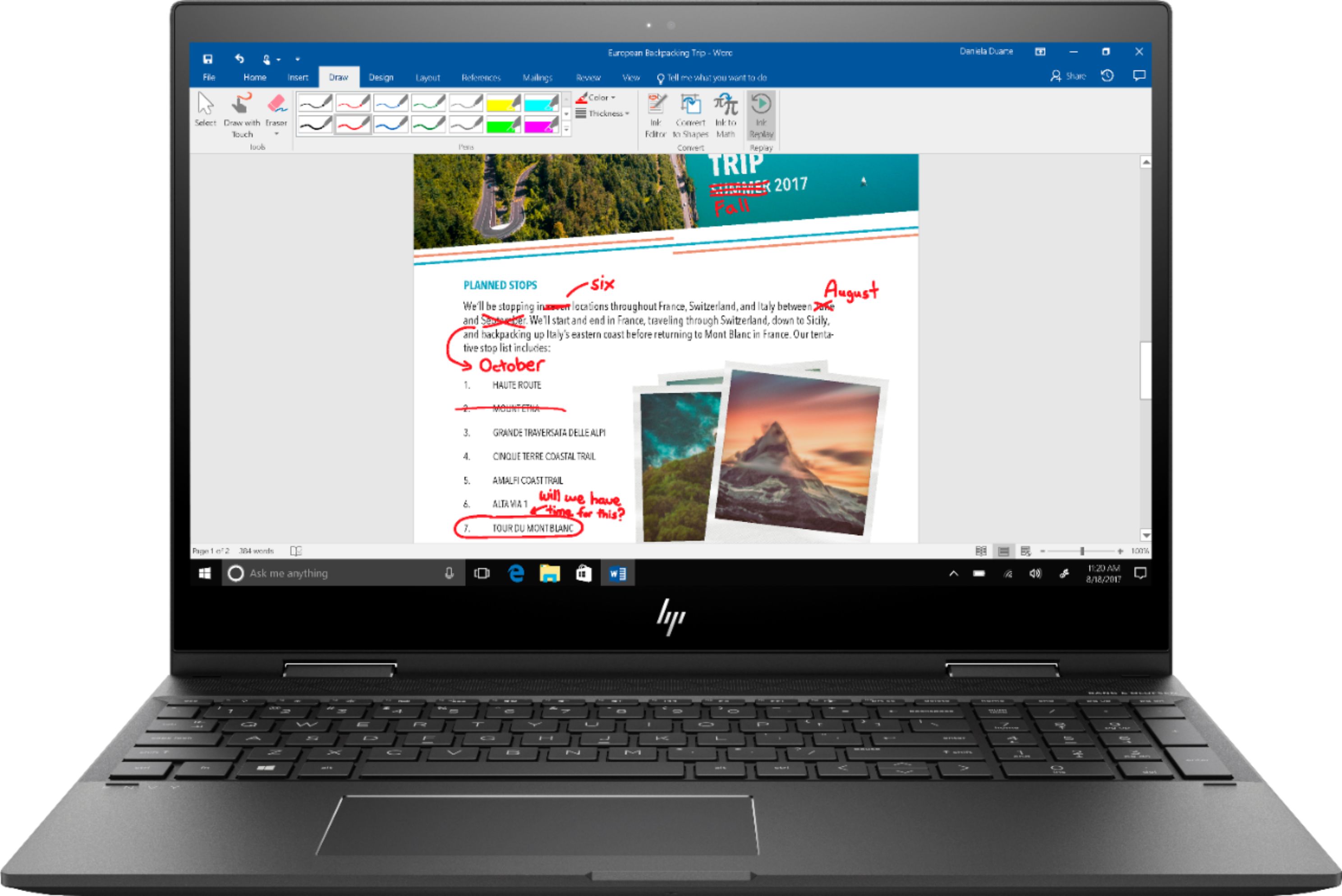 Pretty sweet, right? So what are you waiting for? If you're in the market for a new laptop, head over to Best Buy and save $100 on the HP Envy x360 13-inch or HP Envy x360 15-inch.
But don't wait too long, as this deal ends on July 28th, 2018!