Razer's Project Linda Turns Your Phone Into A Laptop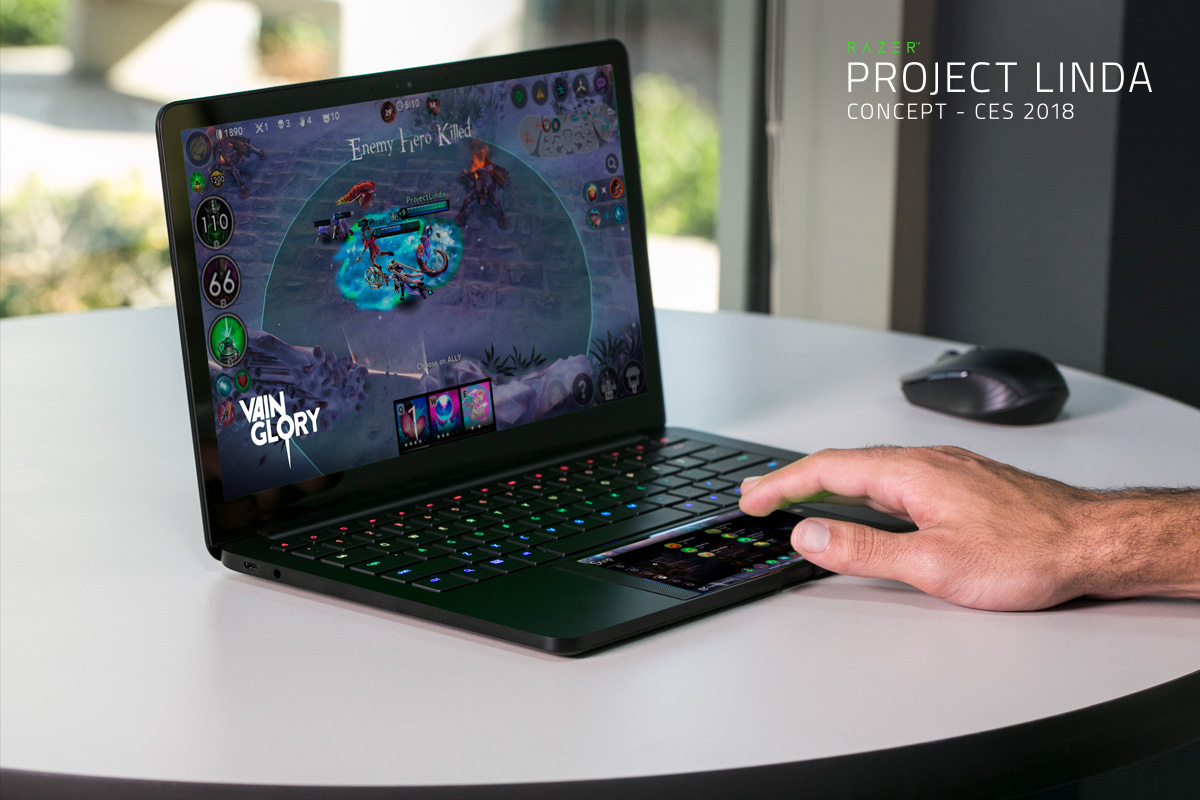 Last January, Razer wowed the crowds at CES with an impressive triple-screen gaming laptop, and this year they are back with another innovative concept, the Razer Project Linda, a 13.3-inch laptop design powered by the company's Android-based Razer Phone.
Razer's Project Linda laptop seamlessly docks the Razer Phone inside its chassis where a touchpad would normally reside and connects with the press of a button. The phone's Qualcomm Snapdragon 835 and 8GB of RAM deliver responsive performance, instantly transforming it into an Android laptop. The Razer Phone 5.7-inch display can be used as a touchpad, or as a second screen for access to apps, tools, and more.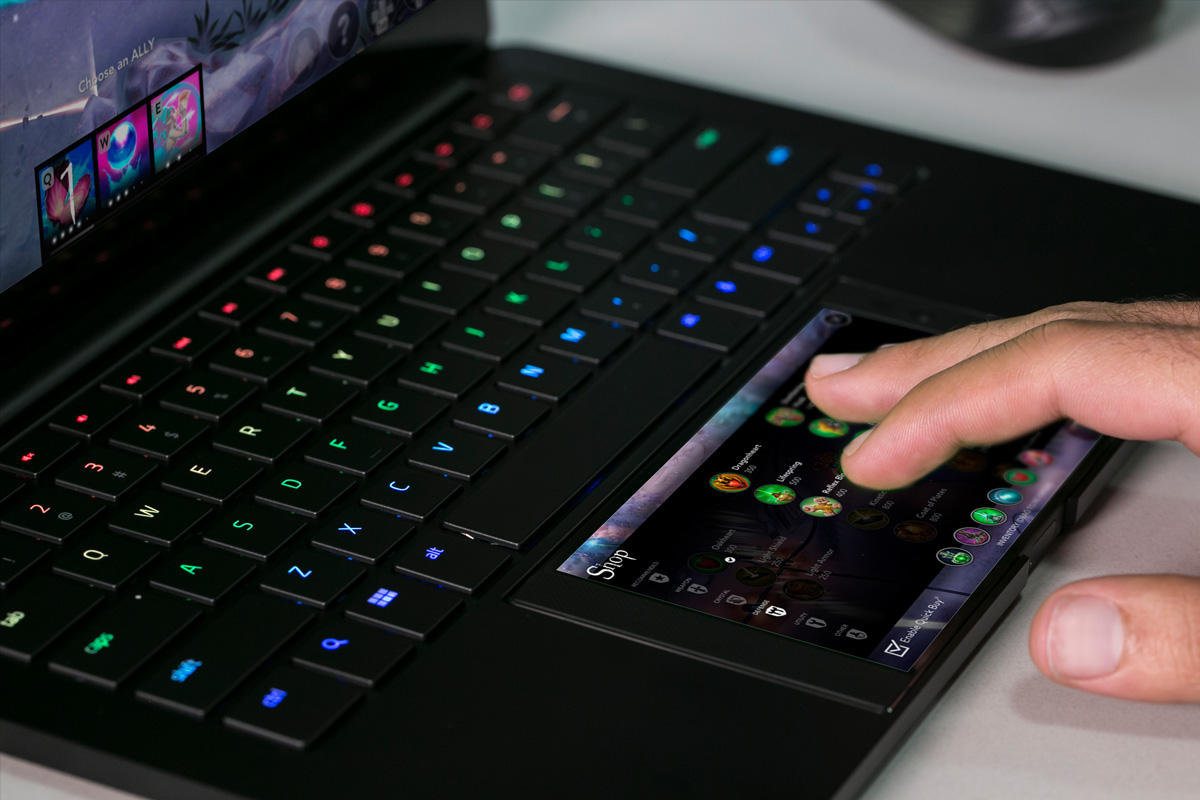 "Android power users and laptop enthusiasts share a need for performance in a mobile form factor, which we provide with our award-winning Razer Phone and Razer laptops," says Razer co-founder and CEO Min-Liang Tan. "Project Linda combines the best of both worlds, bringing a larger screen and physical keyboard to the Android environment, enhancing the experience for gaming and productivity."
This is a great idea in concept, and it may actually hint at the future of the computer as we know it. Use your smartphone for the basics, like surfing the web, social media, games and apps. And when you need to be more productive, simply place the Razer Phone into the "dock" so you can write long e-mails and do other productive things where you'd benefit from a larger screen and keyboard.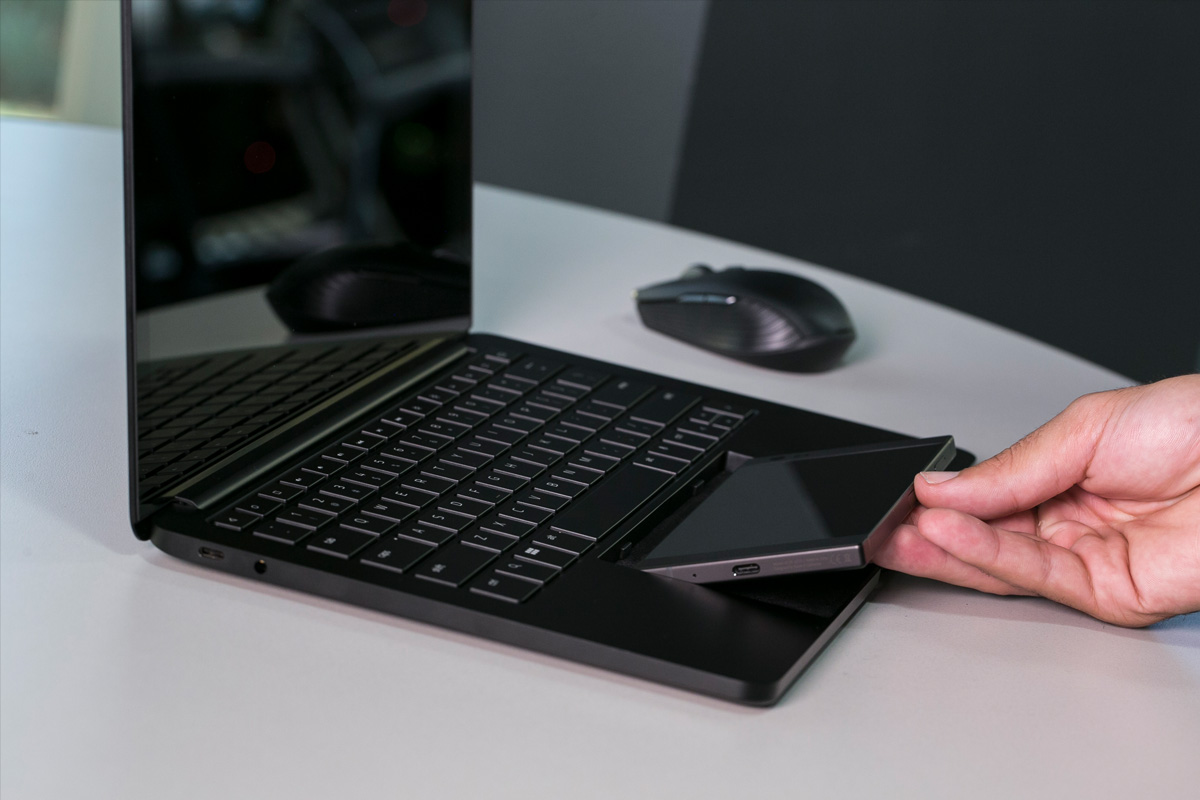 We've seen a few products try this before (like The Superbook, which raised nearly $3 million on Kickstarter), but if there's anyone who seems poised to pull this off, it's Razer. It should be interesting to see if Razer will move forward with Project Linda, or if it's just another CES concept that never sees the light of day.
For more information on Razer's Project Linda concept, visit razerzone.com/projectlinda.
Photo credit: Razer