Major League Baseball Announces Plans For The 2020 Regular Season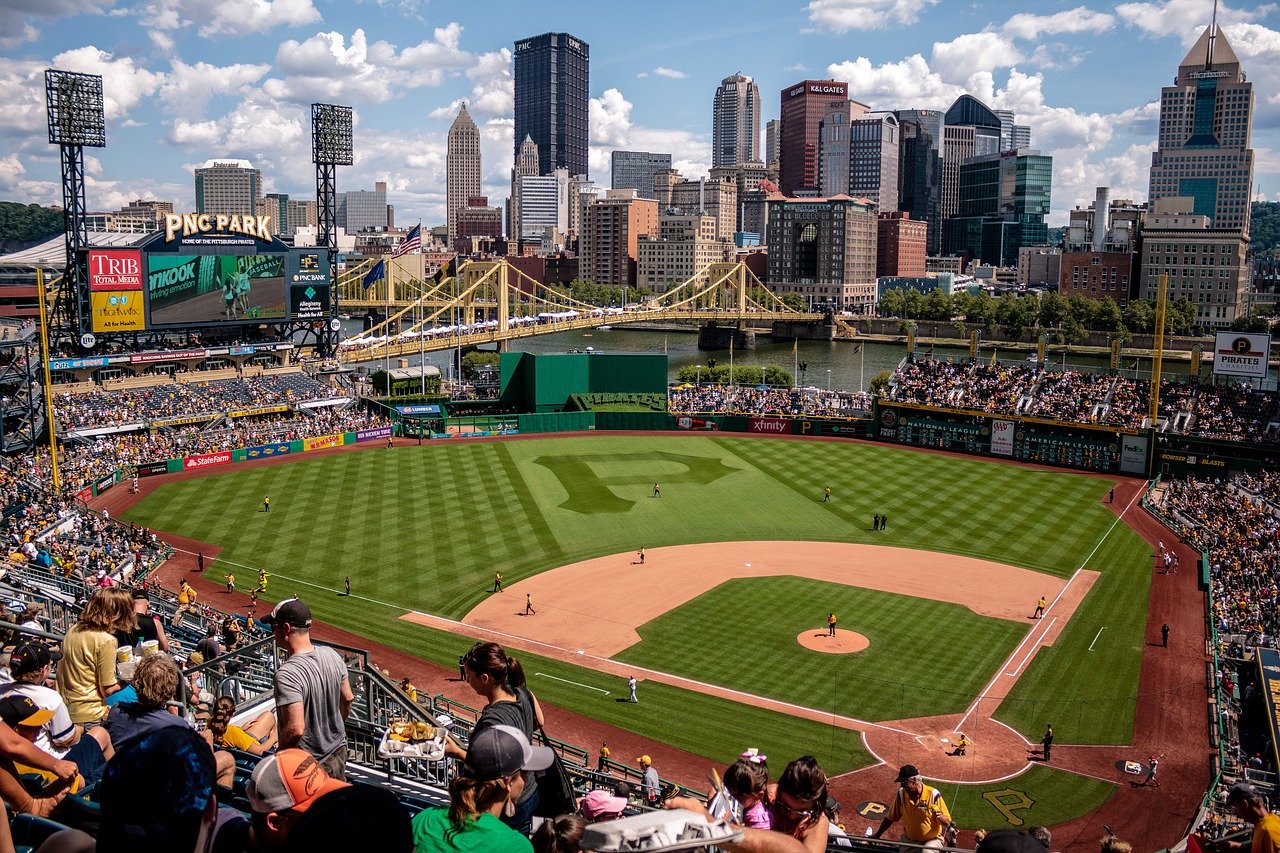 Shortly after the coronavirus pandemic started back in March, a number of NBA players came down with COVID-19, and nearly overnight, all professional sports were cancelled indefinitely. For months, sports fans like myself have been going crazy, with no basketball, no hockey, and no baseball to watch. Even the upcoming NFL season is questionable at best.
But earlier today, Major League Baseball officially announced a plan to return to the field, with players reporting for training by July 1, with a proposed 60-game regular-season schedule that is anticipated to begin on July 23 and 24.
"Major League Baseball is thrilled to announce that the 2020 season is on the horizon. We have provided the Players Association with a schedule to play 60 games and are excited to provide our great fans with Baseball again soon," said Commissioner Rob Manfred.
The decision was reached Monday by a unanimous vote of the 30 MLB clubs under the terms of the March 26 agreement struck by the league and the MLB Players Association that came after Spring Training camps were shut down because of the coronavirus pandemic.
The league asked the MLBPA to confirm that players could report to training camps by July 1, which the union agreed to on Tuesday. MLB is working with a variety of public health experts, infectious disease specialists and technology providers on a comprehensive approach that aims to facilitate a safe return.
For those of you concerned about the players safety during the ongoing coronavirus threat, here's how the MLB plans to keep everyone safe:
Players will undergo COVID-19 testing upon arrival, then begin workouts if they test negative.
Players, coaches and support staff will be tested for COVID-19 every other day during training camps, the regular season and postseason.
Anybody testing positive will be quarantined. Two negative tests are reportedly required for a return.
Players will also receive temperature/symptom checks at least twice per day, and antibody testing will be conducted approximately once per month.
In order to mitigate travel, the 60-game regular-season schedule would include 10 games for each team against its four divisional opponents, along with 20 games against the opposite league's corresponding geographical division (eg. the AL East will play the NL East, etc).
As for the players' salaries, they'll be paid a full prorated portion of their 2020 salary based on games played, which will equal approximately 37% for the full season. While that's quite a hit to the wallet, it's better than getting $0 if no season is played.
You can read the rest of the specifics (and there are many) at MLB.com
Who else is excited that baseball is back?! ⚾