MLB 2015: Best Bets and Underdogs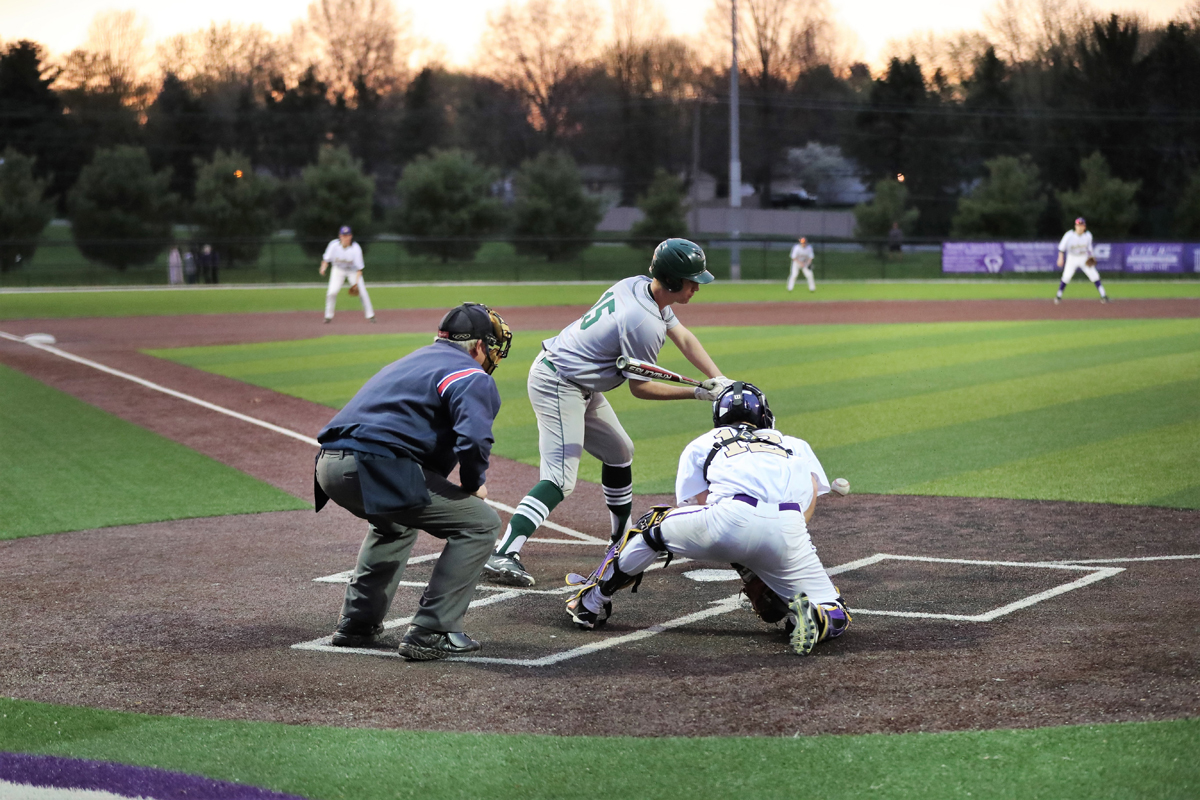 With the 2015 MLB season well on its way, it's time to take a look at what's going on. While it's way too early to starting making claims to which team will be World-Series favorites, we can look at how some teams are doing now, how they're poised for the year and who just may surprise you.
Lets take a look at two top teams, and two of the best-bet underdogs for the new season:
1. The Nationals
The National have everything they need to keep a winning season for 2015. They have had stellar seasons the last two years posting some of the best pre-playoff season numbers in the league. They have a deep and balanced roster, with no real gaps. They have also, very fortunately, found themselves in a division with two teams which are in the process of rebuilding. This means if the Nationals can play as well as they should they could come in with a great win percentage, and a real shot to go all the way. That being said the National seem to have a hard time come october and a good season is not worth much if you can't win in the playoffs.
Sports On Earth's Anthony Castrovince, writes about the National's outlook, "The Nats have a rotation worth writing home about, with Scherzer locking arms with Jordan Zimmermann, Stephen Strasburg, Doug Fister and Gio Gonzalez and Tanner Roark providing luxurious depth. They've got a good defensive alignment, they've got a deep lineup, they've got real growth potential if Bryce Harper stays healthy, they've got depth in both established and young arms to make a midseason move, should a need arise."
2. The Dodgers
The Los Angels Dodgers have everyone talking. They have the best pitcher in the league, Clayton Kershaw, who recipient and winner of The National League Cy Young Award three times in the last four years.  On top of that they have Zack Greinke, an all start in his own right, and Hyun-Jin Ryu filling out their pitching staff. The team line up doesn't stop at the pitching mound. Players like Jimmy Rollins, Yasmani Grandal, and Howie Kendrick are new to the team and sure to produce big numbers. The team is boosting a well balance line up with three left handers, three right handers and two switch hitters. A young youthful team with some strong vets will keep the Dodgers as a top pick for the year.
Not to be done off the field the Dodgers have a very strong management team. Sports Illustrated writes, "Los Angeles now has a front office led by two of the most brilliant minds in the game—team president Andrew Friedman and general manager Farhan Zaidi—who now have what they didn't in their previous stops: the financial wherewithal to bolster the team as they see fit as the season goes along"
As for the underdogs…
1. The Padres
Last year, the SD Padres fought hard but there's no denying they had a rough season. Everyone thought they would make the wild card spot, but a dismal end of season performance crushed San Diego Fans. This year looks much brighter for the team as massive changes and a huge influx of funds look to turn the team around. The Padres GM A.J. Preller was not content to do business as usual. He made some very significant trades picking up big time players like, Matt Kemp, Justin Upton and Wil Myers, All-Star Derek Norris, Will Middlebrooks, and pitcher James Shields.
Though San Diego seems to have it's fair share of sports sorrows, this year's Padres team may make that new Petco Park finally worth its price. An Athlon Sports article writes about the Padres 2015 outlook, "After Preller's shopping spree, this might finally be the season when the Padres break through. The NL West is still tough, with the Dodgers' and Giants' pitching, but the Padres will at least have a chance."
2. The Rockies
The Colorado Rockies have a great team.. At least when they're healthy. Big Players like Troy Tulowitzki, and Carlos Gonzalez, can be game chagers if they stay of the D.L.. Corey Dickerson is expected to do big things, if he preforms as expected. Nolan Arenado has to hit well and crush third base, and Justin Morneau has to prove last year's performance was no accident. If a couple other key players step-it-up this year the Rockies could have a real solid season.
SB Nation comments on the future of the Mile High Team, "They have the potential to be an annoying team if they stay healthy. Troy Tulowitzki, Justin Morneau, Carlos Gonzalez and Nolan Arenado make a fearsome middle of the order, and they have worthwhile hitters at the top of the order, too. Team defense is a strength, which should help a rotation that needs every last bit of it. Really, I'm not sure what we're so worried about."