McDonald's Is Selling A Quarter Pounder Scented Candle Pack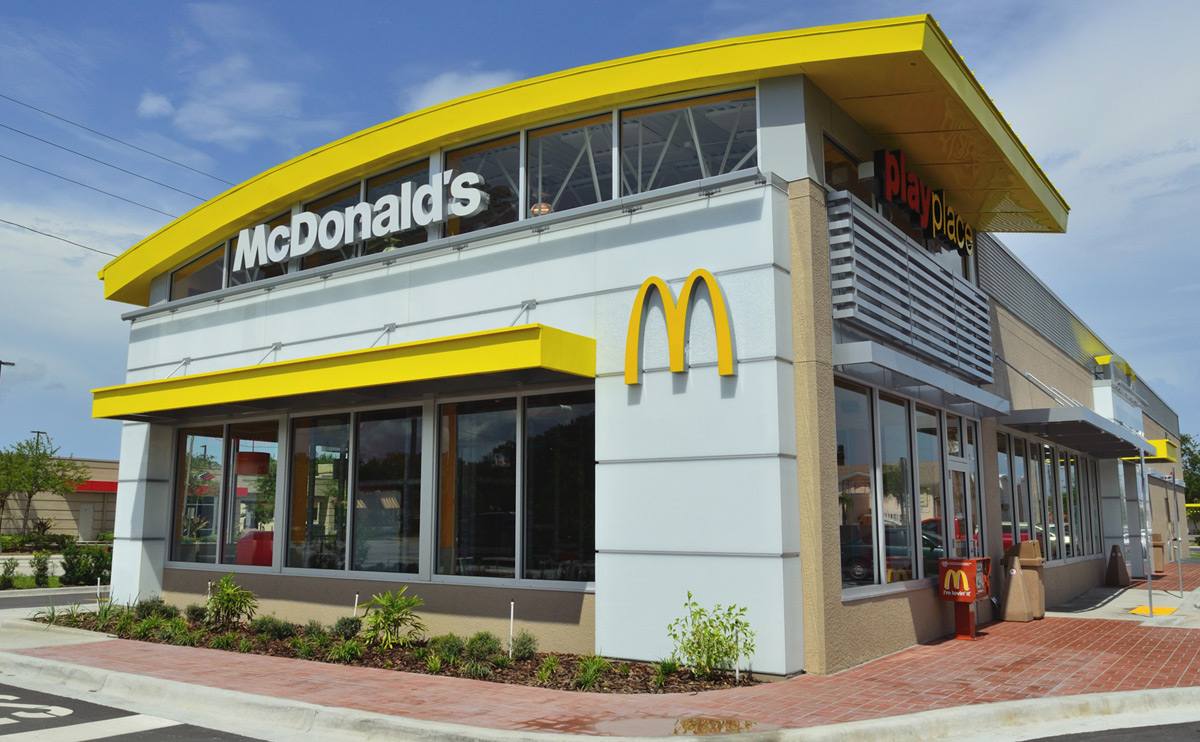 Now don't get me wrong, I love McDonald's Quarter Pounder burgers as much as the next guy.. But I don't know that I would want my house to smell like one.
McDonald's believes that fans with a "burning love for the Quarter Pounder" feel otherwise, so they're offering up a Quarter Pounder Scented Candle Pack that features six distinct smells: 100% Fresh Beef, Ketchup, Pickle, Cheese, Onion, and Sesame Seed Bun.
Listed on the Quarter Pounder Fan Club at GoldenArchesUnlimited.com, the Scented Candle Pack reads "Because there's no better smell than 100% fresh beef and a perfect combination of toppings. Burn together for maximum deliciousness."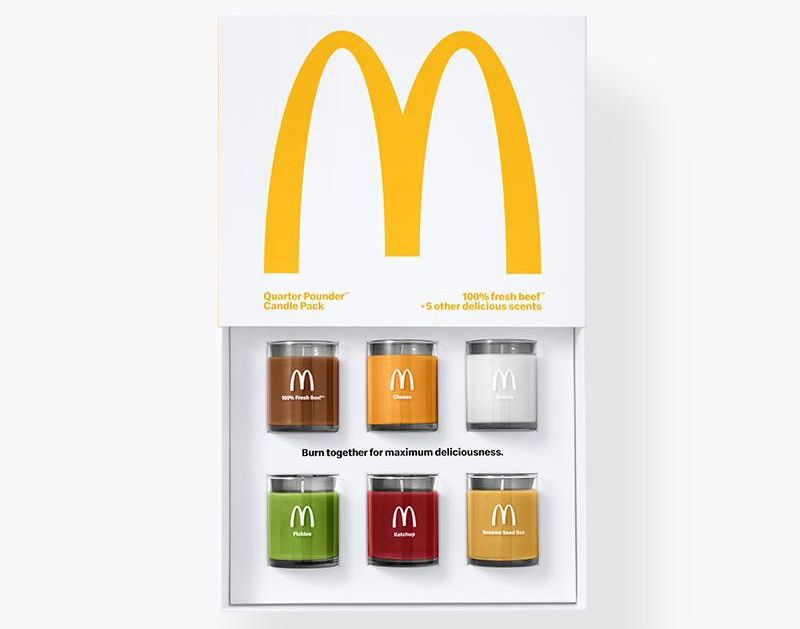 The website listing says the candles are "Coming Soon," that they'll burn for approximately 25 hours, and McDonald's said in a statement the candles are available in "extremely limited" quantities. Pricing is rumored to be $35, which is stupid expensive!
Frankly, the idea of my home smelling like a fast food restaurant makes me want to throw up, but I applaud them for their creativity for coming up with this idea. For those of you who want to show your Quarter Pounder love without smelling up your place, they also have calendars, mittens, bumper stickers, "Quarter Pounder with Love" lockets, and more.
What do you think about McDonald's Quarter Pounder Scented Candle Pack?