Meet Dan Bilzerian: The Instagram King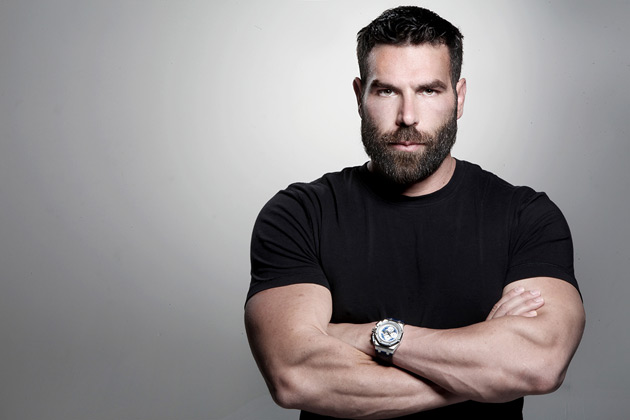 Dan Bilzerian is a name you've probably never heard of before. He's a poker player, venture capitalist, actor, and owner of a goat named Zeus.
Zeus is the latest member of the Bilzerian family, who includes Wall Street corporate takeover specialist Paul Bilzerian, fellow poker player Adam Bilzerian, and more than a handful of ladies (see Instagram).
He joins the family after being given as a surprise gift from a friend who won $5.2 million in the World Series of Poker, and Zeus currently sleeps like a god on a $700 blanket in the sunshine of the Hollywood Hills.
Yes, welcome to the world of Dan Bilzerian.
In his own words he is an 'actor, astronaut, asshole,' and he's worth $100 million. Money has been around him all is life, as the 33-year-old's father was worth more than $40 million by the age of 36. In 1988, his father was sent to prison on charges including tax and security frauds.
And trouble ran in the family. Dan was kicked out of school for taking an M16 to school with him, and then was dropped from Navy SEAL training three weeks before graduation. Fast forward to the present day and he has a gun above his bed, counts two cocaine-induced heart attacks, and is more than a popular figure on Instagram.
The Instagram King has almost 300,000 followers on the social network and posts images of flashy cars, weapons, goats, and ladies. Lots of ladies. He told The Daily Mail, "I'm like a big kid. But it's not like I called myself the Instagram King. I put up what people want to see and that just happened."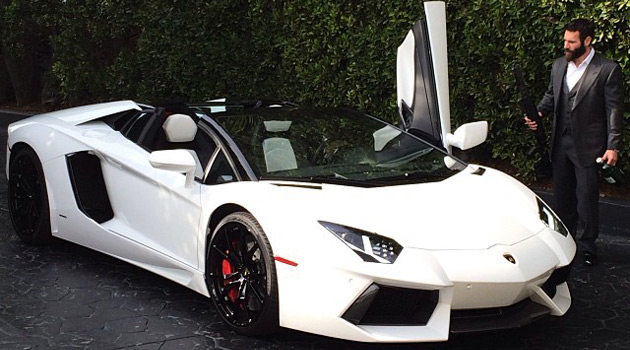 Dan Bilzerian's life can be viewed in many ways. Utter disgust by women who see the dozens of 'floozies' flock around him. Utter jealousy by most men standing next to them. But there has to be a point when it all becomes too much.
Bilzerian himself agrees that there is a point of overload. Four days of partying, snowboarding, gambling, cocaine, alcohol, and naturally, sex, led the poker star to suffer back-to-back heart attacks, and confirmed to himself, this lifestyle isn't forever.
Although he isn't about to stop just yet. He added, "People cannot understand what it's like to win over $10 million in one day or to lose $5 million in one night. Just knowing that you have lost a really nice house or won ten Bugatti's…when you put it in those terms, it's really hard to stomach the losses."
"It's hard to keep grounded. I know I'm not. I know I need to reset at some point."
Children are on the horizon for Dan, in five years he hopes, and he's also firmly making plans to create new ventures. He has part-financed several films including Mark Wahlberg's Lone Survivior, and he does his part for good causes.
He's donated $100,000 to Typhoon Haiyan alongside a plethora of other charities, so whilst his persona may come across as arrogant and flash, the world is a better place for Dan Bilzerian, if not, certainly more interesting.