New Nissan Sentra Spots Feature College Football Announcers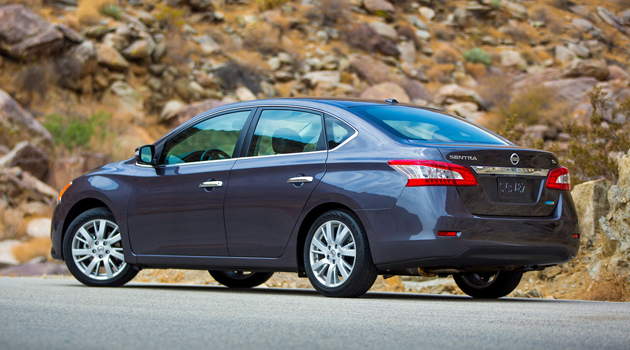 Meeting a girlfriend's dad for the first time is a big moment in every young man's life, and who better provide the play-by-play for a moment like that than two guys who've called their fair share of big games?
Nissan has enlisted the help of Kirk Herbstreit and Brent Musburger for a series of new commercials, each showcasing how the all-new 2013 Sentra can help you make a powerful first impression. As one of the most well-recognized announcing duos in college football, they're logical partners for Nissan, which has been a sponsor of the Heisman Trophy since 2005 and a frequent partner of ESPN's college football coverage.
You can watch the first two TV spots debuting this summer below:
Father

Cold Shoulder