Newest Lexus F Model Will Debut Next Month At Detroit Auto Show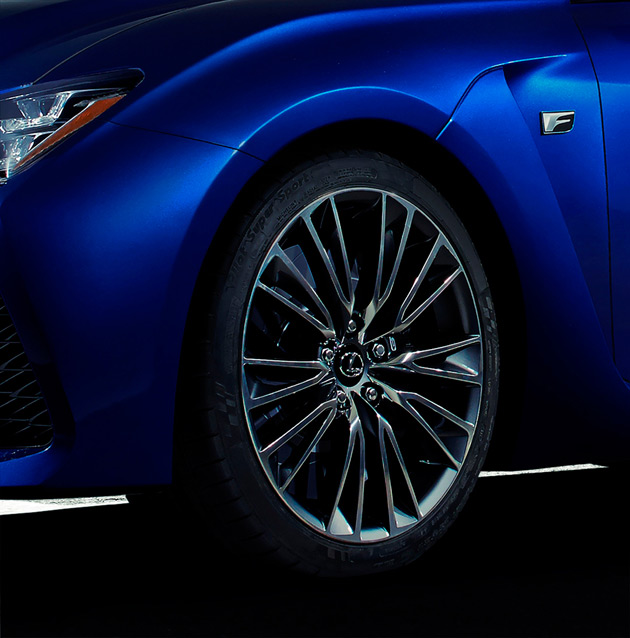 Lexus has just released a rather cryptic press release about the debut of an all-new Lexus F model at the 2014 North American International Auto Show in Detroit next month. They say the car was "designed from the asphalt up, to strike at the heart," which makes me wonder what they've got in store for us.
The successor to the LFA? A lower-cost supercar designed to compete with the Porsche 911 and Nissan GT-R? We'll have to wait and see what it is. Until then, all we get is the teaser photo you see above.
Lexus says the new F model is engineered from scratch, one performance layer at a time, promising a bold, gritty, experience synonymous with the famed Lexus F heritage. We for one can't wait to see it!
The Lexus press conference will be shown live online at www.lexus-int.com, and you can follow the hashtag #AsphaltUp for more developments.