Penthouse Is Ending Its Print Magazine After More Than 50 Years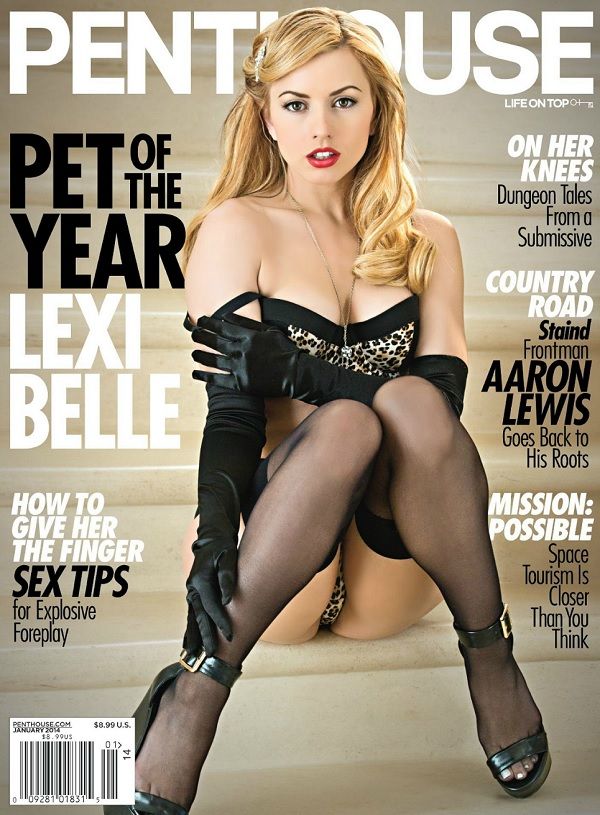 Internet porn just claimed another casualty. Penthouse has announced that it's ending its print magazine after 51 years of publication. While parent company FriendFinder Networks didn't give a reason for the decision, it isn't hard to read between the lines. Over the past few years, we've seen men's magazines such as Loaded, Nuts, Zoo, and FHM shut down. Even Playboy has done away with nude photos in favor of a more Maxim-ish magazine, which seems like the worst idea in the world..
While magazines like Penthouse initially stood out for their kinky content (compared to the milder stuff found in the pages of Playboy), their stuff is pretty tame by today's standards. And with so much free content out there on the Internet these days (cams, tube sites, etc), the days were numbered for magazines like these.
It's the end of an era.. No longer will young boys stumble across their Dad's hidden magazine stash and think they struck gold. Instead, they'll just be in their room browsing through PornHub on their iPhones.
Penthouse plans to continue in a digital format only, though I have a feeling that will be a short-lived effort as well. Unless they innovate and offer something unique that people can't find elsewhere, why would you ever subscribe? For the articles? 🙂
RIP Penthouse.