Review: Trojan Vibrations Pulse & Tri-Phoria Massagers
When you think of Trojan, you inevitably think about condoms. But the brand's product line has grown in recent years, allowing them to become a name associated with sexual satisfaction in addition to safe sex.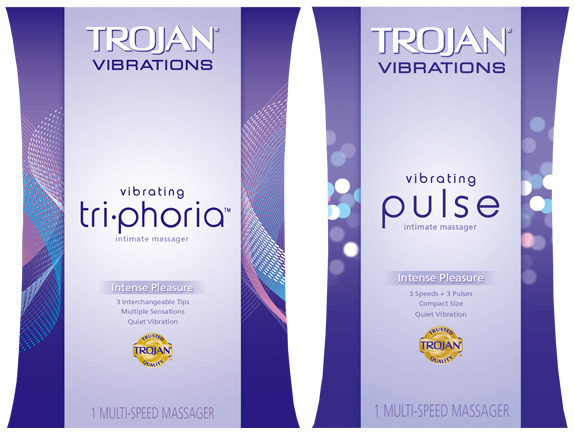 To help spread the word about their Trojan Vibrations line of intimate massagers, Trojan recently gave away 10,000 vibrators in New York City in a crazy event that received nationwide attention. Women stood in HUGE lines in order to receive their free vibrators!
Yes, we've come a long way.. Today's women aren't at all shy about their sexual needs. 53% of Amerian women have used a vibrator in their lifetime, and 80% of women who have used a vibrator have used it with their partner.
My girlfriend loves her Magic Wand, but sometimes we'd prefer something a little smaller and portable. So when we heard about Trojan's line of massagers, we had to try them out.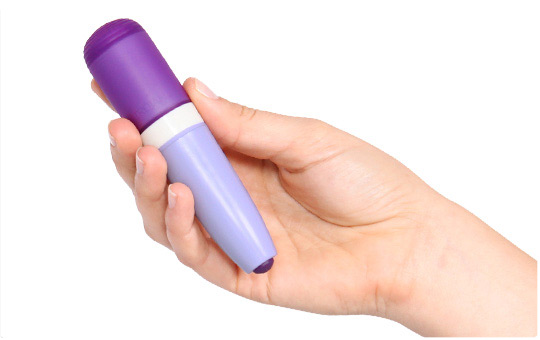 First up was the Trojan Vibrating Pulse, a compact battery-powered vibrator that has 6 total settings – 3 speeds and three pulse patterns. The tip is soft to the touch, and the unit is waterproof. The Pulse puts pleasure right where you want it, and it can deliver an intense, focused external stimulation, which is particularly good for women (like my girlfriend) who enjoy clitoral stimulation.
She really liked the compact nature of the Pulse (easy to hold, easy to travel with), and the two higher speeds really got the job done for her. She didn't care for the pulse patterns – Not that there's anything wrong with them, she just prefers it fast and steady.
The Pulse retails for $24.99.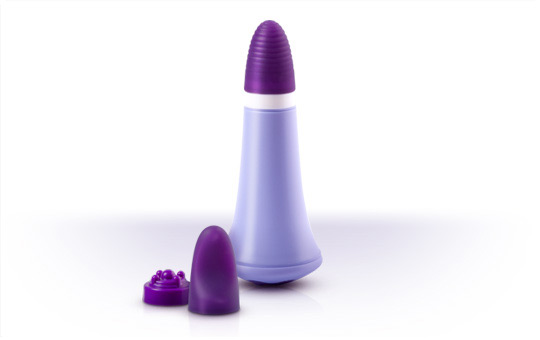 Next up was the Trojan Vibrating Tri·Phoria, a slightly larger battery-powered vibrator that has 8 total settings – 5 speeds and 3 pulse patterns. As an added bonus, the Tri-Phoria comes with 3 interchangable tips: 1 soft domed tip, 1 soft flickering tip, and 1 hard stimulator tip.
According to Trojan's website, the three tips are supposed to imitate her favorite sensations – Firm pressure, tongue-like flickering and gentle focused stimulation. She immediately put on the tongue-like tip and went to work. Unfortunately, the sensation wasn't what she was hoping for. Since the tip remains stationary, you've got to move the vibrator up and down to simulate oral sex. It was too much work for her, so she moved on to the next tip.
The soft doomed tip is very similar to the Pulse's tip, which is a good thing. The only difference here was that she was able to make the vibrator go even faster, since the Tri-Phoria has 5 speeds. Speed #4 brought her to climax incredibly fast, leaving her a little woozy afterwards. She tried the fastest speed setting, but she said it vibrated too much in her hand.
After a brief recovery period, we moved on to the hard stimulator tip. If the tip spun around or something, it might make for an interesting ride. But just pressing the hard plastic tip against her clitoris wasn't enjoyable for her in the least, and that was the end of that.
The Tri-Phoria retails for $39.99.
In the end, it's really too close to call.. Both models have their own strengths, and only you can decide which one better suits your needs. And if you can't decide, just get them both! 😀