Rhino Shield: The Impact Resistant Screen Protector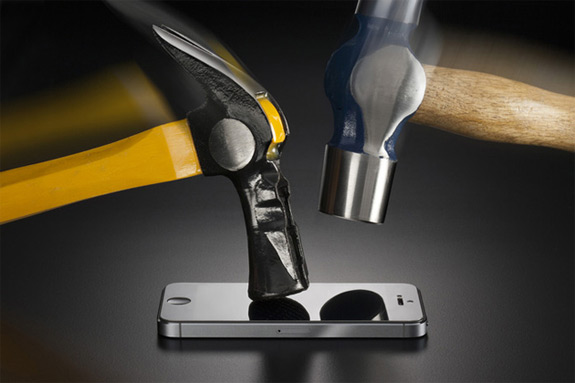 There are a variety of screen protectors available for Apple and Android phones and tablets. Unfortunately, most of them will only protect your screen from scratches, not direct impact.
That's about to change.
Rhino Shield is an impact resistant screen protector that promises to absorb up to 5 times as much energy as an unprotected screen, while only being 0.029 cm thick. The Rhino Shield is also scratch and smudge resistant.
This video does a great job of explaining everything:

Development of the Rhino Shield is being funded through Kickstarter, and they've already reached their £50,000 goal with a week to spare!
Want to be one of the first people to get their hands on the Rhino Shield? Then head over to Kickstarter and submit your pledge!