Get Excited Steak Lovers, You Can Now Buy The World's Rarest Beef In The US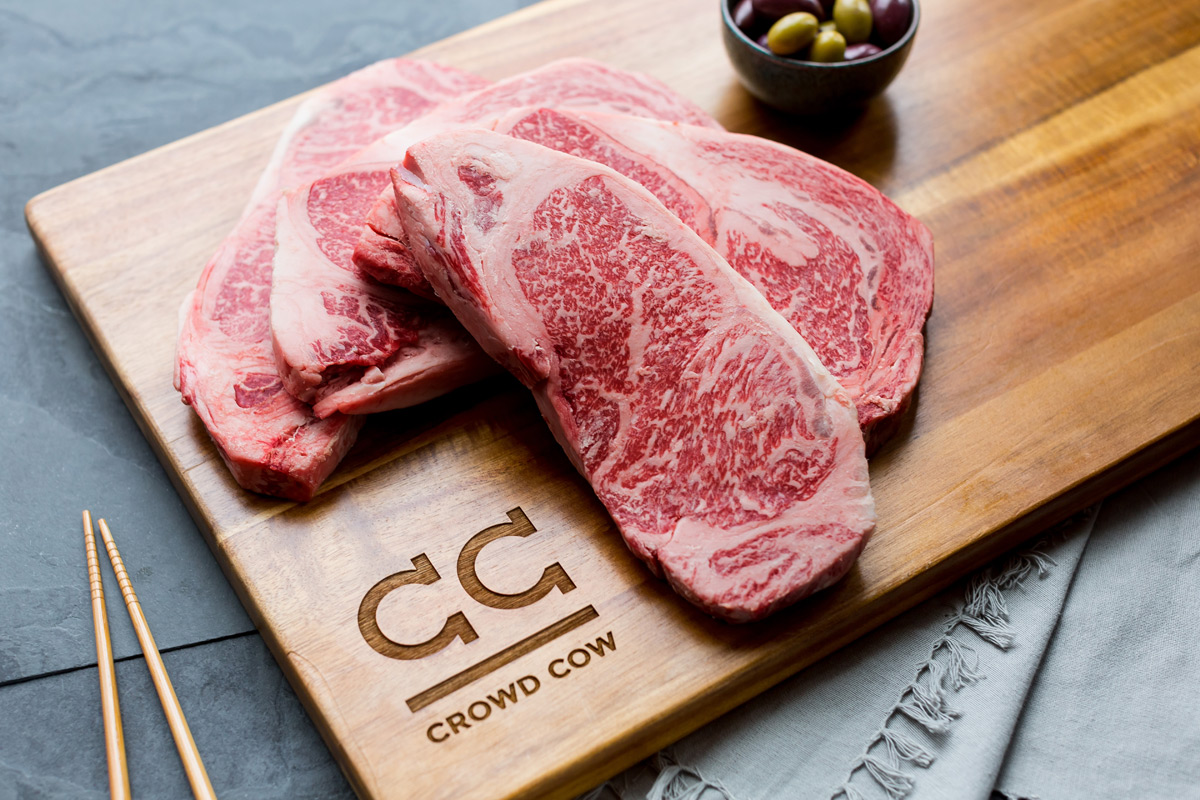 Forget the age-old question of "Where's the beef?" A better question is "What's the rarest beef on Earth and where can I get some of it?" We've got you covered. Despite our amazing cattle industry and despite the fact that you can find a quality steakhouse around every corner these days, there's one type of beef we can't regularly get here in America.
Genuine Wagyu Beef.
While there are certain types of Wagyu Beef on steakhouse menus here in America, it is rare, and you never know if it's Wagyu-style beef that's been grown in America and masquerading Japanese style cattle raising or if it's imported. However, there's one specific type of Wagyu beef that has never been available in this country until now, and that's Olive Wagyu.
So, what's the deal, why is this beef so rare and praised? Well, the fat content and marbling in Olive Wagyu beef comes from the fact that the cows in Japan eat spent olives used in olive oil production. This results in a piece of beef with amazing softness. It's hard to find this even in Japan. But now, a company is making Olive Wagyu available to us in the States.
It's coming courtesy of Crowd Cow. And the catch is that you have to be a member. Existing Crowd Cow customers get the first taste of Olive Wagyu, so maybe it's time to sign up.
But don't have a cow man! What isn't sold to existing customers will go on sale to the public the next day. My mouth is watering just thinking about this!