The 2015 Ford Mustang GT Will Have You Screaming For Mercy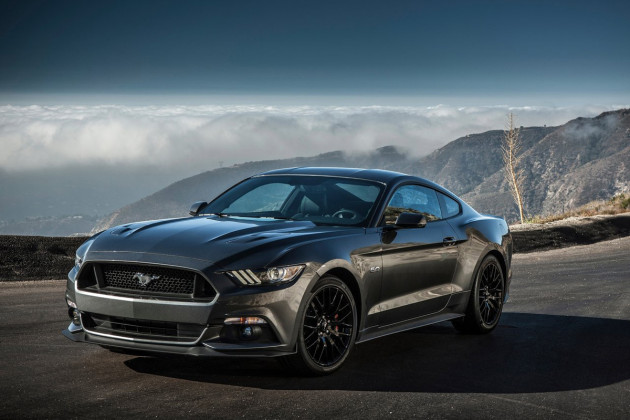 The 2015 Ford Mustang rolled into my driveway with a low rumble. It had the signature cuts along the sides and the grille that only Ford could make, with the pony adorning its center. The single piece lights at the rear and the big "5.0" on the fender told me that it was this year's model and it was the GT. The big silver GT badge on the deck lid confirmed it.
How does someone describe the joy that comes with a powerful sport coupe? A car that, when you climb in, pulls you down into drive mode with Recaro seats. A car that gives you a low, wide view of the road from the windscreen? A pony car that defines the genre and requires that you move a foot and lever and a pedal to make it move?
Sports cars are plentiful on today's roads, as everyone makes one.. or something that they call a sports car anyway. Some of them are true sports cars, while others are just posers. This one? It's the very definition of what Americans consider a sports car. The 2015 Mustang GT is the current edition of a long tradition of affordable power. Fifty years of tradition with the car that literally created the "pony car" name.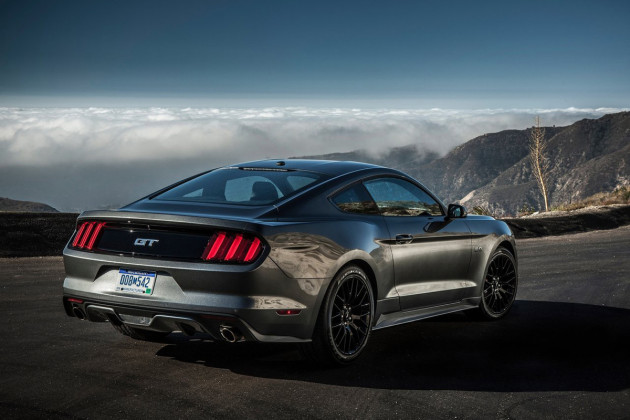 Powering this wonderful American beast is a grumbling 5.0-liter V8 that outputs 435HP and 400 pound-feet of torque. A six-speed manual transmission gave me no choice but to slam gears for maximum effect at all times. No baby paddle shifting for this bad boy.
The Mustang GT is rated at around 4.5 seconds for the 0-60 sprint. My best on public roads was 4.9. I'll take it. Of course, that kind of driving doesn't mean fuel economy is going to be good. If you're somehow nicer to the GT, it will give you 25 mpg on the highway. Good luck with that. I managed 18, even after a long stint on the highway. Not because the car can't make its rating, but because only the most devout of fuel economy monks could ever drive this car lightly enough to achieve that.
The 2015 Ford Mustang GT demands that you drive like every day is a qualifying run at Talladega. Putting around town is fine for the amateurs in their econoboxes. The rest of us? We want to hear engines roar, tires screaming on pavement, and the gasp of the passenger as they're pushed back into their seat. That's the whole point of a car like this.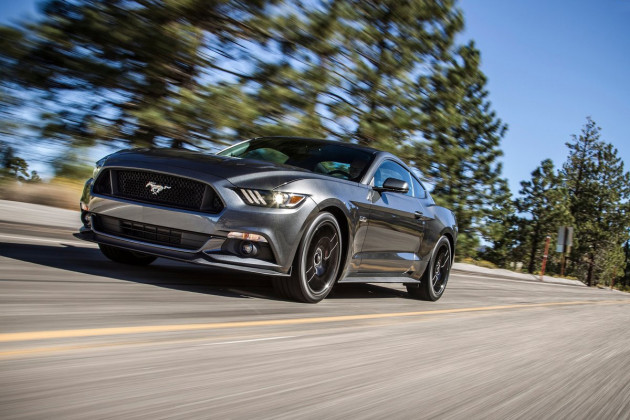 Adding to all of that throaty V8 goodness in the Mustang GT is the addition of a far better chassis than this car has ever seen. In the past, a solid rear axle and inattention to the details of road handling have meant that the Mustang gained a reputation for being difficult to keep on the pavement when hitting a turn. Not any more.
The new Mustang saw an independent rear suspension for the first time in its half-century history, and it is a huge improvement. Add in some smart attention to suspension tuning and chassis stiffening and you have a Mustang that handles like no other before it. While it's still a relatively heavy coupe by today's standards, with sheet metal still making up a large portion of its bodywork, it's now capable of cornering at speeds that make it respectable when pitted against its rivals.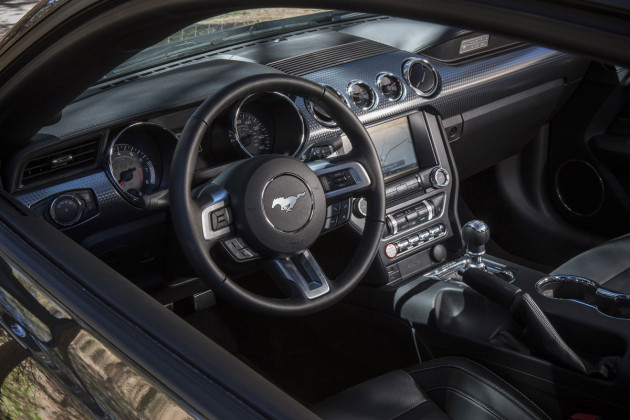 Complete the package with a much more upscale interior than has been seen in the past and a price tag that, even at this level of performance, is within a $450 a month budget and you have a really great pony car. The 2015 Ford Mustang GT is all that and pure Americana too.