The All-New Bugatti Divo Just Stole The Show At Pebble Beach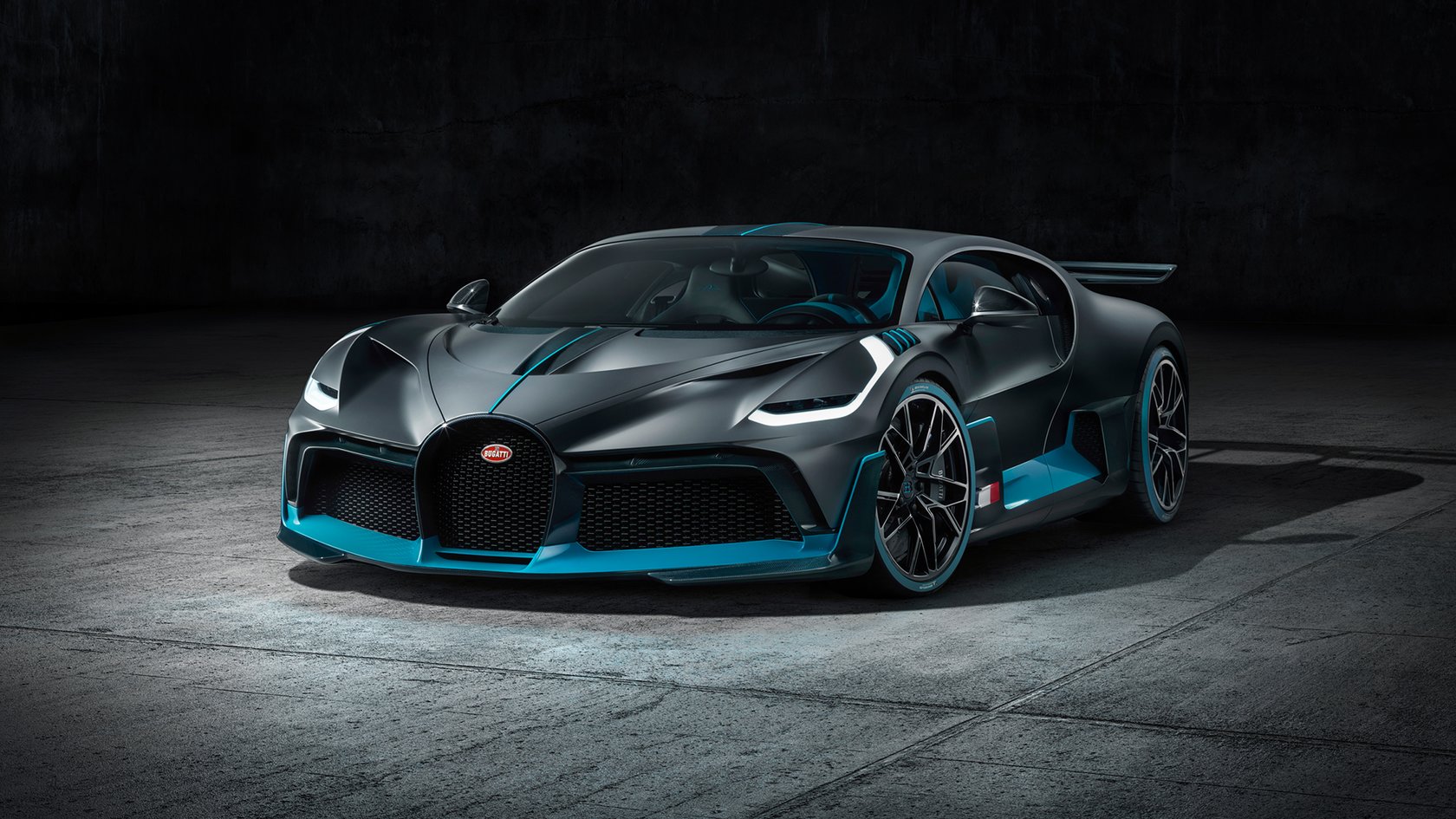 While there were some pretty amazing (and priceless) vehicles on display at this year's Pebble Beach Concours d'Elegance, the one that really stole the show was the Bugatti Divo.
Building upon the Bugatti Chiron, one of the fastest cars in the world, the Divo (named after the French racing driver Albert Divo) is a hypercar tuned for agility, nimbleness and optimum handling performance on winding roads.
Rather than go after top-speed records, the Divo was designed to take on the toughest tracks in the world, with Bugatti's Stephan Winkelmann boasting "significantly higher performance in terms of lateral acceleration, agility and cornering. The Divo is made for corners."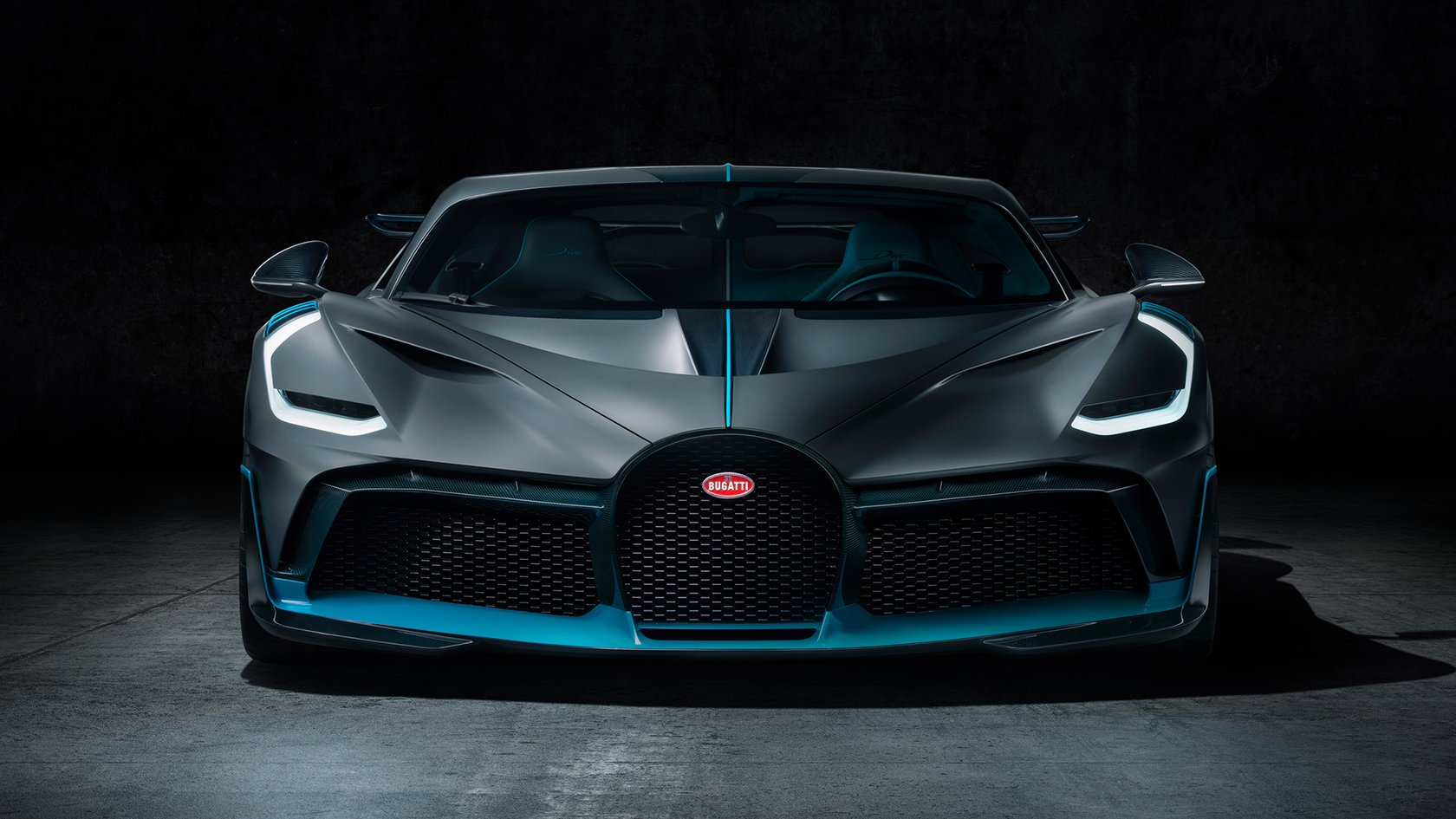 As with the Chiron, the Divo is powered by Bugatti's iconic eight-liter W16 engine that puts out an incredible 1,500 horsepower. But the aerodynamics of the Divo have been intensively fine-tuned and the suspension and chassis settings have been modified. As a result, the Divo is 77 pounds lighter and has 198 pounds more downforce than the standard Chiron. Lateral acceleration of the Divo has been boosted to 1.6g. Its maximum speed is limited to 236 mph.
The results of these changes? The Divo can lap the Nardò handling circuit in southern Italy eight seconds faster than the Chiron. That's insane!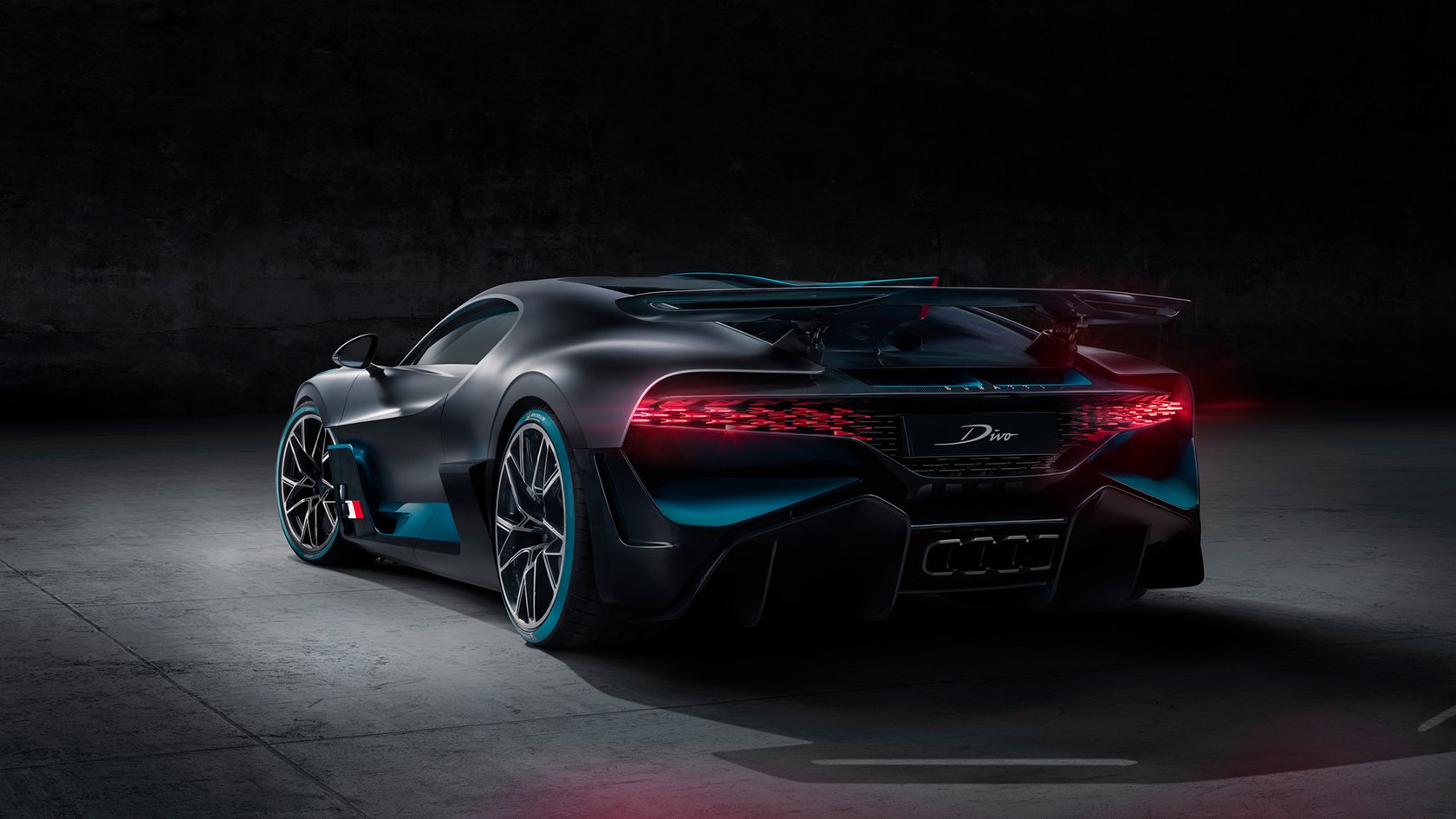 Bugatti only plans on building 40 Divo's, with a price tag of $5.8 million. And not surprisingly, they've all been spoken for already. Must be nice..
If you missed the Divo on display at Pebble Beach, this photo gallery is the next best thing:

What do you think of the Bugatti Divo?