The 1100-Horsepower Falcon F7 Does 0-60 In 2.7s, Has A Top Speed Of Over 200MPH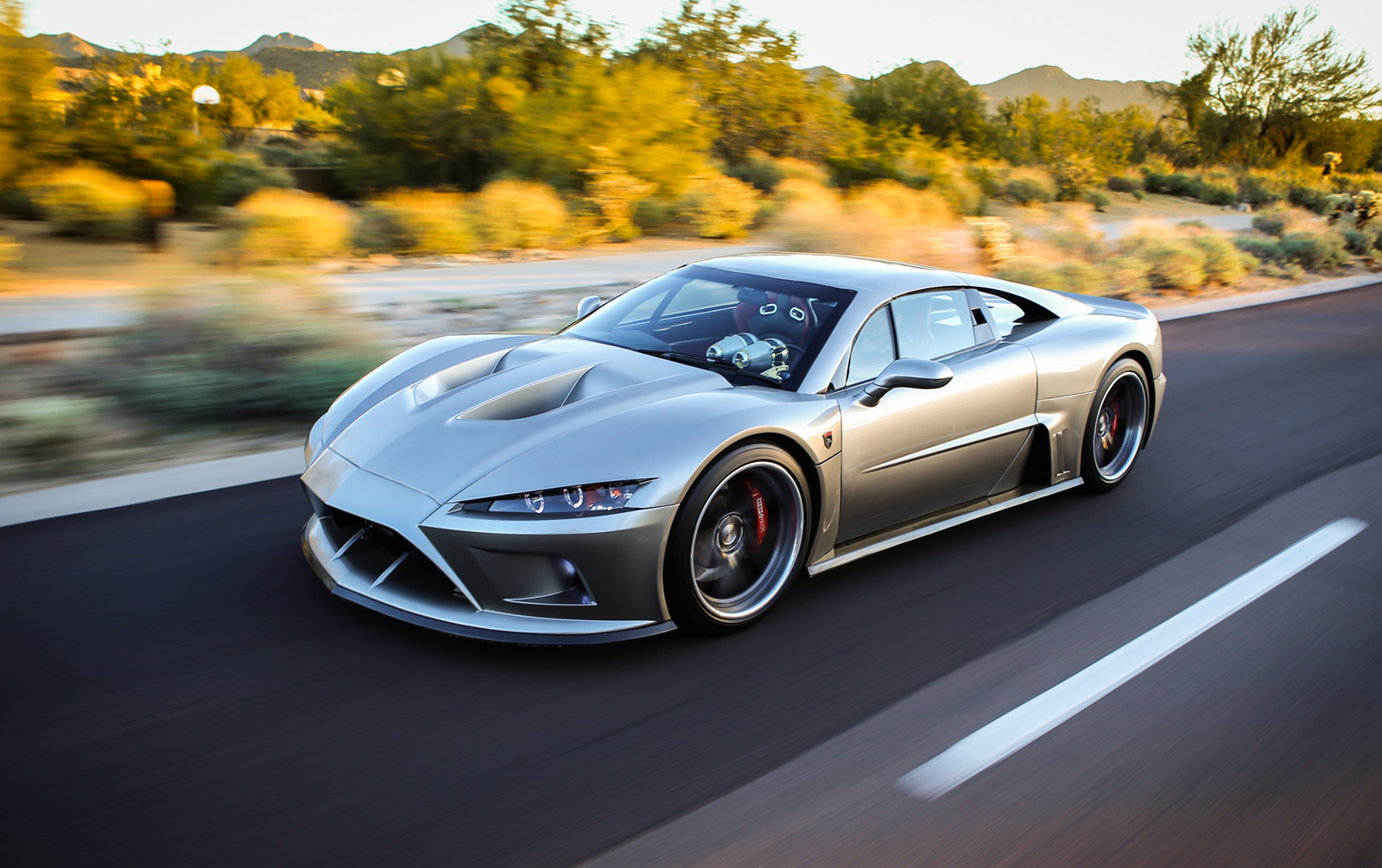 One of our readers in Michigan sent us a photo of a car he saw while out driving and needed help identifying it. Turns out he had stumbled upon the ultra-rare Falcon F7. This American supercar is made in Detroit, and was once called the "Midwestern, mid-engine missile" by Motor Trend. But unlike cars like the Saleen S7 and such, the Falcon F7 has managed to stay under the radar for the most part.
The Falcon F7 blends the best of various supercars (Ferrari, Lamborghini, Ford GT, etc) into one cohesive and beastly package. The chassis is lightweight and extremely rigid, made from aluminum, carbon fiber, and Kevlar. The body is all carbon fiber and Kevlar. The engine is a Lingenfelter built twin turbo inter-cooled V8 that produces 1100 HP, and a heavy duty, high performance 6 speed transmission puts all that power to the pavement.
Weighing only 2850lbs, this monster does the 0-60 in 2.7 seconds, the 1/4 mile in 10.9 seconds, and has a top speed of over 200MPH! The Falcon F7 will set you back at least $250K, and even more depending on upgrades. That's a lot to spend for a car for a "no name brand," but there is something to be said for exclusivity.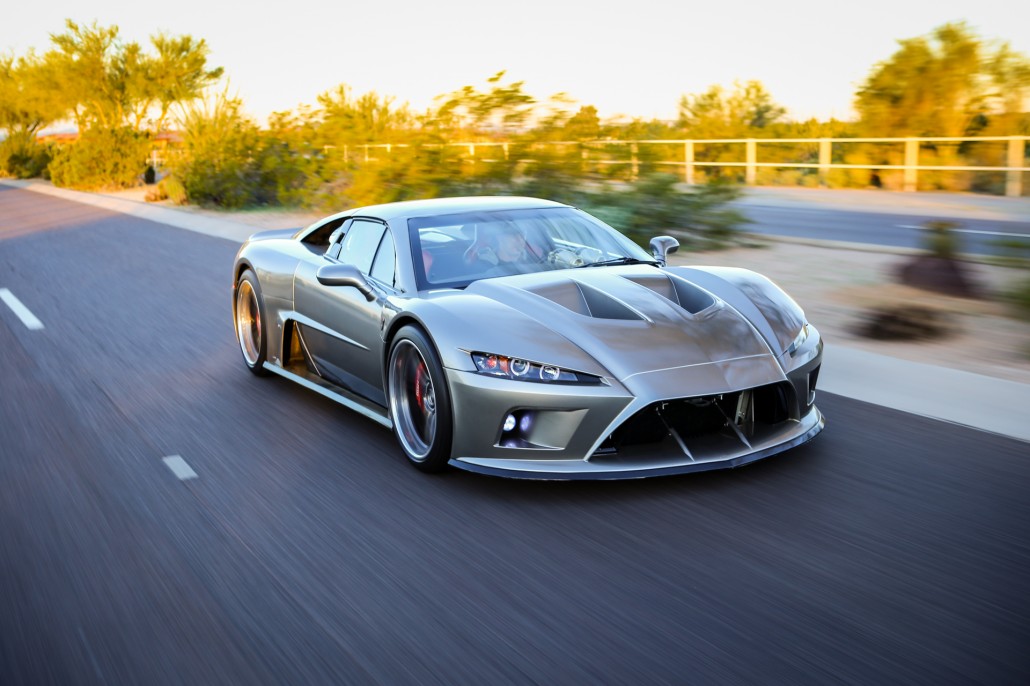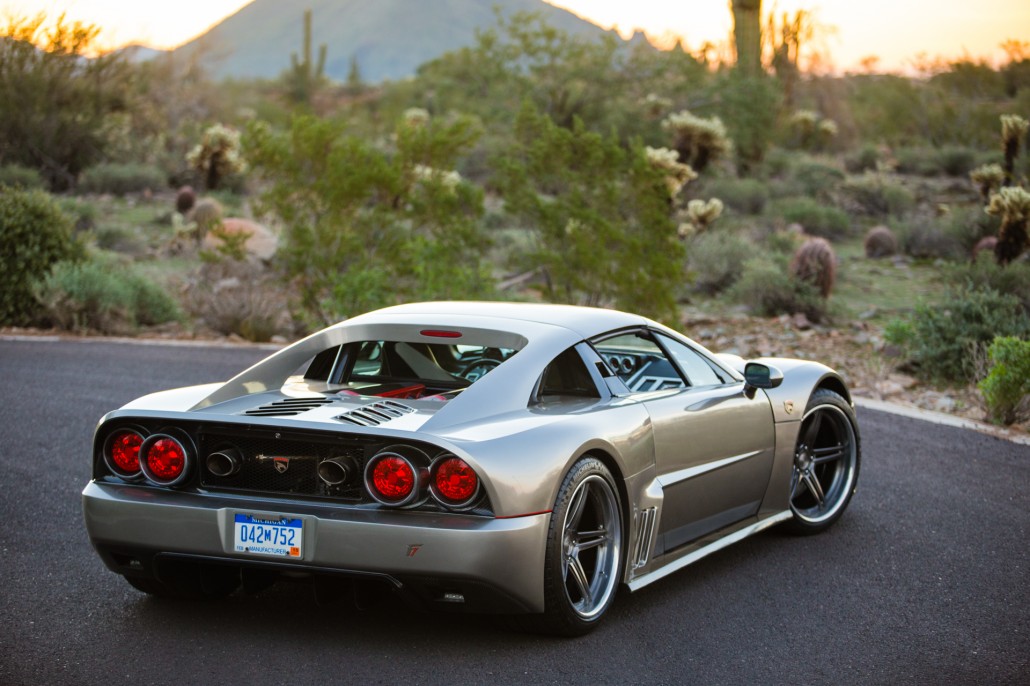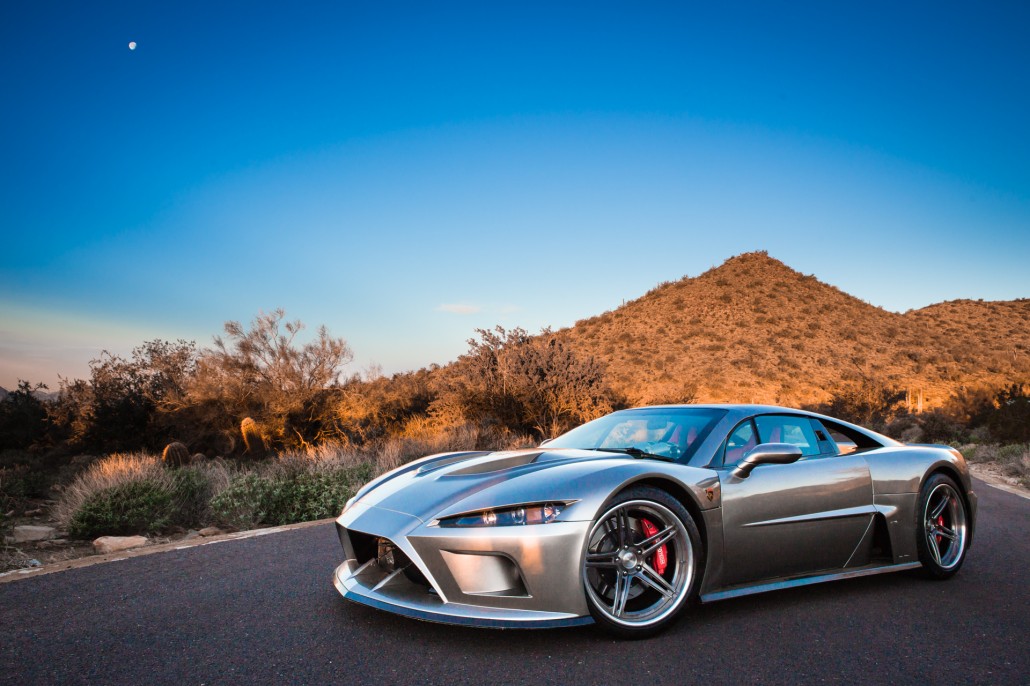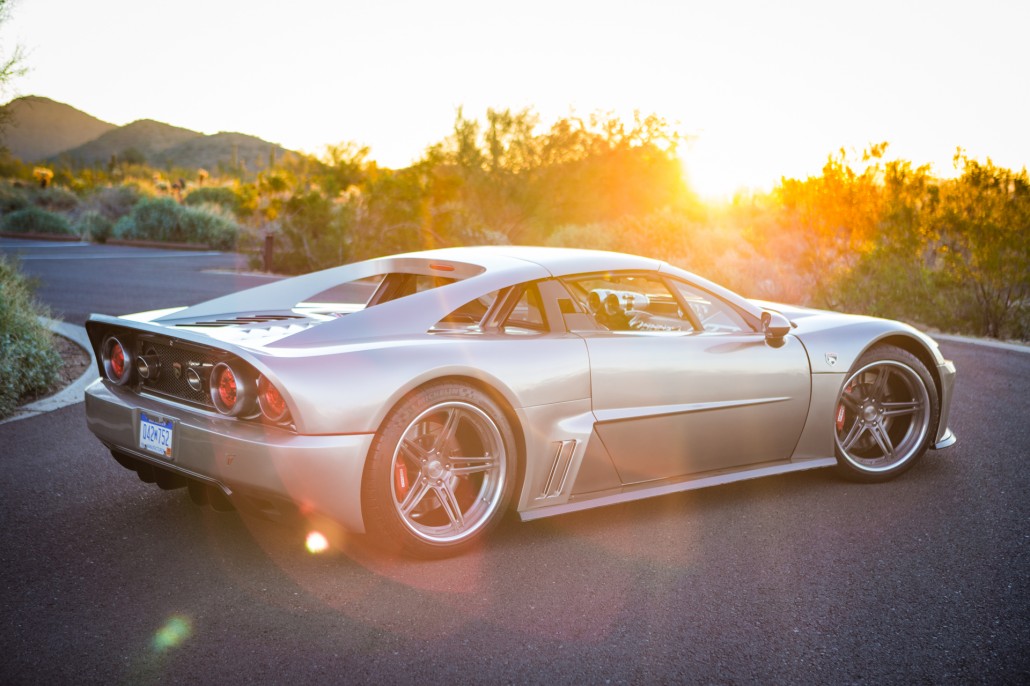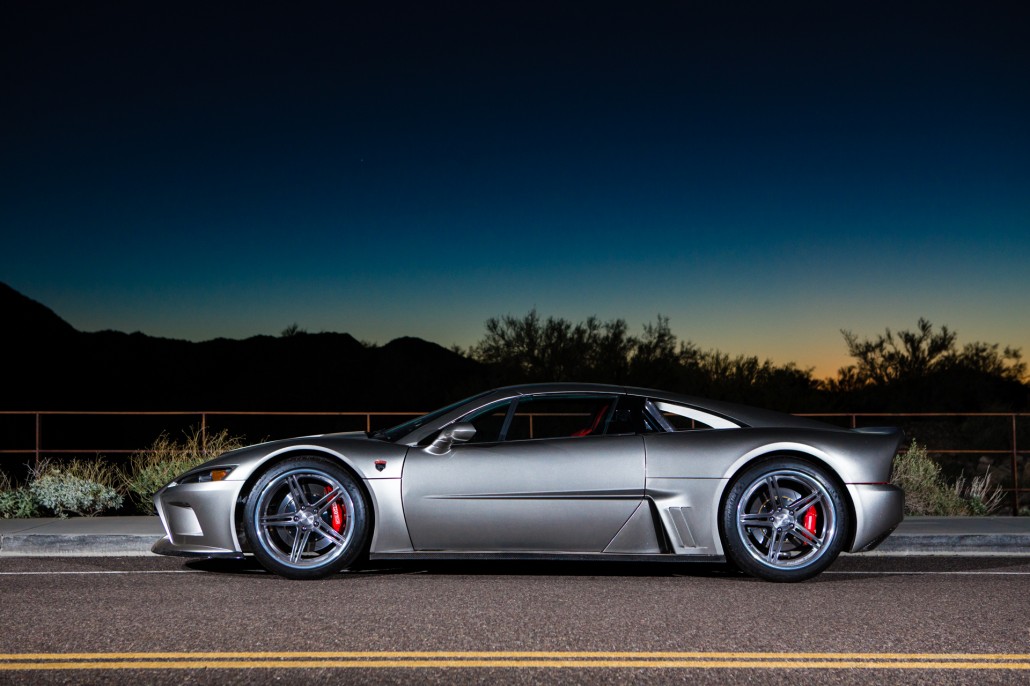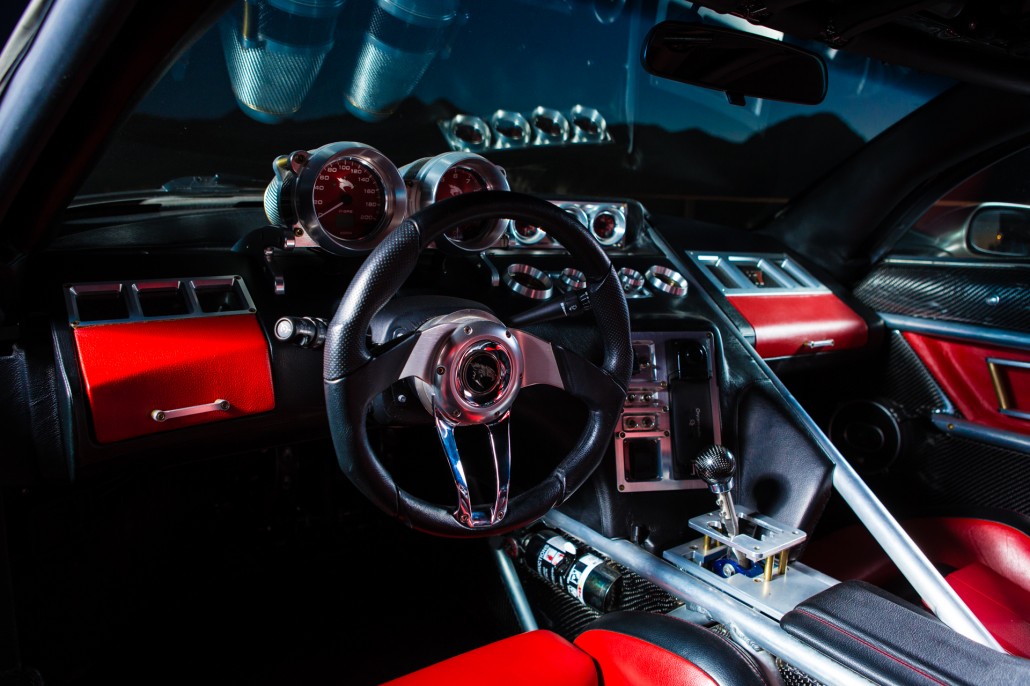 What do you think of the Falcon F7?