The Tech That's Helping Us Survive The Quarantine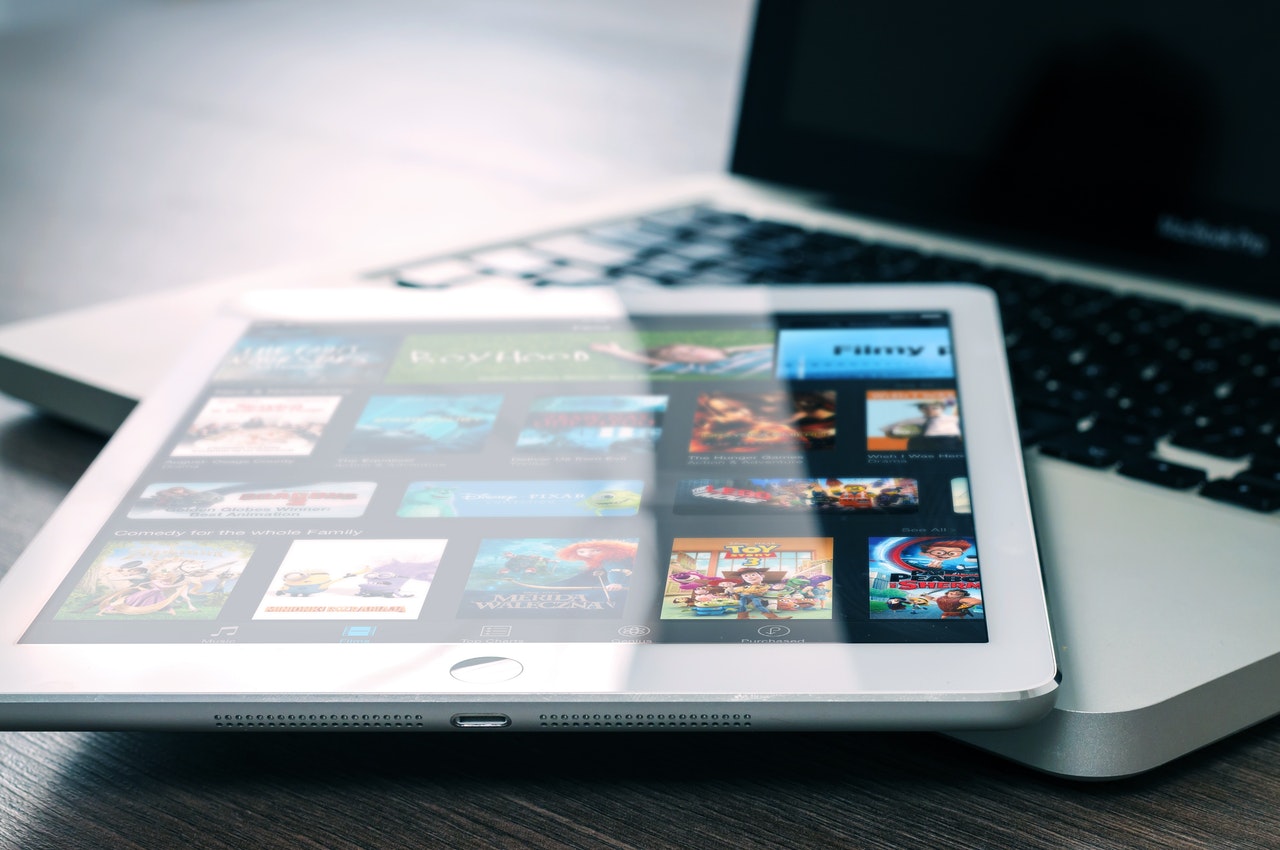 Imagine if this crisis had hit thirty years ago before anyone really knew what the internet was? It would a whole different ball game, that's for sure. As luck would have it, digital technology is very much a thing as it's also helping us get through this quarantine a lot more smoothly. Here are some of the toys and tools in particular that can help you expand your horizons or at least while away the hours while stuck indoors.
Keeping The Binge Going
Okay, so this might not be all that different from you were living pre-quarantine, but now it's becoming more important than ever to have access to as much media as you can get your hands on. There are a host of different streaming services, and it's worth keeping an eye out for which ones will be offering discounts or extended free trials. If you want to make the best use of the internet's access to media, however, then streaming from your phone to your big screen TV can help you watch just about anything you can find online.
Meeting With Friends
Hopefully, you like the people that you're living with, because you're not going to see anyone else face-to-face for a while, providing you're being smart. However, recently the online videoconferencing software Zoom has offered it services free to anyone who signs up, allowing people to hang out face-to-face, or as near as it gets, at no cost. Whether you're just catching up with the buds or you want to do something fun like organize a quiz together. It might not be quite as good as meeting in the flesh, but it will make do for now.
A Little Company
Of course, you can't be in a video conference all the time, so you're going to need some company to keep you from going stir-crazy. There are plenty of fun things to do with your Amazon Echo, or whatever smart home device you might have. However, they're also going to make it a lot easier to play music, get information, and simply make your life at home a lot more convenient for the foreseeable. Just make sure that your relationship with your Alexa doesn't start bordering on the weird Wilson from Castaway kind of vibe.
Exploring The World
While we're all being very good about not leaving the home unless necessary, we can at least get out for a little exercise. When you're riding a bike or taking a walk, why not take your friends with you? Super mobile smartphone camera accessories like the DJI Osmo Mobile 3 can help you stream your trips with your friends when you pair your phone with the Twitch streaming platform. When you and your friends all start doing it together, it's practically like going on the trip with them.
Take A Different Point Of View
Okay, so you can't get too far from your home by walking or cycling. But once you've got your exercise done, there might still be another way to see a little further from your home, so long as you don't mind moving vertically, rather than horizontally. Drones have seen a renaissance with the dawning or the coronavirus. Not only have people been using them to simply explore around them, but they've been using them to deliver gifts and messages, and even make a little money through side-hustles.
Getting Your Head In The Right Space
Needless to say, we are all dealing with a little more stress than usual. It's understandable, we're all missing socializing and sunlight, two things that are crucial to helping keep our mental health in check. If you feel like coronavirus anxiety is getting to you, however, there are apps that may be able to help with that. Meditation apps like Headspace can help you make use of guided meditation sessions, as well as other little helpful tips to assist you in managing your stress throughout the day. We all have more time to ourselves, but it's important to find the time to spend on taking care of yourself, too.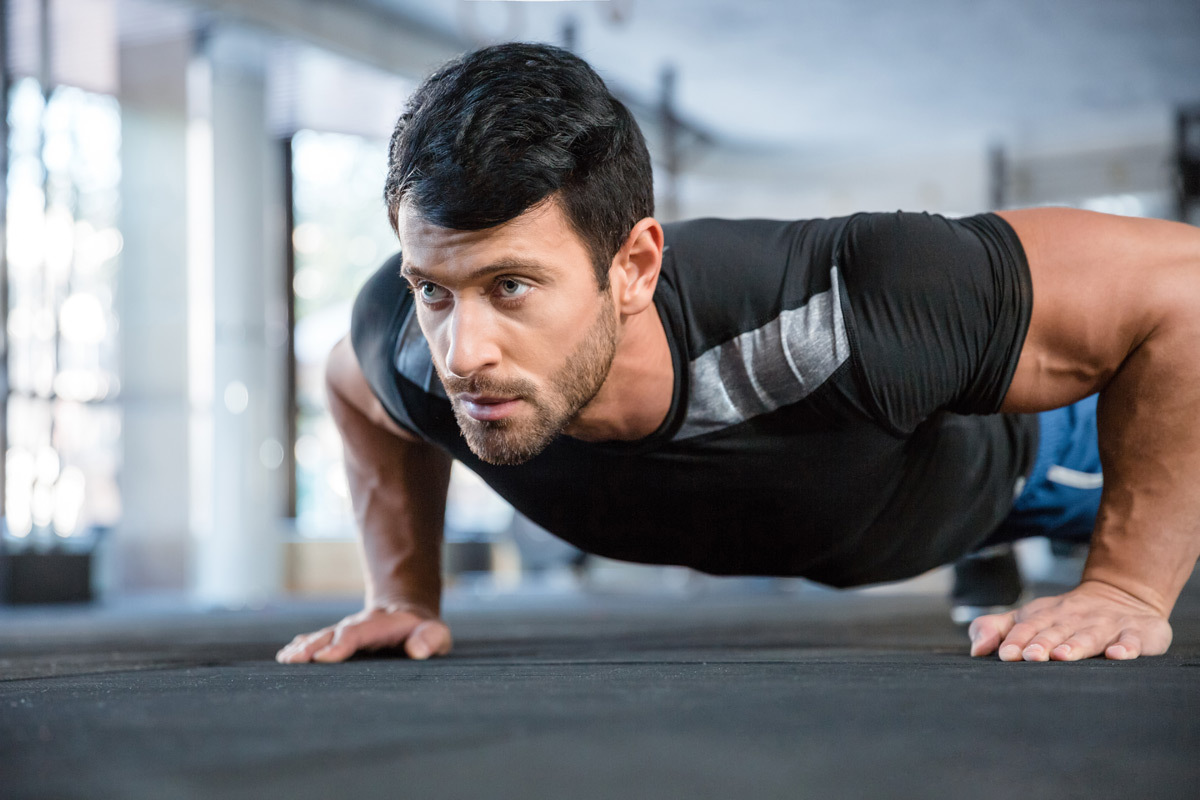 A Full At-Home Workout
You don't need to start buying a bench press, elliptical machine, and treadmill to fit in the home. You might not be able to go to the gym, but you can still get a full workout with the right choice of equipment. Versatile workout equipment like the EdgeCross X can help you work on multiple parts of your body without having to invest in a range of different pieces of equipment. You can work on your strength training, balance, and cardio with just one tool.
A Good Pair Of Headphones
A lot of us are going to be spending a lot more time jamming at home. Music is fantastic for helping you improve your mood, dancing's a great form of exercise, and it's also great for helping you keep your head in the game while working. However, to make sure that you're getting the absolute best out of your music, whether it's via your smart hub or Spotify on your laptop, a high-quality pair of headphones like the Jabra Elite 75t are going to make sure that you really feel every little bit of the music you're listening to.
Plenty To Read
There's nothing like a good book to take your mind off the world around you for a while. E-books are far from a niche interest right now and Amazon Kindle might not be the only option for reading them, but it's still considered the best by many. Of course, if you would rather not tire out your eyes but simply want to lie in your backyard (or balcony) and have someone read to you, then an Audible account is a pretty cost-effective way to get access to a huge range of titles, fiction and non.
Even with all the world's tech at your disposal, self-isolation can be pretty draining. Hopefully, however, the recommendations above help you find a little solace and a little distraction to keep you going.