These Are The Most Popular Thanksgiving Side Dishes In Every State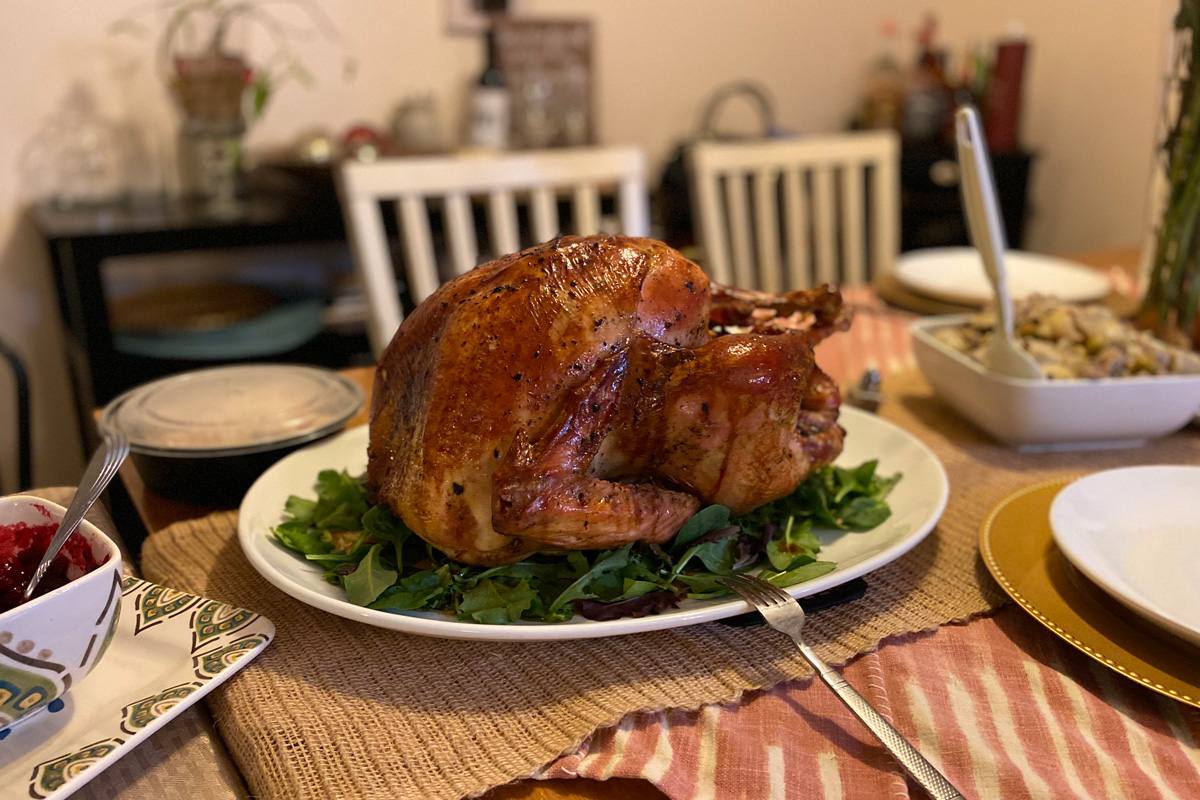 Thanksgiving is right around the corner, and while this year's gathering will be a much smaller affair than in years past thanks to the pandemic, I'm still looking forward to those good eats. If anything, that just means more turkey and pumpkin pie for me, am I right?
Now I always assumed that Thanksgiving dinner was pretty much the same for everyone, with turkey, stuffing, cranberry sauce (canned), mashed potatoes, vegetables, rolls and butter, and pumpkin pie for dessert.. along with a few other dessert options for those monsters out there who don't like pumpkin pie.
But the folks at Zippia have released the following infographic which reveals the most popular Thanksgiving side dishes in every state, and I'm seriously worried about some of those states. I was happy to see that my home state of New Jersey was holding it down with stuffing, along with most of the Northeast.
Mashed potatoes are also rather popular, with ten states ranking it as their favorite side. Now I'm not really much into them , but I can respect it nonetheless, as it's a staple of Thanksgiving dinner. Meanwhile, much of the Southeast is chowing down on mac and cheese. It must be a southern thing, as I've never had mac and cheese on Thanksgiving.
What's more disturbing are some of the odd favorites. Maine is apparently all about that side salad, which make zero sense. Those weirdos in Indiana are eating deviled eggs. Three states (Arkansas, Hawaii, and Wyoming) are chugging gravy. And for some reason, our northern friends in Alaska are staying warm with hash brown casserole.
Zippia said they used Google Trends data from November 2019 to identify the "Thanksgiving side each state eats a disproportionate amount of," and that's how they came up with these results. It's funny, because a bunch of people from Maine are up in arms about the whole side salad business, claiming that it's not true.
Of course, whatever your tastes and preferences, you can make whatever Thanksgiving meal suits you and your guests. Make sure that you have all the ingredients in and ready to go, as well as recipes to follow for dishes or sides you haven't tried before. Don't forget the drinks either! Whether that's a soft drink, stanley park cans, a hot drink or anything else. Before you know it, your Thanksgiving feast will be ready to go.
So what do you say guys, are these findings accurate for the state you live in?