TiVo Stream 4K: The Perfect Way To Add Smart Features To That Old TV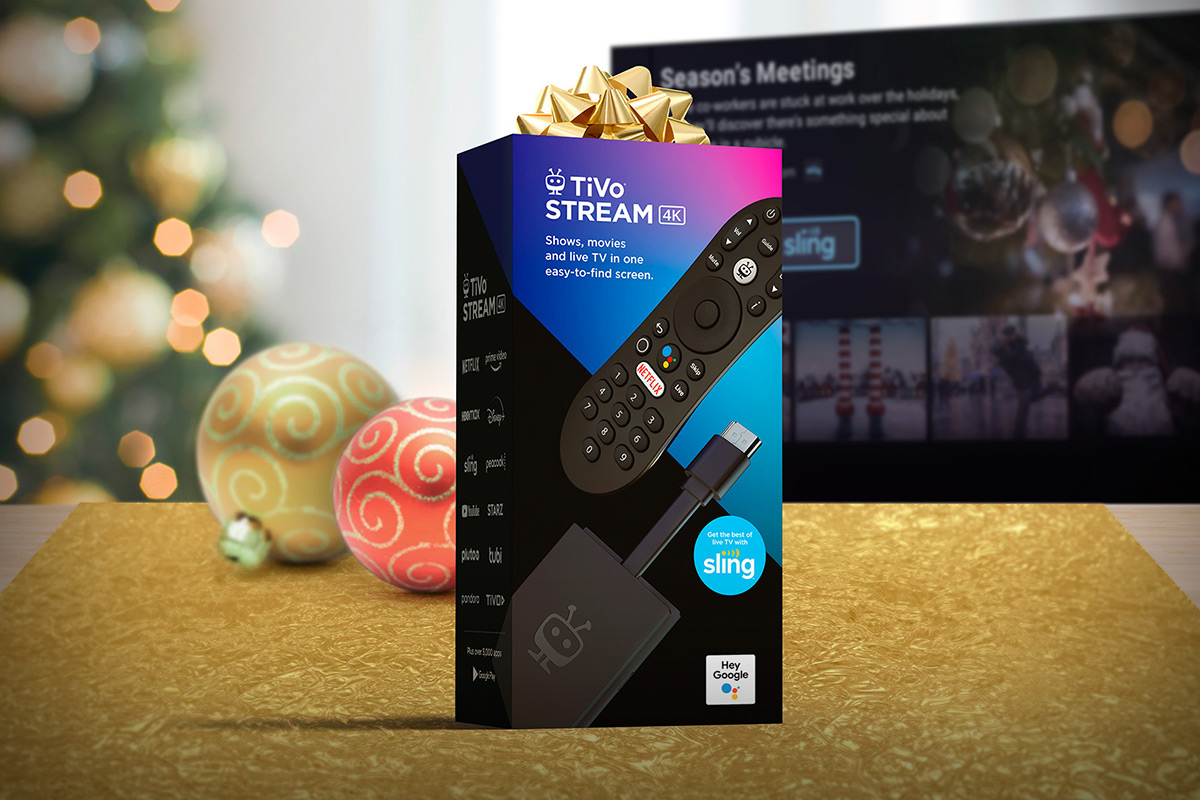 There's no doubt about it, TiVo absolutely changed the game when they introduced the first-ever DVR back in the late 90's, giving users a better way to record TV shows and movies. But eventually, cable companies caught up with their own set-top boxes with DVR functionality, and TiVo lost their competitive edge, never to be seen again.. or so I thought.
So you can imagine my surprise when I learned that TiVo was still around, and that they were jumping into the streaming market with their latest product offering, the TiVo Stream 4K.
Now when you think of streaming devices, Roku, Chromecast, and Amazon Fire Stick probably come to mind, as they've all been in this space for quite some time now. But TiVo hopes to win people over with a better mousetrap, a device that addresses some of the pain points of these other offerings, at a more competitive price to boot. Needless to say, we were excited to try it out for ourselves!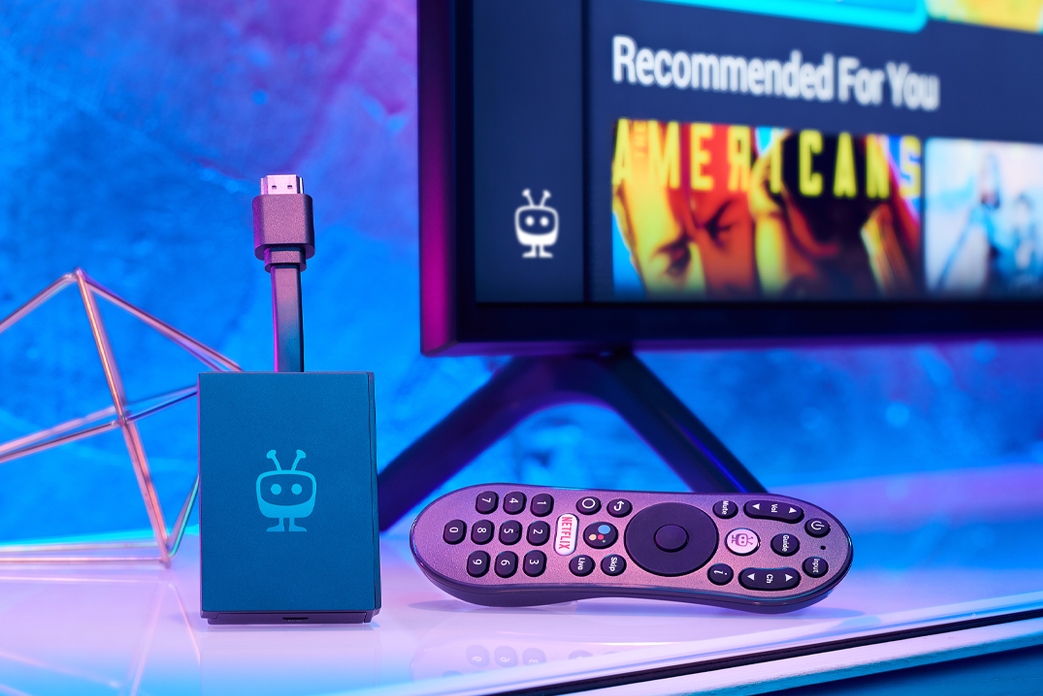 The most notable features of the TiVo Stream 4K include:
A premium Bluetooth remote with a built-in microphone for voice commands allowing you to talk your way to anything you want to watch
Ability to bring all your favorite shows from all your apps like Netflix, HBO Max, Peacock into one place with a personalized, curated experience
Access to 160+ channels of free TV
Best-in-class recommendation algorithm that feeds your needs just minutes after setup
Ability to partner with Sling to integrate live TV within your streaming entertainment
Compatibility with Chromecast and Google Assistant
Now as someone who just bought a new TCL TV with Roku built-in, I was curious to see how these two offerings compared, as they look rather similar on paper, with access to numerous streaming apps, 4K/HDR support, and a voice remote.
Where the TiVo really differentiates itself is with its app, which brings together programming from various sources (Netflix, Prime Video, Hulu, Disney+, HBO Max, Sling, etc) into one big guide that caters to your preferences, rather than you having to bounce from app to app. It's a novel idea to stand out from the crowd, and it works well.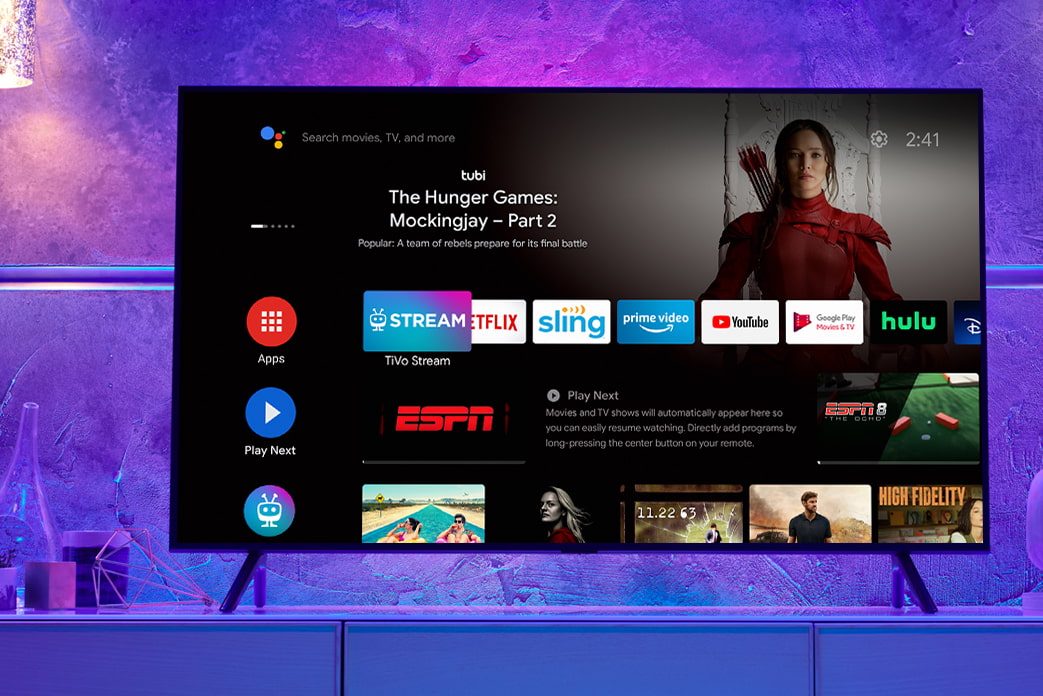 But let's face it, if you've got a newer smart TV, you likely have apps for the various streaming services already. Where the TiVo Stream 4K really shines in my opinion is for giving older sets a second life. In my bedroom, I have an older 50″ Toshiba plasma TV that has amazing picture quality, but it lacks any smart TV functionality.
The TiVo Stream 4K has given this television a new lease on life, allowing me to watch movies and shows from my favorite streaming services, cast videos and photos to my screen using the built-in Chromecast feature, and use Google Assistant to do all kinds of stuff, from searching for shows to checking the weather to controlling smart home devices.
Setting up the TiVo Stream 4K is incredibly easy and just takes a few minutes. Performance is super quick, the picture/sound quality (4K UHD, Dolby Vision HDR and Dolby Atmos) is top notch, and it's competitively priced at just $39.99 $29.99.
Overall, I was super impressed with the TiVo Streak 4K. That said, if you're in the market for a streaming device this holiday season, you should definitely check it out. You can purchase the TiVo Streak 4K from Amazon, Walmart and Best Buy.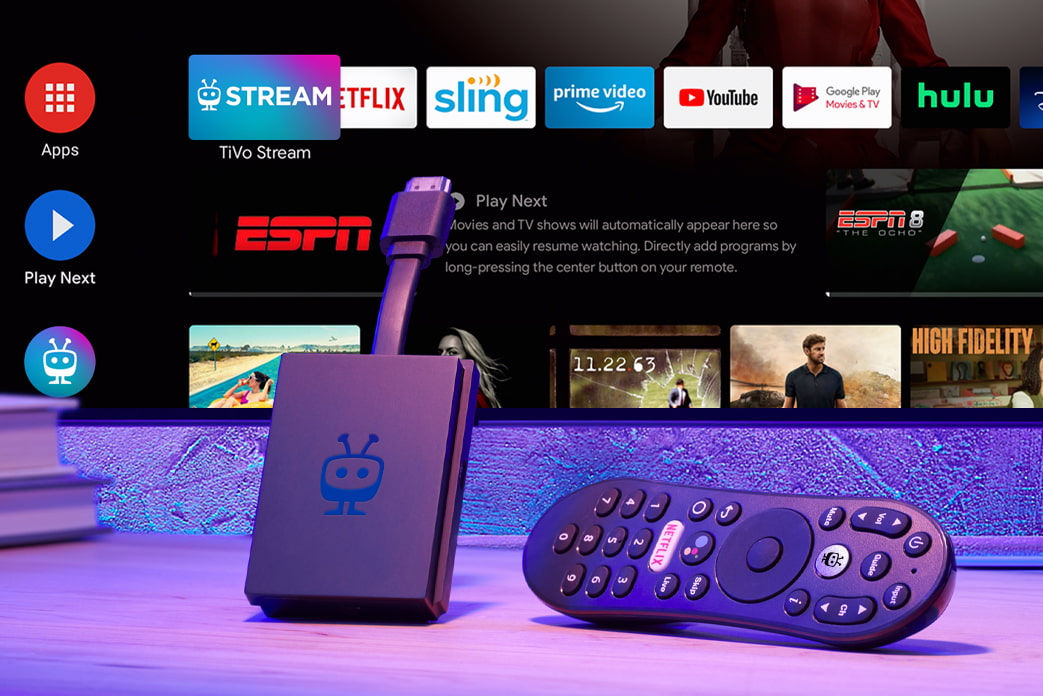 What do you think of the TiVo Stream 4K? Super cool, or too little too late?