Top Places To Ring In The New Year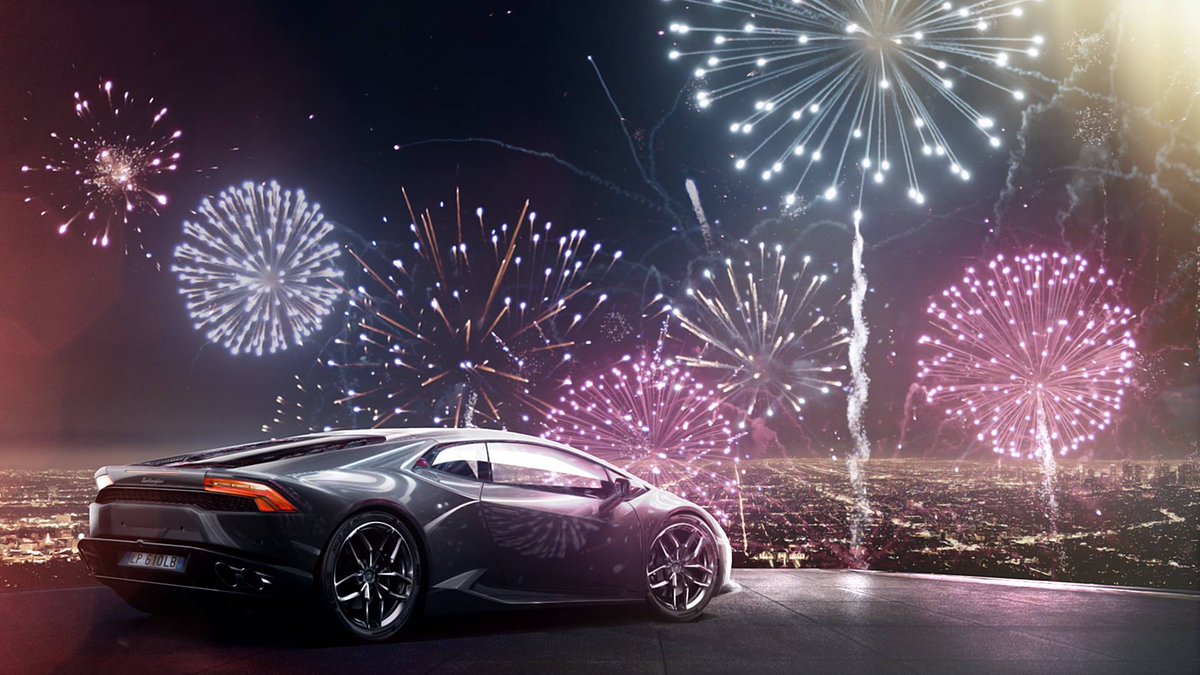 If your New Year's resolution is to see more of the world, then why not start it in the very first second of 2015. Take yourself to one of the planet's greatest New Year's Ever parties and start your period of new horizons in style. Resolution number two should be to make your travels simpler with a travel currency card!
Europe has a long list of must see New Year's Eve destinations – there's Edinburgh, widely regarded as the global centre of the celebrations with its iconic Hogmanay party; nothing heralds midnight better than Big Ben in London; and Paris always puts on a good pyrotechnic display with the Eiffel Tower taking center stage. But for a truly unique Euro party look further north – yes, even further north than Edinburgh.
The Icelandic capital of Reykjavik has no official city sponsored events, but hold on… that's part of the magic. While the city fathers of her peers decide how their taxpayers will party, Reykjavik comes alive on December 31st thanks to its residents. The evening begins with family dinners and neighborhood bonfires and then a strange phenomenon occurs – around 90% of the population heads indoors to watch Aromataskaup, an annual comedy show that sends up the year's big news stories. But fear not – once they've had a good laugh at that, the good people of Reykjavik are back out to set off fireworks with a combined payload of around 500 tons. And nearly everyone in the city gets involved. Pubs and nightclubs remain opened well into the morning after midnight.
If you prefer to err on the side of mainstream, then how about New York? As January 1st gets underway in Europe and people begin to stagger home, celebrations in the Big Apple are just reaching fever pitch and Times Square is the main hub for this. Hundreds of thousands of people pack the neon clad thoroughfare to watch the Waterford crystal ball descend on the roof of One Times Square, and when it reaches the bottom the fireworks go off and you know it's midnight. The square is also home to Dick Clark's New Year's Rockin' Eve – now hosted by Ryan Seacrest, but still carrying the name of the legendary American broadcaster who made the ABC show such a staple of American New Year's television viewing. The show always features a stellar line up of live music performances, with previous acts including Blondie, Justin Bieber and Taylor Swift.
Stunning that Reykjavik and New York are, during the festive season they are distinctly… cold. If you'd rather have a milder start to the New Year then head to one of the southern hemisphere's party hotspots – Rio de Janeiro. The Brazilian metropolis is no stranger to a good shindig and it naturally does December 31st in style. Copacabana beach fills with people who enjoy music performances in the evening and then marvel at midnight when offshore barges unleash a 15 minute firework display. There are great local traditions to indulge in too – wear white to bring good luck in the New Year, and throw flowers in the sea to pay tribute to goddess of the seas Yemanja.
For travel money solutions to aid you on your New Year adventure, including prepaid currency cards and the best exchange rates on foreign currency, look no further than Caxton FX.