The Aerion AS2 Is A Supersonic Airliner To Replace The Concorde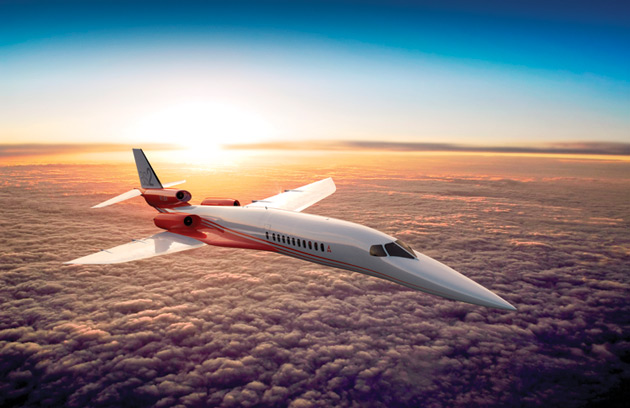 For all the technical advances we've made over the past 30+ years, why hasn't air travel gotten any faster??
Aerion Corporation, a Nevada-based aerospace firm, is joining forces with Airbus to build the Aerion AS2, a slim-bodied supersonic jet that can whisk business travelers around the world about 50 percent faster than a regular plane, and use less fuel to boot.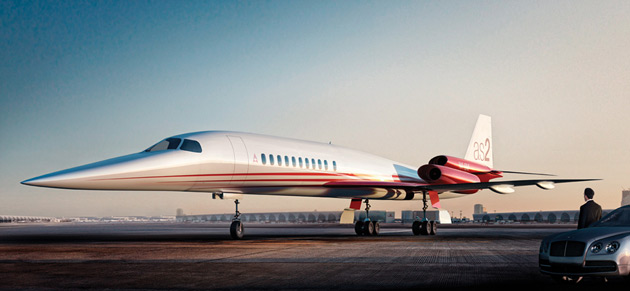 The Aerion AS2 can take passengers from Washington, DC to Paris in just five hours, at an average speed of Mach 1.2. A non-supersonic airliner does the same trip in about eight hours. Now the Concorde could fly that same route in 3 hours and 32 minutes, using technology unveiled way back in 1976. So while it's not as fast as the Concorde and it's old-school technology, it's a start..
As you can see from these photos, the Aerion AS2 is pretty damn sexy from the outside, and the jet sports an interior to match. The business class cabin accommodates up to 11 people, and each seat is fully reclinable.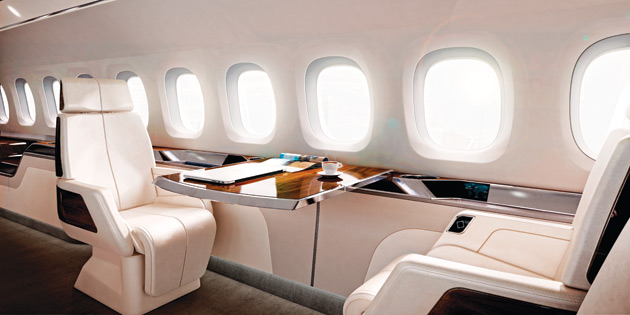 No telling on how much a flight on this bad boy will set you back, but given that I never had a chance to fly on the Concorde before it was retired, I'm definitely putting this on my bucket list.