Used Car Shopping? These 5 Cars Offer The Most Bang For Your Buck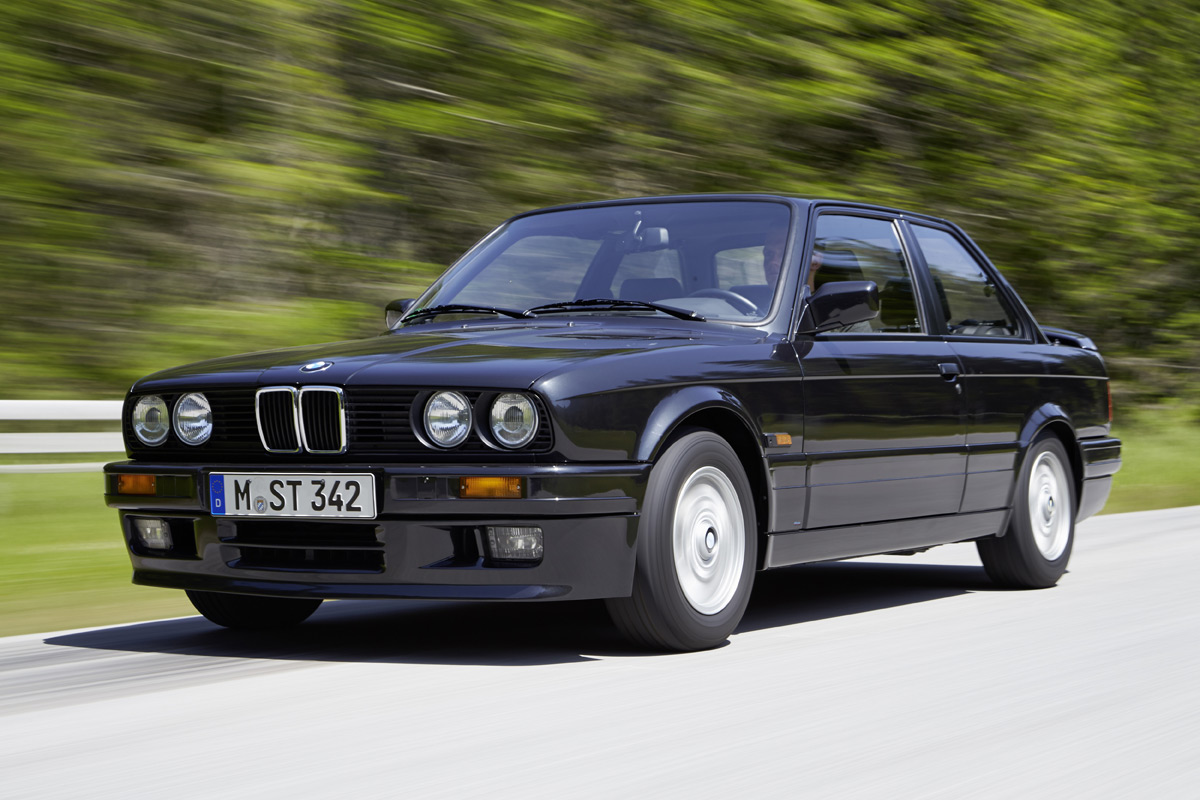 If you've been shopping for a new car recently, you've probably gotten a dose of sticker shock, as new cars prices are crazy expensive! So what's the alternative? Shop for a used car.
Buying a used car has always been a good way to get your hands on an affordable, yet reliable car for a fraction of the price. With Newcastle permanent car loans, you can finance a used car that best fits your lifestyle without breaking the bank. But with such a wide range of models to choose from, it can be challenging to know where you should even start.
Picking out the best set of wheels to buy is never easy since you are looking into its mechanics and safety features. In addition, you would want to pick one that's reliable while also making sure that the price is well within your budget. Not to worry, as we've got you covered, with five used cars that should meet all of your needs:
1) Nissan 240SX
These cars are getting harder and harder to find, as many have been scooped up by drifters, given the lightweight platform, rear wheel drive setup, and easily-swappable engine. Still, if you shop around, you should be able to find one in the $5000-7000 range.
2) Honda CRX Si
If you're looking for a fuel-efficient, fun-to-drive car that is pretty much bulletproof, then you should look for a Honda CRX. They're a ton of fun to drive, have that Honda reliability that we all love, and it's not uncommon to get 50MPG+ with them.
3) BMW 3 Series (E30)
The BMW 3 Series was the car to have in the 80's, with smart styling, a manual transmission (it is the "Ultimate Driving Machine" after all), and great handling. Some all the E30 the last great 3 Series, before they started getting all big and bloated.
4) Toyota Camry
While the Camry isn't exactly a sexy option, its reliability and durability make it a practical choice for someone who wants a car to get them from point A to point B without any drama. Toyota sold millions of these, so they're easy to find, and cheap too.
5) Subaru WRX
A great choice for people who want a fun-to-drive car no matter what Mother Nature throws your way (snow, rain, mud, whatever) is the all-wheel drive Subaru WRX. Many of these have been used and abused, so do your research before buying one.
It should go without saying, but when you're buying a used car that has high mileage or is at least 10 years old, you should have the car checked out by a mechanic or a friend who knows cars, as there could be some expensive repairs hiding underneath. In addition, getting the vehicle history will let you know the history of the car, including any previous accidents and such. If everything checks out, you should be good to go.
Good luck, and enjoy that new (to you) car!