I Just Sold My 10-Year Old Subaru WRX To Carvana For Crazy Money!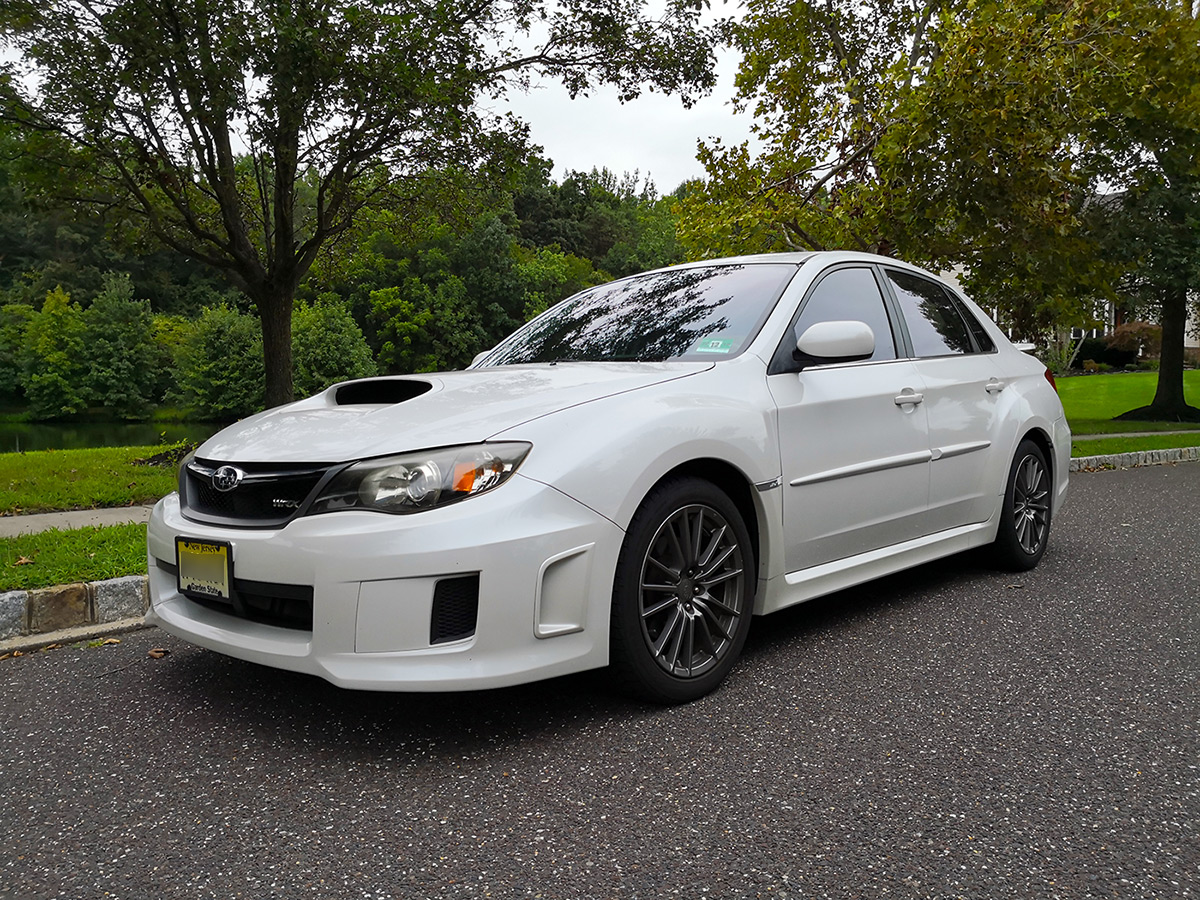 If you're in the market for a new car right now, you've likely experienced a bit of sticker shock, as dealerships have been tacking on huge "market adjustment" premiums of $3,000 or more on top of the sticker price. Why so much, you ask? Simply put, new cars are hard to come by right now thanks to the semiconductor shortage, and this could stretch into 2022.
Due to the limited supply of new cars, many buyers instead started looking at used cars, which in turn caused that market to skyrocket as well. Bad news if you're in the market for a car, but great news if you have an extra car that you're not using and want to sell for top dollar.
Case in point, my 2011 Subaru WRX. I bought this car 10+ years now, and it's been an absolute blast to drive. But it started to lose it's luster for me, the old man in me growing tired of the loud exhaust and lack of creature comforts, not to mention the little things that started to go given its age. Plus I didn't really drive it much. So I decided to sell it.
Now I really wasn't looking forward to selling this car privately, as I knew I'd be dealing with a ton of tire kickers and joy riders, just like I had in the past when selling previous enthusiast cars of mine. Not to mention, we're in the middle of a pandemic, and I didn't want to interact with total strangers who may or may not have been vaccinated or showing symptoms.
Luckily, my buddy Steven flips used cars for a living, and he gave me a heads-up that a number of the car buying sites were offering top dollar for used cars, and that I should see what they would offer me for my car. So that's exactly what I did.. And the results were all over the board.
I started off with CarMax, since they have a location a few miles away from me. But instead of going to the dealership, I was able to submit my VIN on their website, and they came back with an offer within the hour. $15,500. Not a terrible offer, but having seen other WRX's selling on the Subaru forums for $2-3K more (with even higher mileage), I decided to keep looking.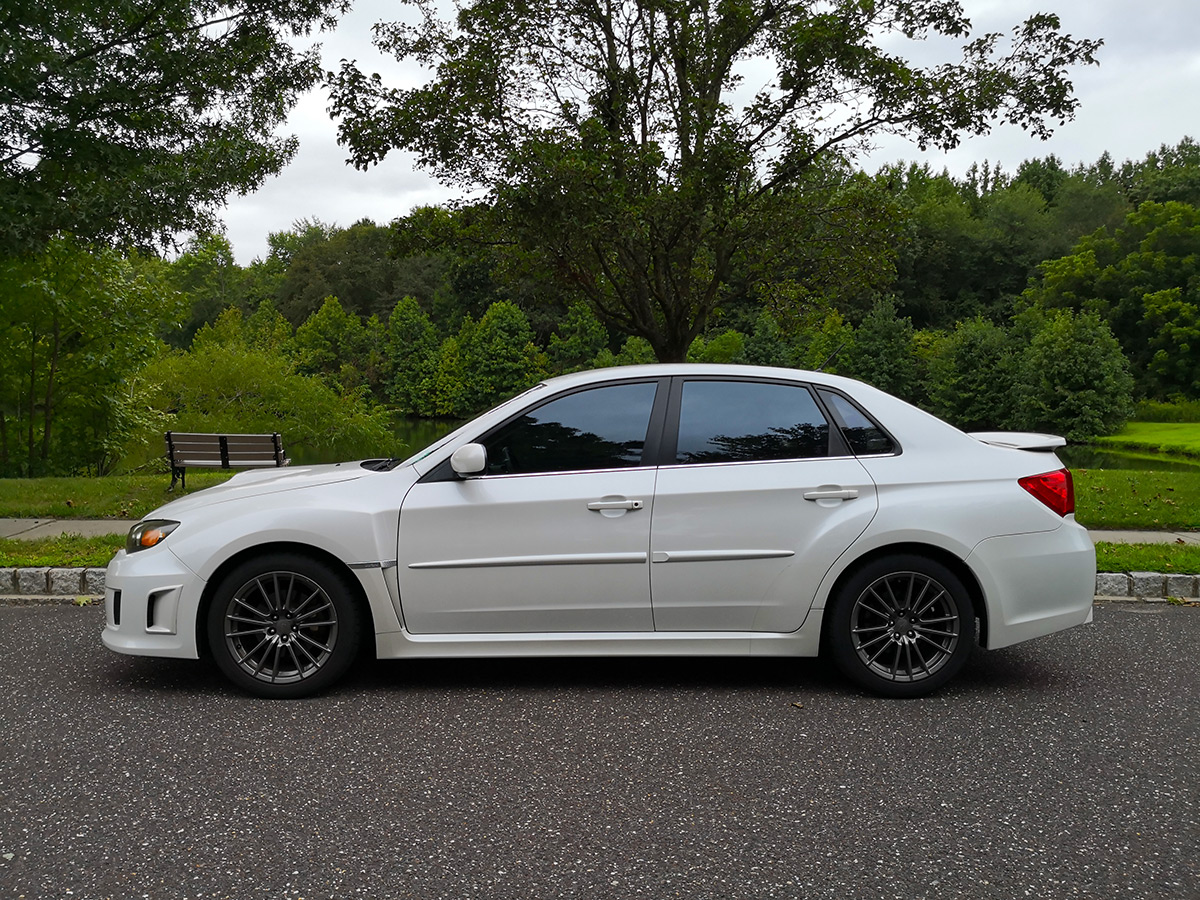 Vroom was up next, and they gave me a comically low offer of $13,500. Ironically, other people told me that Vroom gave them the best price, but clearly it varies based on make, model and mileage. Not to mention, my car is a manual, which is often a hard sell for dealerships, as it substantially limits the number of buyers for it.
Last up was Carvana, the company with those crazy car vending machines. I simply punched in my VIN, entered a few details about my car (color, mileage, options, condition, etc), and they came back immediately with an offer – $18,018! I sat there for a moment in disbelief, as this was pretty much full retail for the car, without any of the legwork.
So naturally I accepted the deal. Afterwards, Carvana asked me to upload photos of my license and title, after which they scheduled for an appraiser to come out and verify the condition of the car. From what I read online, the appraisers don't really do much, and that was indeed the case with my person. She took a few photos of the car (didn't even start it), had me sign some paperwork, took my keys, and handed me a check for the full amount.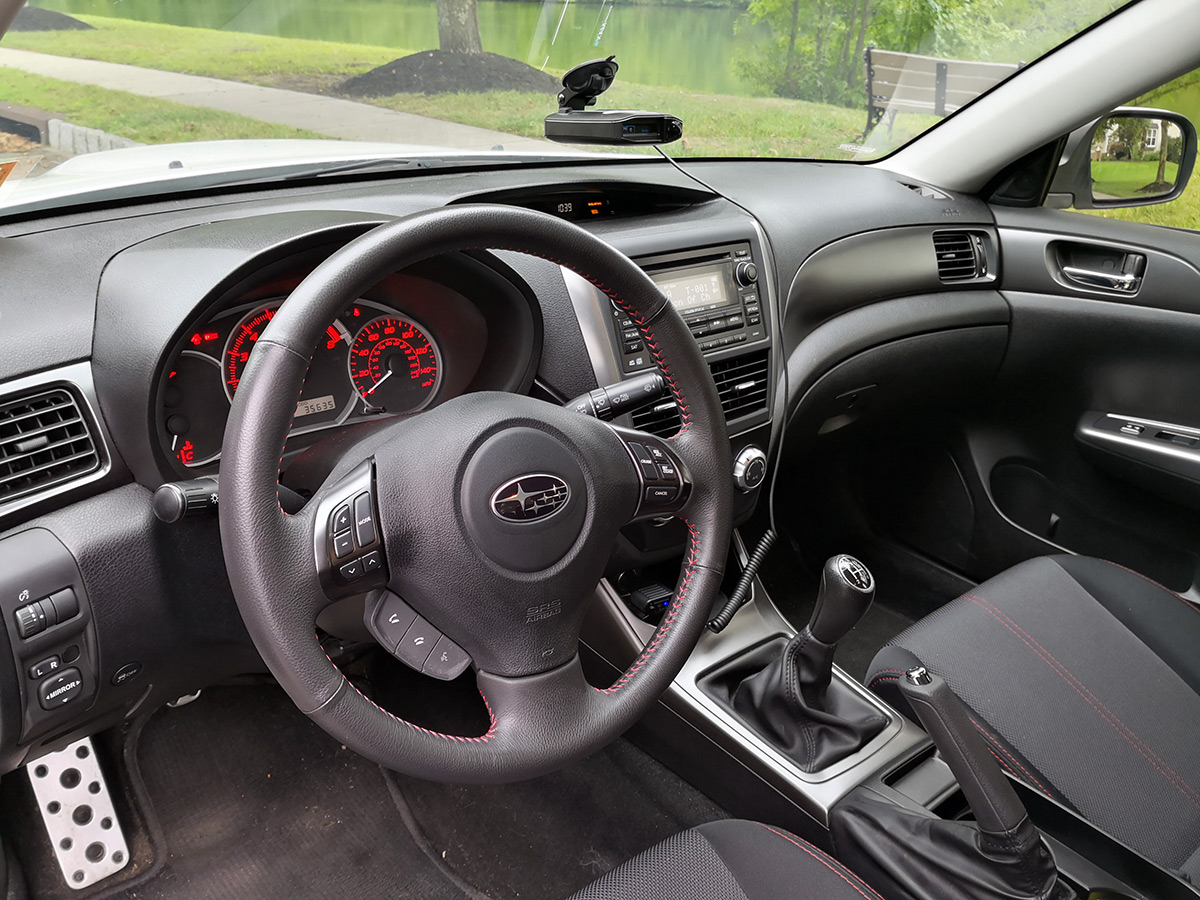 The next day, a flat bed showed up to take the car away, and that was that. Start to finish, the whole thing took less than 48 hours, and it couldn't have been any easier. Amazingly, I found my car on Carvana weeks later, and they're now trying to sell the car for $21,900, which is just a few thousand less than what I paid for the car NEW. And they'll probably get it too, because that's just how crazy the car market is right now.
Needless to say, if you've got an extra car that you're not using, now is the time to cash in and get top dollar for your vehicle, because we're likely never going to see prices like this again. My advice? Shop your car around all of the car buying sites out there and see who comes back with the best offer. Just make sure that you won't be needing a car anytime soon, because otherwise you'll be paying through the nose for a new (or used) one.
Of course, if you've got a really old car with a ton of miles, the mainstream sites will probably offer you next to nothing for it, as that's not really their market. But you can sell your junk car to other sites that specialize in old, wrecked, burned and unwanted junk cars, trucks, vans, and SUVs and get paid cash on the spot.
Stay tuned to see what I replaced my WRX with. 🙂