Warm Up With Some Virtual Sand And Surf!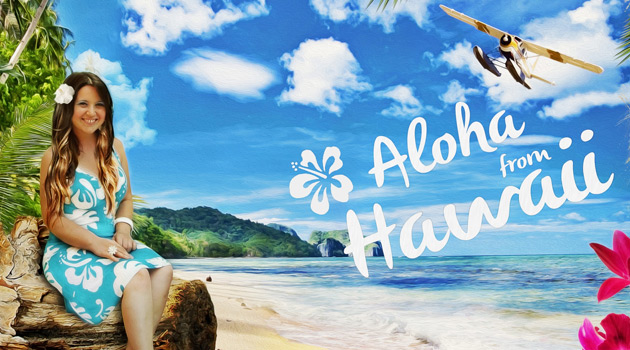 Here in the Northeast, the weather's turned chilly and drizzly, and it feels like the sun only shines for a couple of hours each day. If you're in the same boat as me, then let me offer you a glimpse of an escape! Check out this jaw-dropping video from Go Hawaii to get a taste of how you might be able to escape this winter. At the very least, it's a nice way to treat to yourself to a little virtual sand and surf if you're trapped at your desk!
The big question – Which island should you visit? For me, it's all about Oahu.. It's home to the most famous stretch of sand in the world, Waikiki Beach. It's currently hosting one of the most anticipated events of the year on Oahu's famed North Shore, the Vans Triple Crown of Surfing.
And if you're out of vacation days for this year, schedule your trip for late January and watch the NFL's best players go head-to-head at the 2014 Pro Bowl.
Check out GoHawaii.com to learn more about adventures you can take on the islands.