Four Seasons Resort Maui Announces "Complete Suite Experience"

The management team at Four Seasons Resort Maui at Wailea must never sleep. Just listen to what they've dreamed up now for guests who book a stay in one of the Resort's Ocean-front or Residential suites – An inclusive, amenities rich experience wrapped into one price — including "double round trip" transfers starting from the guest's home.
This "Complete Suite Experience" provides guests to the five-star resort in Maui with sleek luxury car pick-up from their home to the airport with Uber and an eco-friendly Tesla or a private SUV provided by Four Seasons Resort Maui waiting to whisk them from Kahului Airport in Maui to the Resort in Wailea. At the end of the stay, the process repeats the luxury transfers, delivering guests in style and comfort to their home.
"We have long wanted to provide guests with a Maui vacation experience that begins the moment they step out of their home. Having Uber as a partner allows us to provide premium car service in over 100 cities around the world" says Four Seasons Resort Maui's Marketing Director Mark Simon.  The company provides "Black Car" — its luxury sedan, town car or SUV service, driven by professional chauffeurs, ready and waiting for pick-up and delivery to the tropical paradise.
The Resort offers the largest hotel suites on Maui, all with spectacular Pacific Ocean views, giving guests extra space for relaxing and entertaining just like at home—and thoughtful amenities right down to fresh flowers and high-speed Internet. Guests can choose luxurious Maui oceanfront suites with 180-degree panoramas from two lanais: one with a dining table and one with two lounge chairs for relaxing in the sun. Suites are decorated with residential quality furnishings and selections from an original Hawaiian-inspired art.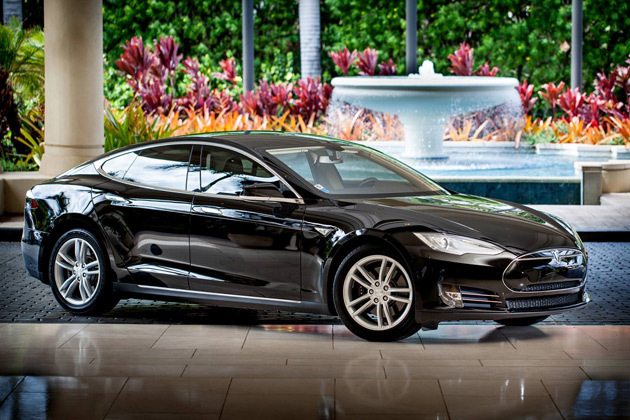 In developing the "Complete Suite Experience," the Resort's team started with a basic premise — The Golden Rule. "We challenged ourselves to find ways to provide our guests with an experience that we, in turn, would want to experience on our travels," says Simon.
The result: a group of "musts" for guests beyond all of the already incredible complimentary services and amenities that Four Seasons Resort Maui is known for.
Guests start each day with a complimentary lavish breakfast buffet at the Resort's DUO restaurant. Or, if they wish, room service can be ordered and served in suite or on their balcony while enjoying breathtaking views of Maui.
When it's time to plan the day's activities, the award-winning concierge staff including a group of Clefs d'Or concierges, stands ready to create custom itineraries. Rent a car? Certainly no problem for the concierge team to handle and parking at the Resort for Complete Suite guests is complimentary.
Another "must" is daily laundry. The Resort includes complimentary laundry throughout the stay. "Imagine the luxury and convenience of having your laundry cleaned, folded and ready for wear or packing as often as you like throughout your stay," adds Simon.
All in all, guests are enveloped with a plentiful group of amenities, activities and services.
It's all spelled out on the resort's Complete Suite Experience page. "We want our guests to consider their suite stay like being at home but with extra benefits," notes Simon.
For more information and to make reservations for the Complete Suites Experience, contact Four Seasons Resort Maui reservation team or call toll free (USA and Canada) at 1-800-334-MAUI (6284) or e-mail them at reservations.maui@fourseasons.com.