Breeze Through Airport Security With TSA PreCheck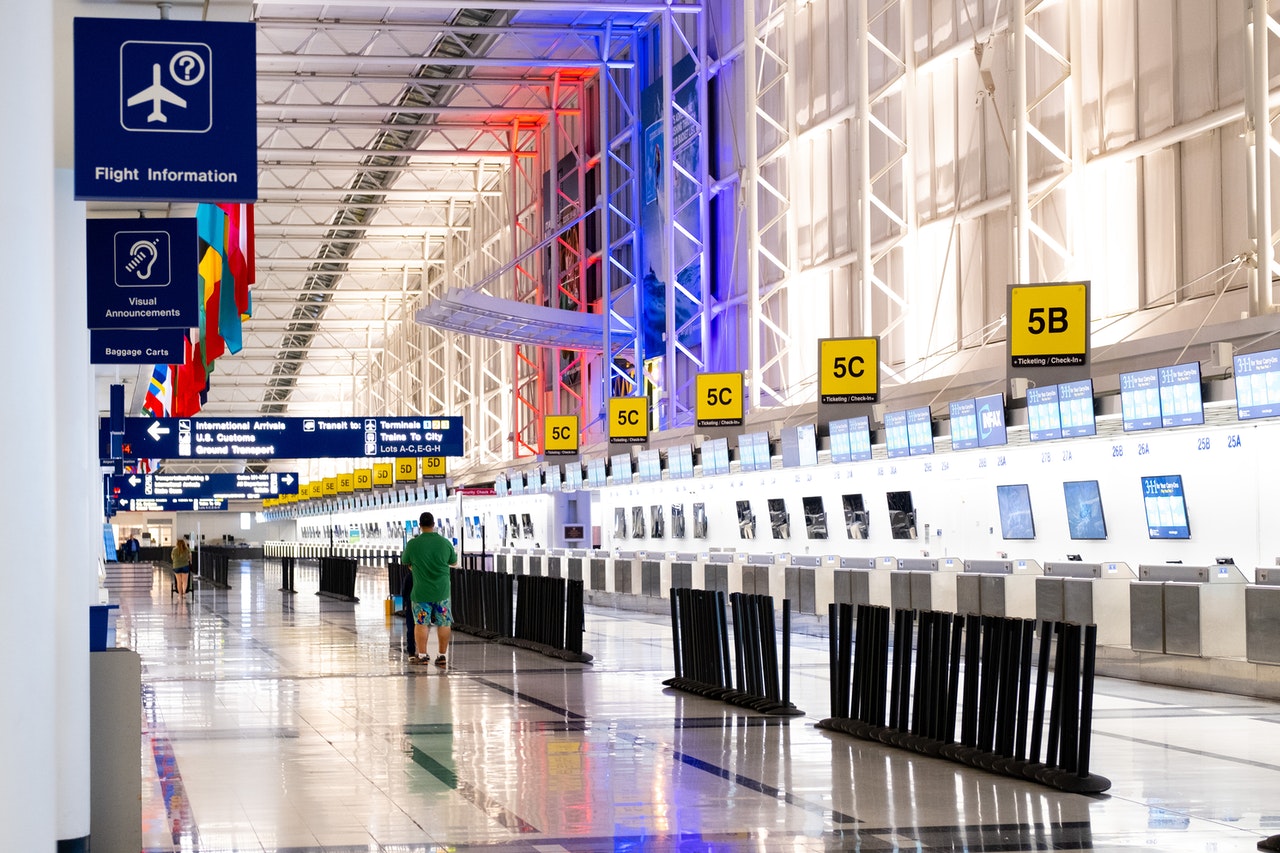 If you're a frequent flyer like me, you really should consider applying for TSA PreCheck. While the application process is a little convoluted (typical government bureaucracy), it'll be worth the extra effort when you breeze through the airport security line like a VIP.
The program allows Pre✓ travelers who have undergone background checks access to faster, more efficient screening lines at participating U.S. airport checkpoints. You don't have to remove your shoes, belt or jacket, and your laptop can stay in your bag. Talk about a blast from the past, it felt like 1999 all over again!
I was lucky enough to score PreCheck status on a recent flight, and it was a pretty surreal experience. I was in and out of security in just a few minutes, compared to the 45 minutes I waited in line on my previous leg. Needless to say, I was sold, and decided to sign up as soon as I got home.
So here's how the process works. You have to fill out a TSA Pre✓ application, which costs $85. It's a non-refundable application processing fee, so make sure you meet all of the eligibility requirements beforehand. After filling out the application, you have to visit an application center, where they'll check your documents (passport, birth certificate, etc) and fingerprint you. Then you just sit back and wait. Within 2-3 weeks, you will receive a Known Traveler Number (KTN) in the mail, which is valid for five years. Simply provide your KTN when booking travel, and you should get that magic Pre✓ symbol on your boarding pass, allowing you to go through the Pre✓ security line.
Now a couple of tips. When you visit the Universal Enrollment Services (UES) website and click on the "TSA Pre✓ Pre-Enroll" button, it'll ask you about 8 pages worth of questions, with the final page asking you if you want to setup an appointment for the application center visit. The system told me that the first appointment they had was roughly 28 days from then. Instead, I opted to print out my pre-enrollment form and go to the application center as a walk-in. As a walk-in, people with appointments take priority over you, but I decided to roll the dice and see what happened.
When I got to the application center, there were 2 people in the entire office. I waited less than 10 minutes before being brought back to verify my information, scan my identification, and take my fingerprints. The whole process took less than 15 minutes. YMMV, but it's worth a shot to try the walk-in option if you're in a hurry. If the line's too long, you can always schedule an appointment and come back then.
Hopefully this helps clear up some of the confusion regarding the TSA PreCheck lines. Safe travels!