Get Free Airport Parking With FlightCar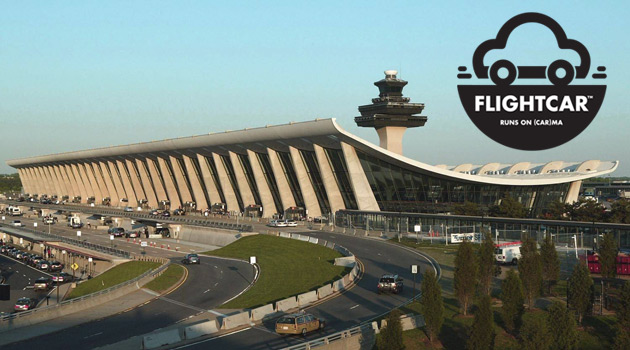 Have you heard about FlightCar? The company is being compared to Uber, only instead of taking on the taxi business, FlightCar is going after the airport parking / car rental business.
The concept is relatively simple. Rather than parking your car at the airport (for $12+ a day), you can drop it off at a FlightCar location. FlightCar will rent out your car (to a pre-screened renter), and you come back to a car that's been freshly washed, free parking, and even some money if your car was rented out.
While the notion of letting a total stranger drive your car might seem risky at first, the success of sharing sites like Airbnb have proven that the model works. And since every rental is insured up to $1 million, there's really nothing to worry about.
FlightCar has been featured on NBC Today, Wired Magazine, NPR, and The New York Times to name a few. It was named by Forbes Magazine as one of the hottest startups in 2013, and the airport peer-to-peer car sharing company is backed by influential celebrity investors such as Ashton Kutcher and Ryan Seacrest.
Overall, I'm pretty impressed with the concept behind FlightCar. They offer an innovative and unique take on airport parking and car rentals, providing members with the lowest guaranteed car rental rates, free airport parking and more!
They're currently operating in Boston, Los Angeles, and San Francisco, with more locations opening shortly.

If you've used FlightCar before, leave a comment and let us know what your experience was like.