Watch Rhys Millen 'Escape The Ring' In Pennzoil's Latest Drift Video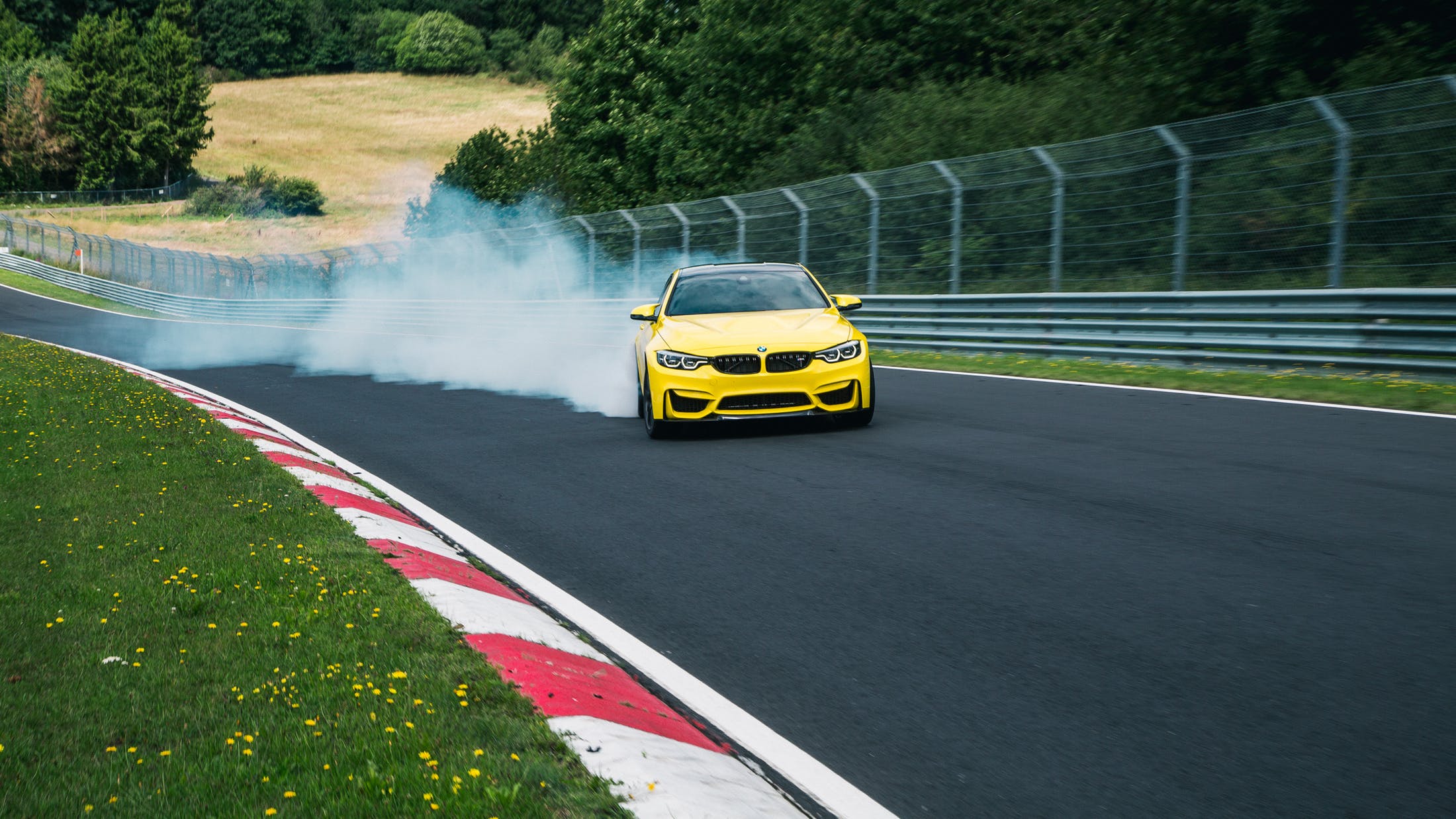 Pennzoil Films puts out some of the coolest videos around, and their latest short Escaping The Ring is no exception. Watch as famed Hoonigan Rhys Millen takes to the Nürburgring in a bright yellow BMW M4 CS and proceeds to tear things up.
Ride shotgun with Millen as drives the wheels off of his 460-horsepower BMW, whipping, drifting, and sliding around the "Green Hell" before finally escaping out into the streets and onto the Autobahn. He really puts the car through the ringer, but it's running on Pennzoil, so not to worry. 🙂
The 2018 BMW M4 CS is pretty insane, with a 0-60 mph time of 3.7 seconds, a top speed of 174 mph, and an official Nürburgring lap time of 7:38. They couldn't have chosen a better car for this video, and Rhys shows us what it's capable of in the right hands.
Throughout all the tight turns, straightway speed and heart-pumping hangtime, Pennzoil's Escaping the Ring gives a new meaning to the term "escape artist." So sit back, relax, and enjoy the show!