Pennzoil Takes The Ferrari 488 GTB For A Joyride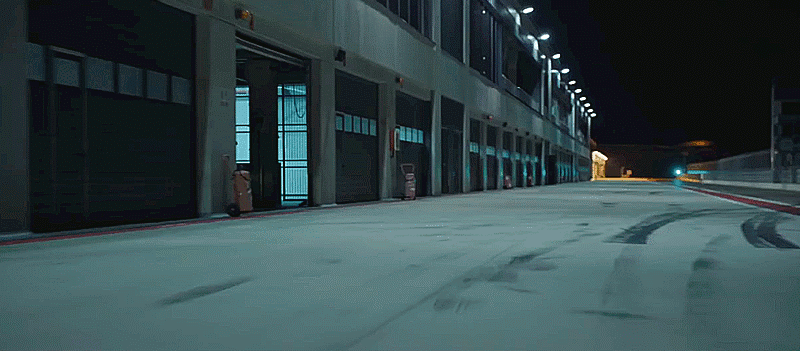 Remember Airlift Drift, that awesome video from Pennzoil where Rhys Millen drifted the hell out of a Dodge Challenger Hellcat on empty streets at night? It turns out that wasn't an isolated occurrence, but rather just the beginning of a bigger, more intense, heart-pounding, head-turning, engine-revving JOYRIDE.
Last week, Pennzoil rolled out the first installment of their JOYRIDE Circuit, which features precision driver Rhys Millen drifting through the chic streets of Barcelona in a twin-turbo V8 Ferrari 488 GTB. There's plenty of drifting, close calls and full-throttle accelerations to turn any DIY enthusiast into a Pennzoil lover.
Honestly, it doesn't get much better than a Ferrari 488 GTB drifting around the empty streets of Barcelona, listening to the glorious soundtrack of that 3.9-liter twin-turbocharged V8 engine. So stop what you're doing, turn up the volume, and watch the video now.