Viral Dune Buggy Driver Who Terrorized San Diego Sentenced To Jail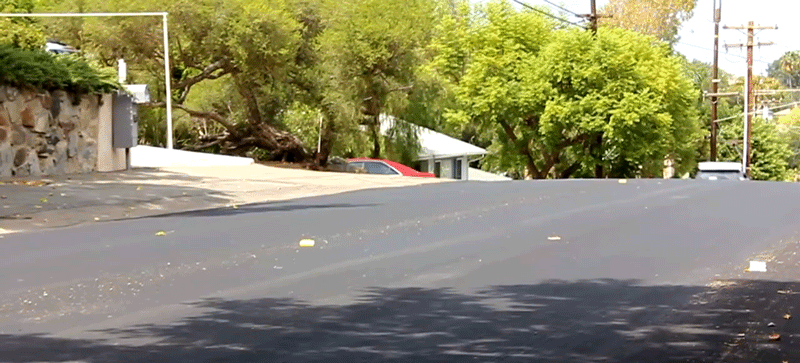 A few months ago, Blake Wilkey uploaded a video called Urban Assault: San Diego Shark Attack, which showed him off-roading and performing other stunts on freeway on-ramps, streets and parking lots in San Diego in his modified Volkswagen Beetle.
Not surprisingly, his antics got the attention of local police, who charged him with 26 misdemeanors: 9 counts of conspiring to commit a crime, 9 counts of reckless driving, and 8 counts of engaging in a motor vehicle exhibition of speed. DOH!
We shared the video on our Facebook page when it was released, and despite the fact that he broke a whole bunch of laws, it's pretty freaking cool. If you missed it, you can watch it below:
Wilkey had his day in court yesterday, and all things considered, he was pretty lucky. He will have to serve 49 days in jail, but he could have received a 21-month term. He was ordered to spend two weekends in jail and serve the remainder of his custody on electronic home detention. In addition, Wilkey may have his driver's license suspended for at least six months.
Let this be a lesson for the Ken Block wannabes out there. Wilkey says it best on his Instagram: "Do fun, wild, crazy things my friends just don't let them be illegal or if they are don't post them on the Internet!"