Pennzoil Takes A BMW M6 On An Icy Joyride Through The Canadian Tundra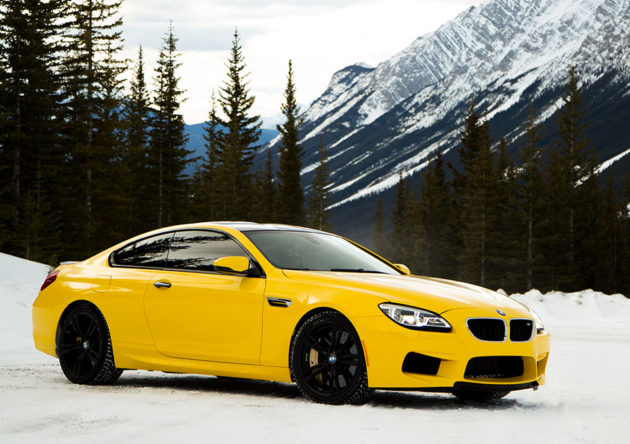 Pennzoil just rolled out the latest installment of their JOYRIDE series, which once again puts famed precision driver Rhys Millen behind the wheel.. This time around, instead of drifting through the streets of Barcelona in a twin-turbo V8 Ferrari 488 GTB or piloting a Jeep Wrangler Rubicon through the Baja desert, Millen is taking on the harsh tundra of Alberta, Canada.. in a BMW M6!
JOYRIDE Tundra features Millen's unmatched maneuvering on uncharted thoroughfares and over the slick, icy plains. And rest assured, there's no CGI happening here, the driving is 100% real!
So put on your parka, turn up your sound and watch Pennzoil tackle the tundra: