What I'm Listening To – 12/06/11
Last month, CJ posted a Nikon commercial on here, and someone asked what the song in the background was. We Shazam'd the commercial and found out it was called "For True" by Trombone Shorty.
I couldn't get that song out of my head, and eventually I went onto Amazon and listed to the rest of his album. It was pretty sick – So much so that I bought the album on the spot, and I've been listening to it ever since!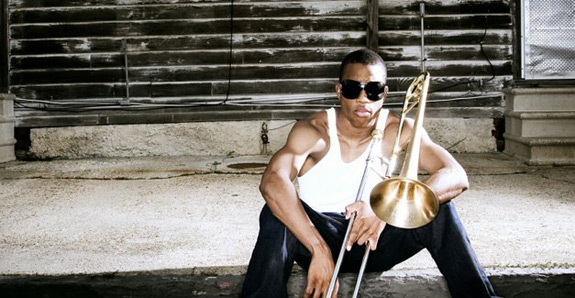 I couldn't find any of his videos on YouTube, so you'll have to listen to the album on Amazon. My favorite tracks are For True, Big 12, and Dumaine St.
Give it a listen and let me know what you think.
That's all for now.. If you've got any tunes that you think I'd like, send me an e-mail!