Want To Get Paid $1,000 To Watch All 10 'Star Wars' Movies Back-To-Back?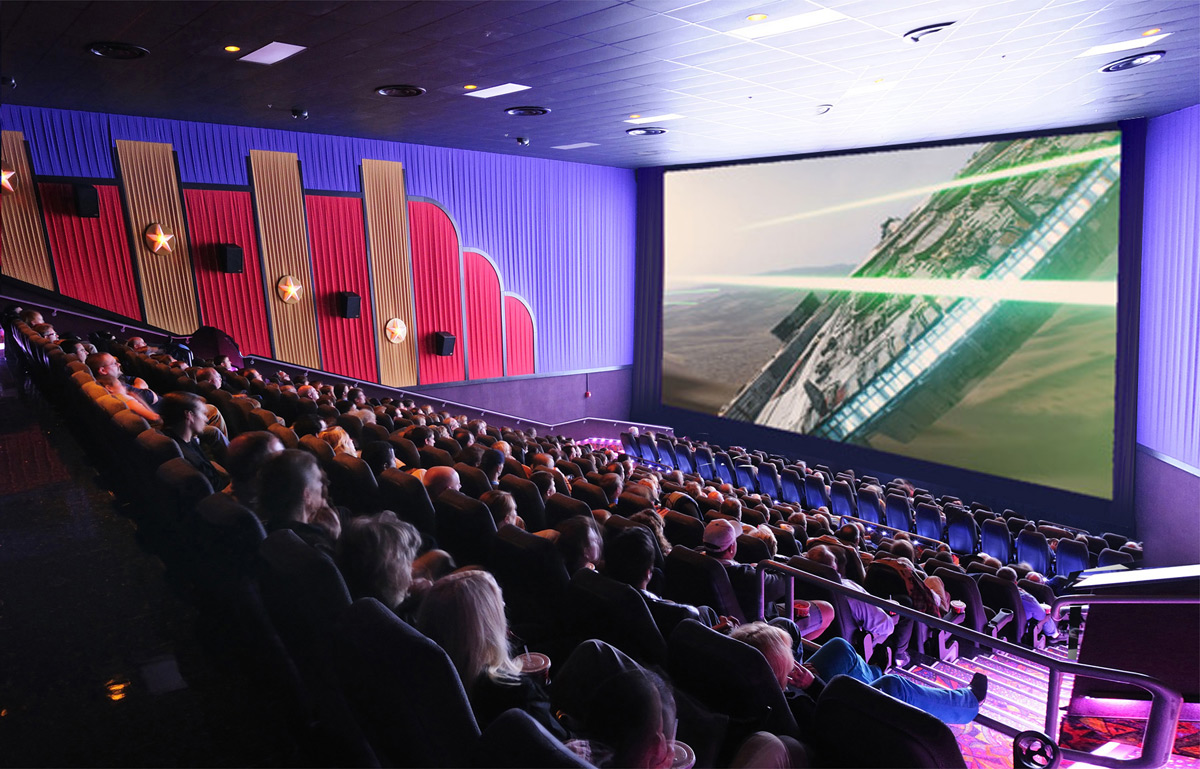 Star Wars fans, have we got something for you. The folks over at CableTV.com are offering one lucky winner $1,000 to watch all ten Star Wars films ahead of the launch of Star Wars: The Rise of Skywalker on December 20th.
Here's the fun job description from their website:
We're looking for an entertaining Star Wars junkie with a Chewbacca-sized personality, the wit of Han Solo, and the smarts of Master Yoda . . . well okay, maybe not that smart.
The chosen one must be an active Twitter user who is willing to share their Jedi wisdom and movie-watching experience while tagging the @CableTV team on Twitter. It helps if you're also active on Twitch, Reddit, or other social media.
You don't need a degree or any lightsaber licenses. And don't worry, we won't test your midi-chlorians, either. All we ask is that you are 18 years or older and a US citizen. You might be too old to start training as a Jedi, but at least you can get paid 1,000 bucks to watch Star Wars.
The lineup consists of the original episodic trilogy ("A New Hope," "The Empire Strikes Back," and "Return of the Jedi"), the prequels ("The Phantom Menace," "Attack of the Clones," and "Revenge of the Sith"), two of the three sequels ("The Force Awakens" and "The Last Jedi"), and the non-episodic prequels ("Solo" and "Rogue One").
You can watch the movies in chronological order, release order, or whatever order you like. In total, you'll be logging in 22 hours and 25 minutes worth of ancient, distant galactic glory. Not just any half-witted, scruffy-looking nerf herder can tune into the force for that long.
Apply or apply not. There is no try.
If you think you're up for the challenge, head over to CableTV's website and tell them in 200 words or less why you are the best choice to watch this space saga for nearly a day straight. Point out parts of your personality that make you stand out from the crowd. Can you lift an X-Wing from a swamp telepathically? Or do you have Palpatine's persuasive powers? Let them know what makes you the chosen one.
The winner will also receive all 10 Star Wars movies on Blu-ray, an R2-D2 popcorn popper, a Chewbacca onesie, and a Han Solo Nerf blaster.
Applications close Wednesday, December 11, 2019 at 7pm EST, so don't delay.
Good luck to all of you, and may the force be with you!