Wicked Audio Solus Headphones Review
After Wicked Audio game me some time with their Heist in-ear headphones I was very impressed with the company. These tiny ear buds had tremendous sound and a rock bottom price tag, so I was very excited to have a chance to spend some time with a higher end set of cans. With a quick glance through the current catalog, I set my eyes on the Solus over ear headphones.
These DJ style cans carry an MSRP of $100, and after hearing the sound Wicked Audio could produce with a $30 set of earbuds, I was prepared to be blown away with high-fidelity magic. The sad truth however is that the Solus headphones sound utterly terrible. The crisp highs and well controlled bass levels of the Heist have been discarded in favor of a thick mud that clouds any music style I tried. Even on heavy bass tracks from Macklemore, Hollywood Undead and Skrillex the overall quality of the music is just a muted blob of awful. Think about how everything sounds when you have ear plugs in. You can still hear everything, but its sounds muffled and far away; that is a good representation of the Solus.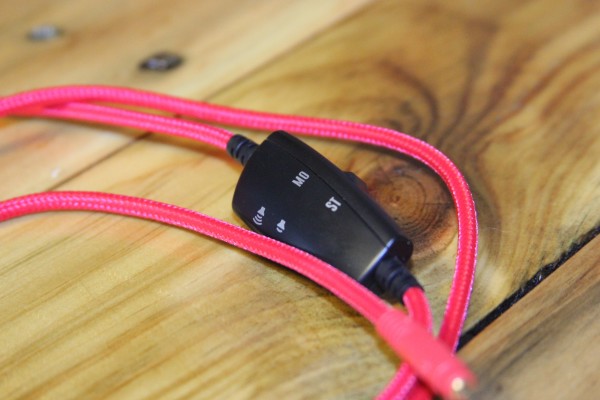 These are aimed directly at DJs and I can see how such a strong focus on the mid-range frequency could help in a crowded club setting, we recommend most everyone else stay away. They Solus do have a few redeeming features however. The cord, for example, is extremely thick and covered in a high-quality thread wrap making it feel very durable. There is also a dedicated volume knob that will work regardless of what it's plugged into, a very welcome touch. As another pitch towards the DJ crowd, the earpieces tilt, swivel and fold so that you can easily get one ear cup of the way, and the volume knob has a switch to dedicate mono output rather than stereo.
While the cord is very well built, the rest of the headphones are kind of hit or miss. The padded headband is very nice, but the plastic hinges that allow for all that fancy swiveling action feel like they belong in a Happy Meal bag. The ear cups themselves are also fairly well padded, but their perfectly circular shape means that your ears never quite fit right and they became uncomfortable after a an hour or two of use.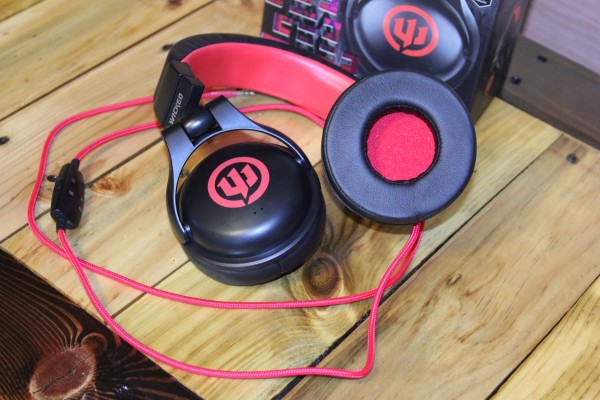 Overall we find it very hard to give these headphones a pass. They have some very unique features that are sure to appeal to a very small subset of users, but for the $100 asking price there are dozens of headphones that we would suggest ahead of the Solus. We aren't ready to write Wicked Audio off yet. Having only sampled two sets of headphones we are not sure if their sound quality will fall more towards the fantastic and cheap Heist, or the expensive and terrible Solus. I'll see if I can get another set of cans, maybe in the 60$ range to give the boys and girls at Wicked another chance. As it is now, stay far away from the Solus.
Score: 4/10