2015 Lexus NX Photo Gallery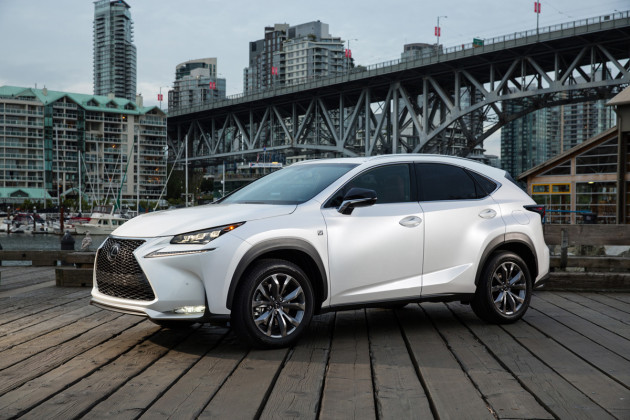 A few days ago, Lexus put out a press release detailing the all-new Lexus NX compact luxury-utility vehicle, a vehicle we've been talking about since it was first unveiled at the Beijing Auto Show earlier this year. There's entirely too much information to cover in this quick post, so if you're interested in learning more about the NX, make sure you read that press release.
We're actually headed down to Nashville later this month to drive the all-new NX, and we'll be sure to let you know what we think of it when we get back. But in the meantime, we thought we'd share some new photos of the NX 200t, NX 200t F SPORT, and NX 300h that Lexus just released.
Personally, I think they've knocked it out of the park, and I can't wait to see it in person!